Vera's Story:
---
"They meet at the bar where I work. At least two of them are artists. One of the women is quite old. Somebody said she was Paula Scholl (Polly), the brilliant art restorer.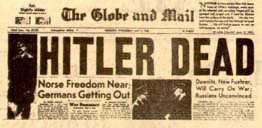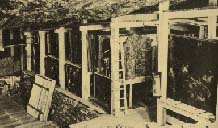 "Our other regular patrons are the local taxi drivers. We're too far from the station to be their main meeting place. But for the foreign drivers, the Transit Bar is a favourite mid-town hangout. They know everything about those political meetings: where they're held, when, who attends, for how long ...
"Nights when I'm on duty alone, I can work my way from one side of the bar where the talk is of suspicious late-night meetings, to the other side and rumours of artworks originally destined for the unrealized Hitlermuseum. The same story, sort of."