Alumni Matters - March 2014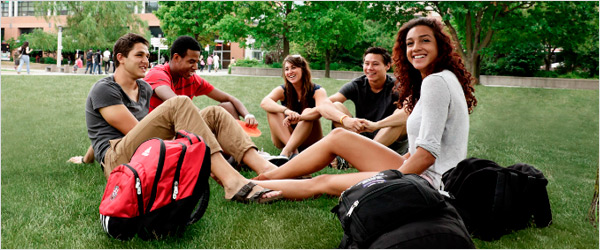 "This reflects the success of our efforts to better inform prospective students on how a York education equips them to contribute to and succeed in the world" says Rhonda Lenton, Vice-President Academic and Provost. More...
EVENTS

DID YOU KNOW?

York art history professor Theodore A. Heinrich was one of the real-life "Monuments Men" for which the recent film was based. They were responsible for protecting civilization's most important artistic and cultural treasures during World War II. Learn more on our Facebook Page.