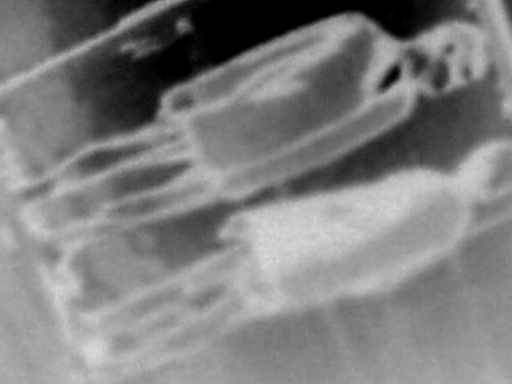 The St. Louis' bar is businessman dark with low swivel chairs. We wear lots of lipstick and take out our ponytails. The first drink you choose makes a difference because that's what you'll be sent all night. I want my drink to be huge, icy, salt on the rim even though it's strawberry.
"Salt," I tell the waiter. Very important. If you're picky they think you're older. I sometimes need to use my VISA card as i.d. ("do you think I'd have a Visa card if I wasn't age of majority?")
Vivian is really really good at this. She spreads her legs just a little and can blush thinking about it. Once some guy saw her on sparks street and bought her a guitar. Just like that. He'd sent cheese baskets to the apartment for 2 months. Vivian is the kind of girl you'd do that for.