Progress
September 2018
Article published describing hyperfine structure of oriented polar molecules and details proposed EDM
3
experimental method.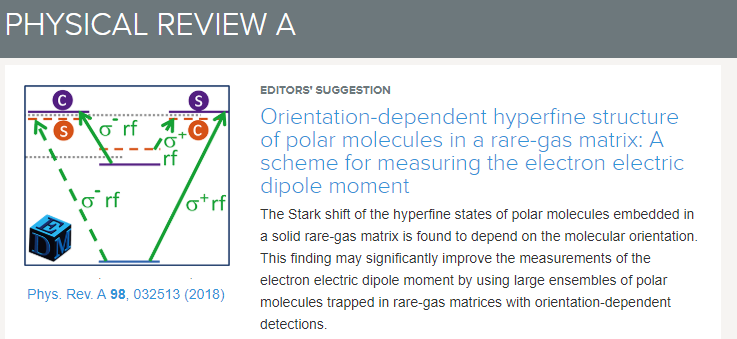 August 2018
Insert coldhead into vacuum system and create first cryogenic Ar solid.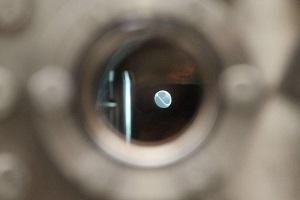 July 2018
Acquired and tested three laser systems: an ECDL with a wavelength tunable from 790 to 870 nm for spectroscopy of BaF embedded in solid Ar, a stabilized HeNe (632 nm) for interferometry, and a Nd:YAG green laser with a power of 500 mW for photoluminescence.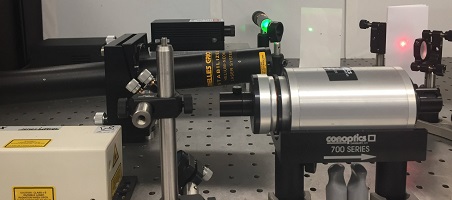 June 2018
Complete vacuum system to house the experiment.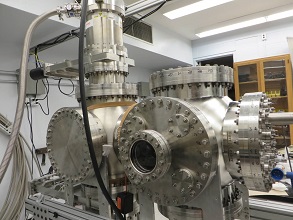 May 2018
First attempt at Ar annealing.
April 2018
Finish renovation on new 2000 square-foot laboratory space.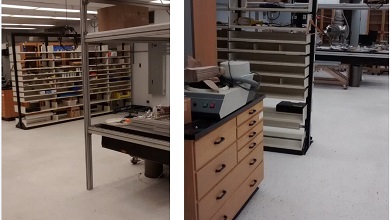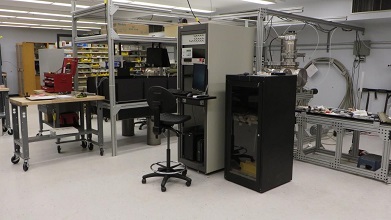 March 2018
Isotopically pure
138
Ba
19
F observed from an electrospray source.