Progress
September 2018
Article published describing hyperfine structure of oriented polar molecules and details proposed EDM
3
experimental method.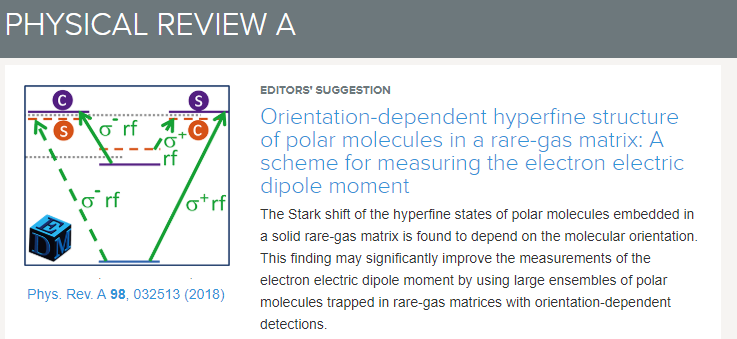 August 2018
Insert coldhead into vacuum system and create first cryogenic Ar solid.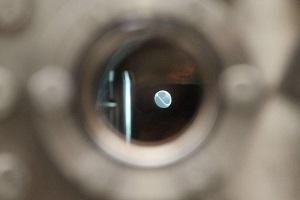 June 2018
Complete vacuum system to house the experiment.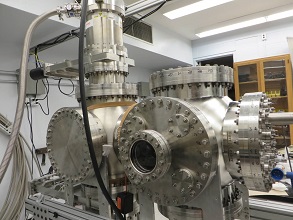 May 2018
First attempt at Ar annealing.
April 2018
Finish renovation on new 2000 square-foot laboratory space.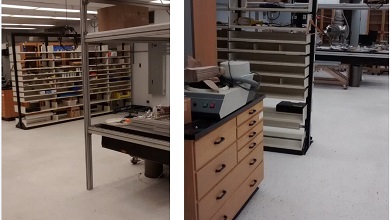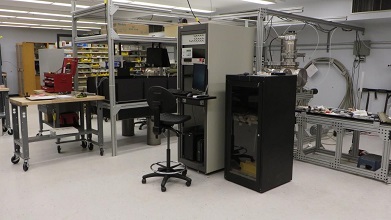 March 2018
Isotopically pure
138
Ba
19
F observed from an electrospray source.