publications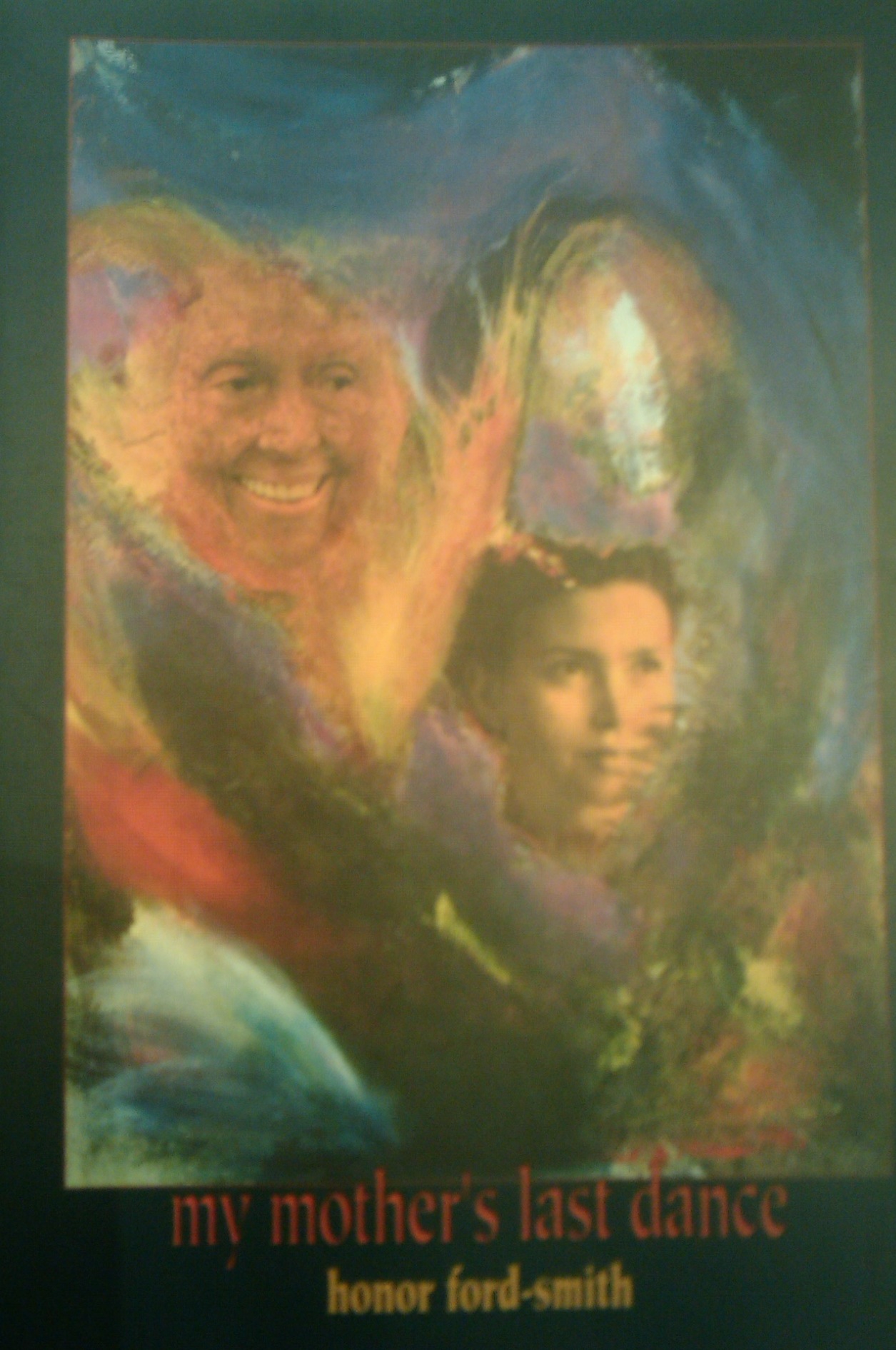 My Mother's Last Dance
My Mother's Last Dance is set in Jamaica and Canada and examines the bonds and stresses in the lives of a great-grandmother, a grandmother, a mother and a daughter over the span of 100 years. The book received its literary send off at Tallula's Cabaret in downtown Toronto this past May where more than 100 people were treated to a reading of the book's contents by Ford-Smith.
The 98-page volume is dedicated to Ford-Smith's mother Dr. Joyce Kathleen Tate, a pioneering Jamaican women doctor who worked in prisons and with the poor. The much complimented cover design was done by artist Stephanie Martin and depicts Dr. Tate as a young woman and as an elderly lady.
It is difficult to adequately express the significance of this work to the Caribbean literary community in the confines of a column. The personal history depicted in the book is likely to resonate with many individuals of Jamaican background. At the same time, Ford-Smith's poems bring to mind family, gender, race, place, and culture, making the book a tangible experience for people of various backgrounds. The Jamaican newspaper The Sunday Gleaner wrote, "The book in its entirety tackles the ever present Jamaican issue of colour. Although Ford-Smith deals with it within the confines of a family with individuals of different shadings, she nonetheless captures and reflects many of the dichotomies of the wider Jamaican society and this harsh reality is captured in gentle, rhythmic and humorous poetry."
My Mother's Last Dance is published by Sister Vision press. The work has been loosely compared to the writing of the late Jamaican author John Hearne and is a definite must for a West-Indian collection. Honor Ford-Smith is to be congratulated for this contribution. .