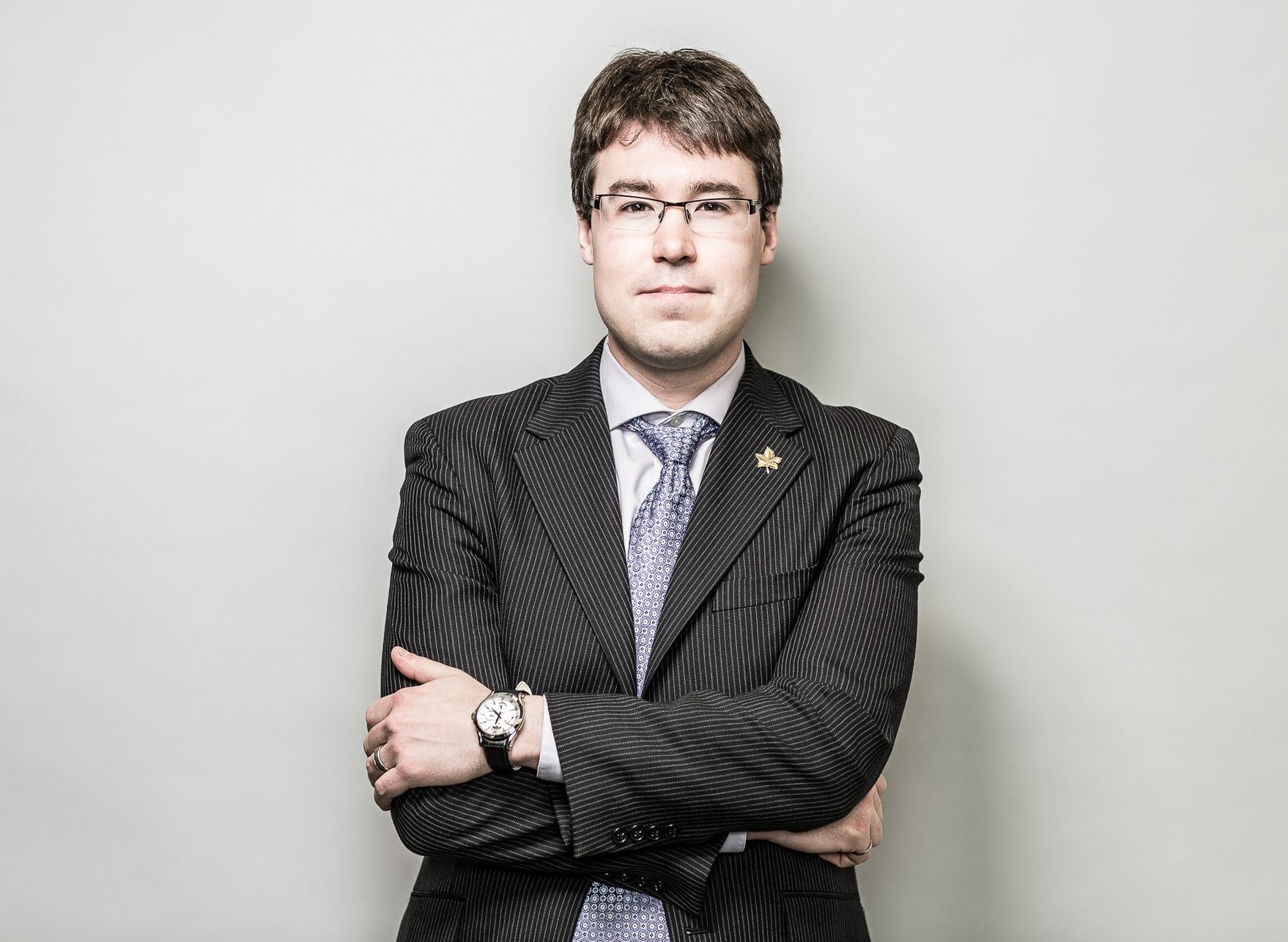 Dr. John E. Moores, Assistant Professor of Space Engineering, York University



ABOUT Dr. John E. Moores

Brief Biography

I am an Assistant Professor in the Department of Earth and Space Science and Engineering at York University (with a graduate appointment in the Earth and Space Science and Physics and Astronomy Departments) and a Participating Scientist on the Mars Science Laboratory Mission, popularly known as the Curiosity Rover. After training on MER in 2004, I contributed to the 2005 Huygens Mission to Saturn's Moon Titan and the 2008 Phoenix Mission to the Martian Arctic. My work has been included in 28 peer-reviewed papers and 48 conference proceedings. I am a collaborator on two NSERC CREATE programs and the chair of the York University Rover Team Advisory Board and CRESS Seminar Committee.
I am currently developing planetary simulation facilities at York University as part of the
Planetary Volatile Laboratory
and am supporting Surface Operations on the Mars Science Laboratory Rover. Previously, I have led experimental studies into interactions of volatiles with the martian surface and polar caps. I have also participated in the development of the Surface Stereo Imager for the Phoenix Lander and have been involved in several conceptual space mission design studies and analogue planetary missions. I have experience modeling scattering in the atmospheres of Earth and of Mars from the ultraviolet into the near infra-red and dynamical modeling of the Martian atmosphere. Recently, my work has led to the first direct detection of fog on Mars and to estimates of the methane content of the martian atmosphere from exogenous sources.
Click Here to view my peer-reviewed publications
Click Here to view all my publications (including conference abstracts)
Awards

NSERC Discovery Grant Holder 2013-2018
NASA Group Achievement Awards (2) for contributions to MSL
NASA Group Achievement Awards (2) for contributions to Phoenix

2010 NSERC PDF/ Canadian Astrobiology Training Program PDF

2009 Roger Daley Postdoctoral Publication Award
University of Arizona Galileo Scholar (2006;2008)

2004 University of Arizona Space Prize
Education

PhD (2008, Planetary Sciences)
   University of Arizona, Lunar and Planetary Laboratory. Advisor: Peter H. Smith
   Dissertation:
Effects of Insolation on Habitability and the History of Martian Water
B.A.Sc. (2003, Engineering Science - Aerospace/Space Systems)
   University of Toronto. Advisor: James D. DeLaurier
   Thesis:
Potential Flow 2-Dimensional Vortex Panel Model:
                Applications to Wingmills
For more information, please email
jmoores [at] yorku.ca