Marc Egnal's US History Home Page

Department of History
2138 Vari Hall
York University
4700 Keele Street
Toronto, Ontario M3J 1P3
Canada
tel. (416) 736-5123
fax (416) 736-5836
E-mail: megnal@yorku.ca
---
Courses
I am on sabbatical leave this year (2013-14) but will teach some weeks in the graduate course, History 6020.
Click on the links below to see my reading lists and discussion questions.
History 6020: Select Topics in U.S. History
This is the York graduate course that prepares students for their Ph.D. qualifying exams. It's a team taught course organized by two documents: the syllabus and the field list. Students can also see discussion questions for the weeks that I'm leading.
Footnotes, Bibliography and Thesis Statements
Most historians will accept any one of several approved styles for your footnotes and bibliography. My preference, however, is for the Chicago or "Turabian" Style, which is used widely in the Humanities. You can find it by clicking on these links. And here's my guide to formulating thesis and main division statements.
---
Books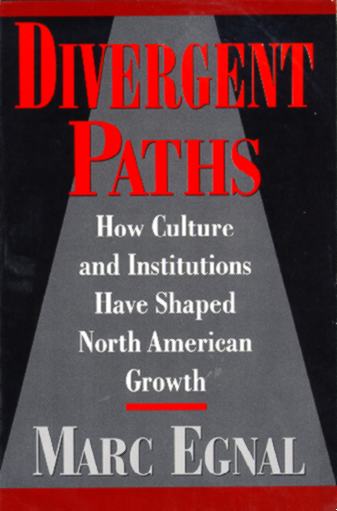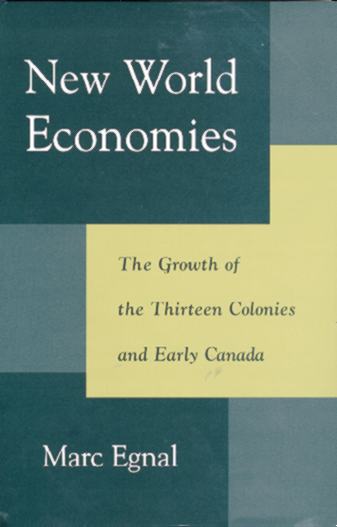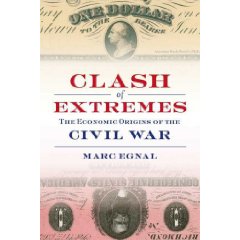 Click on a cover to find out more about this book.