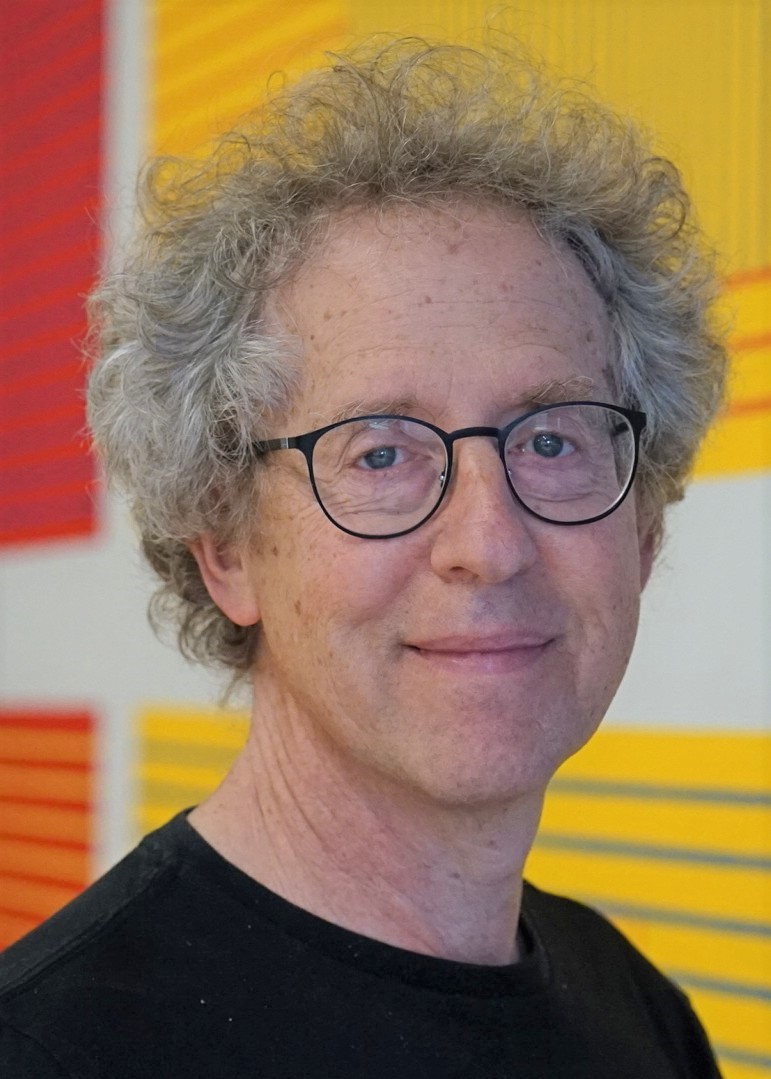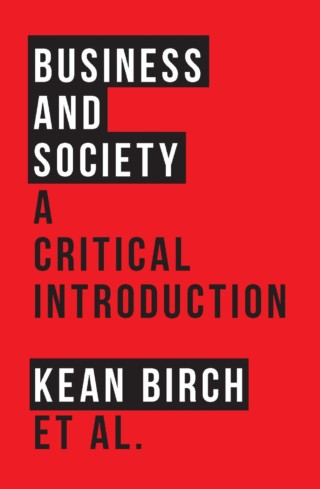 blah blah blah blah blah blah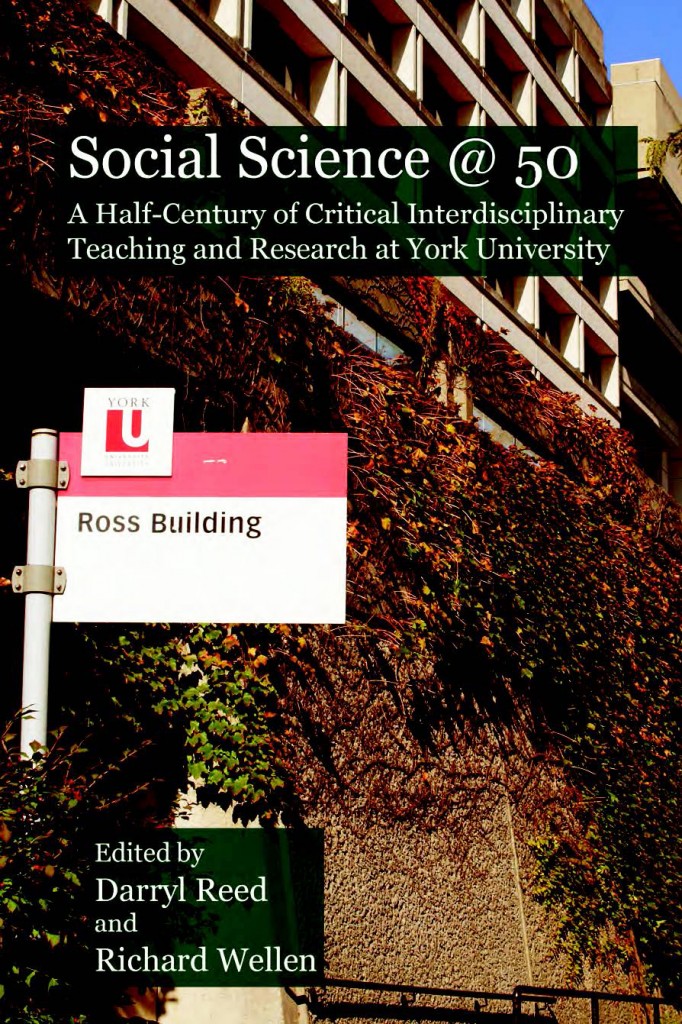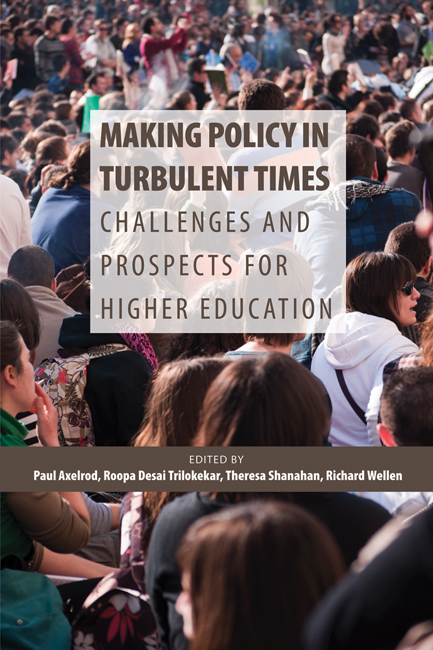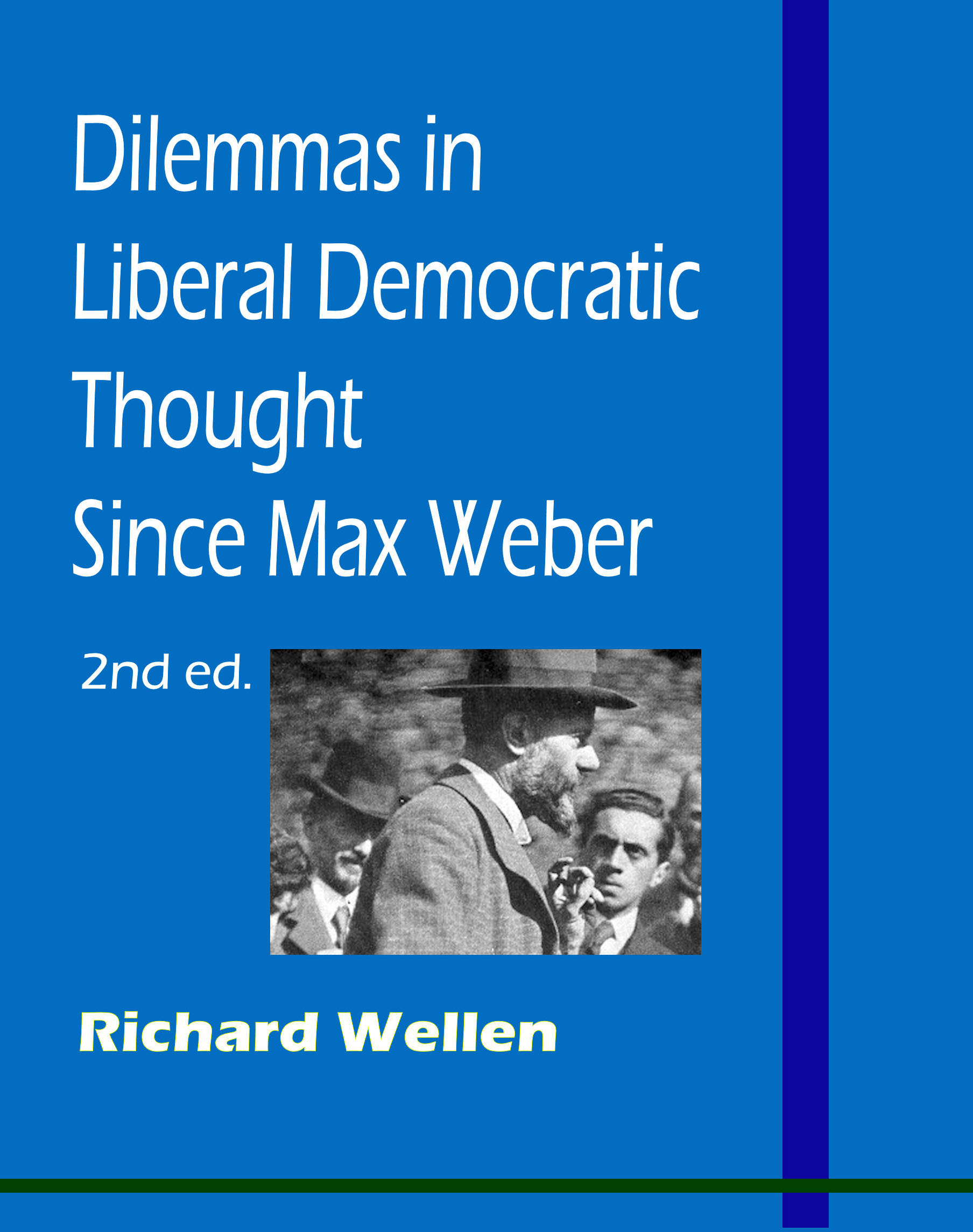 Teaching (recent courses)

SOSC 4043 6.0 Corporate Governance and Business Law in Comparative Perspective
SOSC 2330 6.0 Economics of Law, Policy and Organization
SOSC 2340 6.0 Foundations of Business and Society

Research and Scholarship (selected writings)
Books

Birch, K.,Wellen, R., Hossein, C, Peacock, M., Salazar, A. McMurtry, J, Scott, S. (2017) Business and Society: A Critical Introduction, London: Zed Books.

R. Wellen. Dilemmas in Liberal Democratic Thought since Max Weber. (1996) New York: Peter Lang.

Edited Volumes

D. Reed and R. Wellen. Social Science @ 50: A Half-Century of Critical Interdiciplinary Teaching and Research at York University. (2013) Toronto: Department of Social Science, York University.
Special Issue of the Journal of Academic Ethics (2004) (with Darryl Reed) entitled "Universities and Corporate Responsibility," v. 4, n. 1.

Journal Articles

Book Chapters

Other writings (reviews and reports)