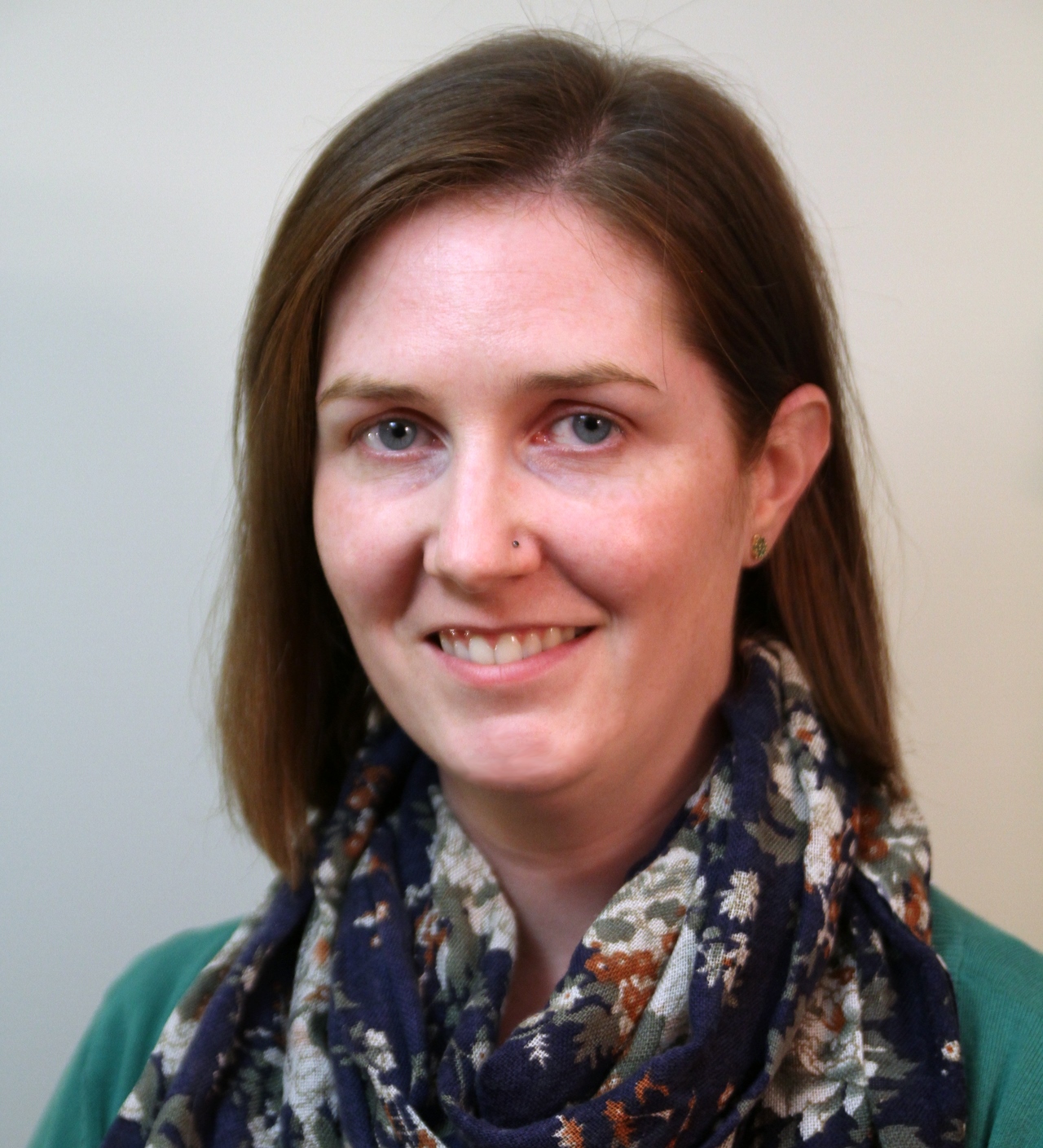 Meghan George
PhD candidate
Meghan earned her BA in psychology in 2011 from Ryerson University. She completed her undergraduate thesis under the supervision of Dr. Michelle Dionne in the area of health psychology. Before pursuing graduate school, Meghan also conducted research with Dr. Alex Rutherford in the area of History of Psychology. In September, 2013 Meghan started into the MA/PhD program in Social/Personality psychology at York University under the supervision of Dr. Jennifer Steele. In April of 2015, Meghan successfully defended her MA thesis, entitled "A cross-cultural investigation of minority and non-White majority children's implicit attitudes towards racial outgroups". Meghan received a Joseph-Armand Bombardier Canada Graduate Scholarship for her MA1 year and has been awarded a 4-year SSHRC Doctoral Fellowship to support her PhD studies in the Interpersonal Perception and Social Cognition Lab. For more information about Meghan's research interests, please feel free to see her website at:
https://meghanlgeorge.com/
Selected Publications
Steele, J. R., George, M., Williams, A., & Tay, E. (2018). A cross-cultural investigation of children's implicit attitudes toward White and Black racial outgroups. Developmental Science, 1-12. doi:10.1111/desc.12673 Steele, J. R., George, M., Cease, M., Fabri, T.L., & Schlosser, J. (2018). Not always Black and White: The effect of race and emotional expression on implicit attitudes. Social Cognition, 36 (Special Issue: Intersectional and Dynamic Social Categories in Social Cognition), 534-558. doi:10.1521/soco.2018.36.5.534 George, M. & Rutherford, A. (2013). Margaret Mead. In K. Keith (Ed.), Encyclopedia of cross-cultural psychology. New York: Wiley. George, M. (2013). [Review of the book Investigating gender: Developing a feminist sociological imagination, by M. E. Thompson & M. Armato]. Feminism & Psychology, 23(2), 272-274.