Kelly Robson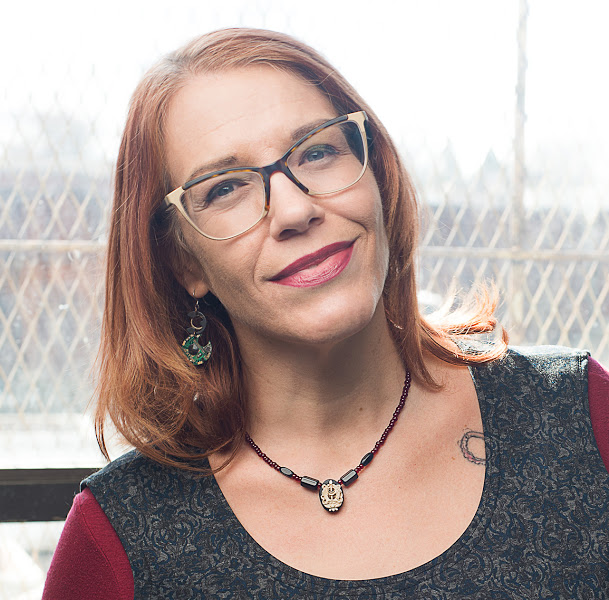 Kelly Robson is an award-winning short fiction writer whose work appears in major speculative fiction markets. Many of her stories have been selected for year's best anthologies, and have been translated internationally. She's a regular contributor to Clarkesworld's Another Word column. In 2018, her time travel adventure Gods, Monsters and the Lucky Peach debuted to high critical praise.

In 2018, her story "A Human Stain" won the Nebula Award for Best Novelette, and her novelette "We Who Live in the Heart" was a finalist for the 2018 Theodore Sturgeon Award. In 2017, she was a finalist for the John W. Campbell Award for Best New Writer. In 2016, her novella "Waters of Versailles" won the Prix Aurora Award and was also a finalist for the Nebula Award and World Fantasy Awards. Her short story "The
Three Resurrections of Jessica Churchill" was a finalist for the 2015 Theodore Sturgeon Award, and her short story "Two-Year Man" was a finalist for the 2015 Sunburst Award.

Growing up in the foothills of the Canadian Rockies, Kelly competed in rodeos and gymkhanas, and was crowned princess of the Hinton Big Horn Rodeo. From 2008 to 2012, she wrote the wine and spirits column for Chatelaine, Canada's largest women's magazine. After 22 years in Vancouver, she and her wife, fellow SF writer A. M. Dellamonica, now make their home in downtown Toronto.

Jean-Louis Trudel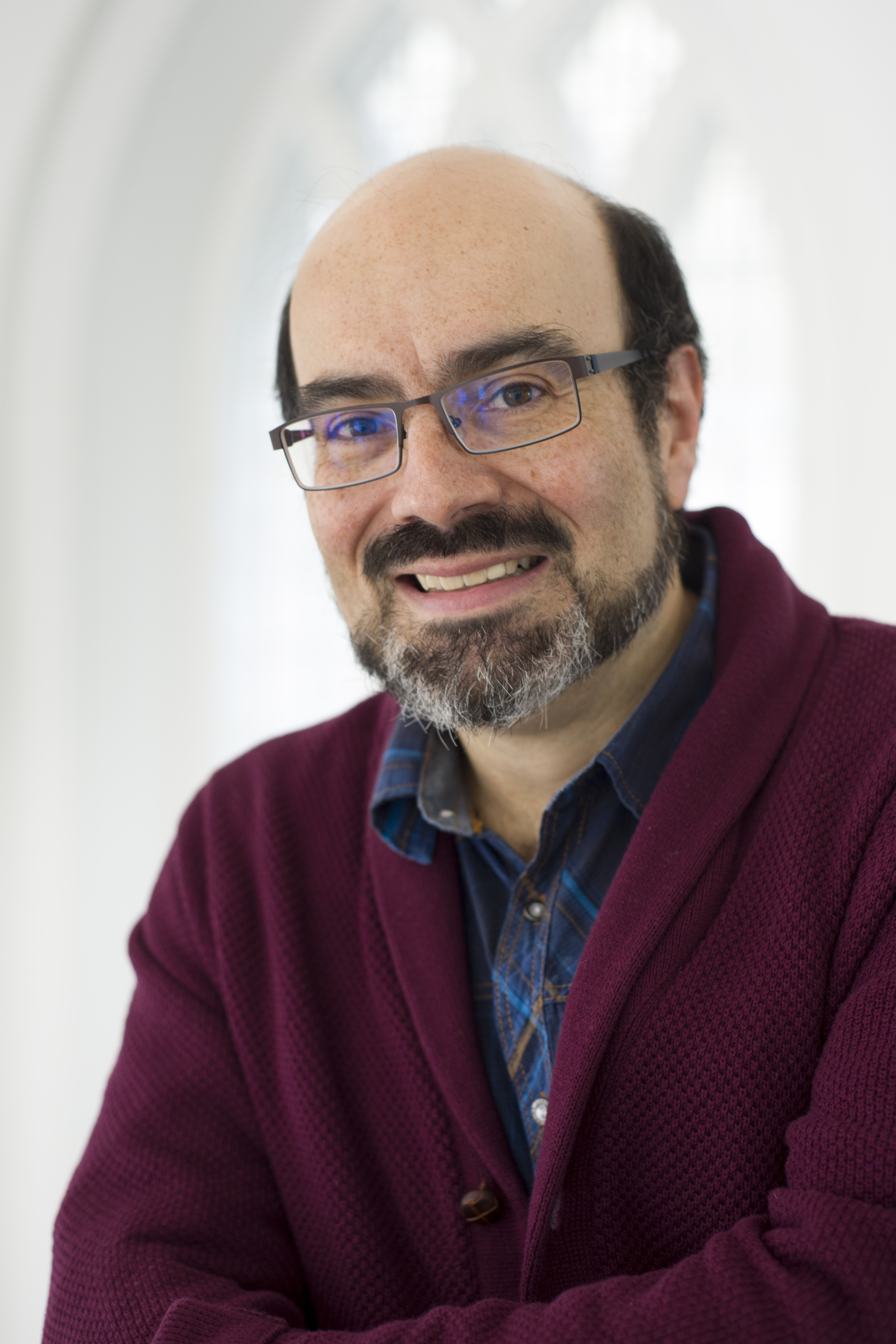 Photo: Louise Leblanc
Born in Toronto in 1967, Jean-Louis Trudel has also lived in Ottawa, Montreal, and Sudbury, but he now calls Quebec City home. After completing degrees in physics (B.Sc.) and astronomy (M.Sc.), he devoted himself to the history and philosophy of science and technology, collecting a master's from the University of Toronto and a doctorate from the U.Q.À.M. A writer, translator, and critic, he has been publishing on the history of science fiction in French-speaking Canada since 1995.

He has contributed to publications in Canada, France, the United States, and the United Kingdom, such as The Encyclopedia of Fantasy (1997), the Dictionary of Literary Biography (2002), the Dictionnaire des œuvres littéraires du Québec (2011), the Dictionnaire des revues littéraires au vingtième siècle (2014) as well as numerous issues of Solaris and volumes of the Année de la science-fiction et du fantastique québécois . A member of the editorial board of ReS Futurae, the only academic journal of science fiction studies in French, he is also an associate member of the Centre interuniversitaire de recherche sur la science et la technologie, a writer-in-residence at the University of Ottawa's Institute for Science, Society and Policy, and a part-time professor at the University of Ottawa's department of History.

As a writer, he is the author (under his own name) of twenty-nine books, including two novels, two collections, and twenty-four YA titles in French, in addition to over a hundred short stories in French or English. Writing in collaboration with Yves Meynard as Laurent McAllister, he also authored three YA fantasy novels, one collection, and the award-winning novel Suprématie (2009). His latest book, Petit Guide de la science-fiction au Québec (2017), is a historical survey of the genre's evolution in Quebec. His output has garnered him several awards, including the Grand Prix de la science-fiction et du fantastique québécois (now known as the Prix Jacques-Brossard), the Prix Solaris (three times), and several Aurora or Boréal awards.