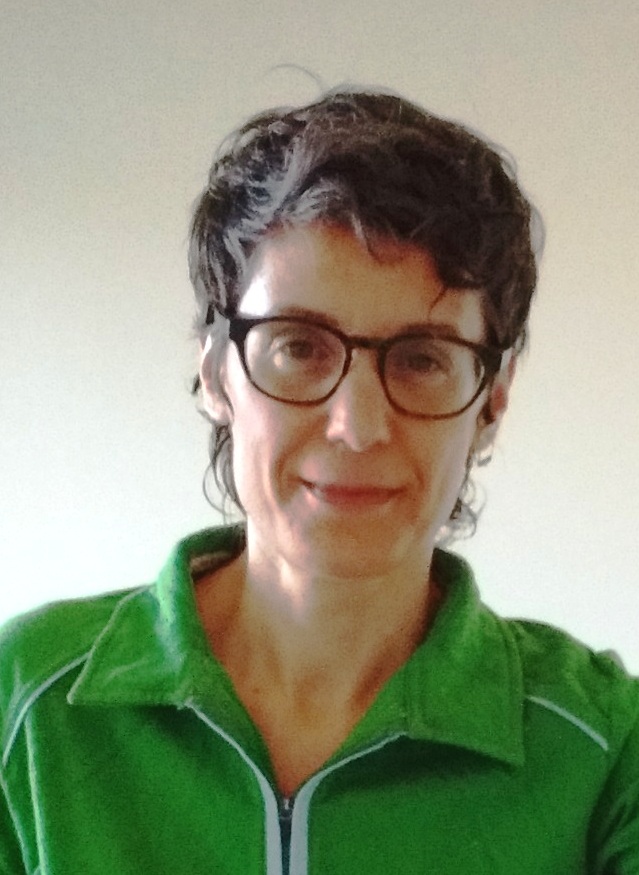 Last winter, before the pandemic started, artist and scholar Noa Yaari imagined herself creating an art installation in the main hallway at York's Koschitzky Centre for Jewish Studies (CJS). Ironically, it was the closure of the Keele campus in March that made the realization of her vision possible. The project, entitled "Artist in Residence" will be installed when regular activity resumes on campus.
Yaari, a York alumna who worked at the CJS as a research associate at the time, says that she hopes that the historic and personal contexts, as well as the look of the project, resonate with the viewers, igniting them to connect with their community through creative activities.
"For me, the creators of this art are the students, faculty, and staff," says Yaari, who believes in the power of art and creativity on campus to build an inclusive and supportive community. "It implies increase in innovation and self-expression, as well as attention to people as individuals, beyond their formal roles, assignments, and responsibilities."
"Artist in Residence" responds to and commemorates an irregular event in human history – the COVID-19 pandemic. In it, Yaari has created a six-meter-long panel of 20 acrylic paintings that build up a colorful, detailed narrative for the hallway at the Centre. The paintings are interconnected by a mountain range that is lined with the repetitive phrase, "stay safe," and are divided into five groups of four according to the colouring of their background.
Yaari studied at York as an international student between 2010 and 2018, earning an MA in Humanities and a PhD in History. She says her experiences at York changed her life in many ways.
"One of the most significant experiences was to serve the Graduate History Student Association as its president in 2014-15. The collaboration with the community at the department meant a lot to me. Also, professors Rusty Shteir and Mark Jurdjevic, who guided some of my academic work, have become dear mentors and friends."
Currently, Yaari continues to develop her umbrella project, the Multiform Grammar, a grammatical system for combinations of words and images. You can see more of her work on her blog "The Multiform Grammar Lab" and LinkedIn page.