York's community of changemakers recognized for prestigious research and impact
The York University Research Awards Celebration, which took place April 19, recognized the contributions of researchers from all faculties and schools, and in areas including Indigenous knowledge, Black scholarship, global health, vision science, and space exploration, among others. Researchers were recognized for their prominent role in better understanding the impacts of the COVID-19 pandemic, while York's community of creators and scholars were praised for their contributions to art, and for mobilizing research to effect change in their communities.
Congratulations to the 18 alumni researchers who were recognized!
Learn more about their research and achievements below.
Awards in this category are among the most prestigious international and national awards researchers can receive.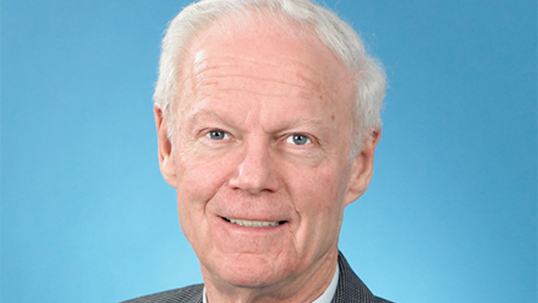 Allan Carswell, FRSC (DSc '14)
Physics Professor Emeritus, Faculty of Science

Carswell received the Order of Ontario by the Governor General of Canada for his leadership and philanthropy – as a physicist, space science innovator and as a benefactor of the Allan I. Carswell Observatory.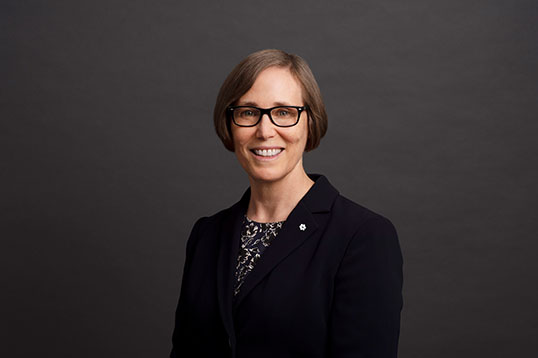 Janet Walker (BA '79, MA '82, JD '93)
Professor, Osgoode Hall School of Law

Walker was vested with the Order of Canada for her expert legal authority in commercial arbitration and conflict laws, and for advancing legal procedural standards in Canada.
This prestigious national program aims to attract and retain some of the world's most promising minds from all disciplines to institutions across Canada. This year, York has welcomed two new and two renewed Canada Research Chairs for a total number of 33 chairholders.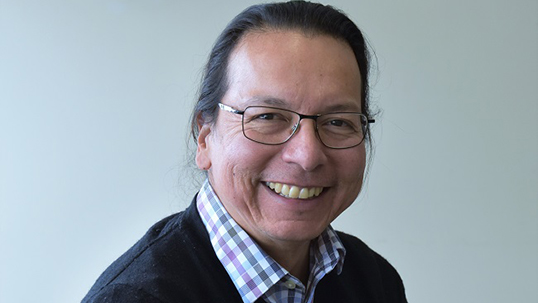 Alan Corbiere (MES '00, PhD '20)
Assistant Professor, Department of History, Faculty of Liberal Arts & Professional Studies
Ojibwe Cultural Foundation and Anishinaabemowin Revitalization Program

Corbiere was named a Tier 2 Canada Research Chair in Indigenous History of North America. His research aims to 're-right" and "re-write" Indigenous history by privileging oral traditions, Anishinaabemowin and material culture, while reinterpreting colonial records for the purpose of revitalizing language, culture and knowledge.
The YRC program recognizes the University's outstanding researchers and is the internal counterpart to the Canada Research Chairs program. These five-year awards provide resources to accelerate and facilitate the Chairholder's international research profile. They are awarded for established research leaders (Tier 1) and emerging research leaders (Tier 2). This award recognizes the 14 new YRCs appointed in 2021.
Awards in this category recognize artistic and creative accomplishments that enrich creative and cultural expression and understanding. It includes accomplishments in film, dance, art and more.
John Greyson, FRSC (MA '10)
Associate Professor, Cinema & Media Arts, Faculty of Arts, Media, Performance & Design

Greyson won the Teddy for the Best Short Film for his work "International Dawn Chorus Day" at the 71st Berlin International Film Festival's Berlinale Shorts.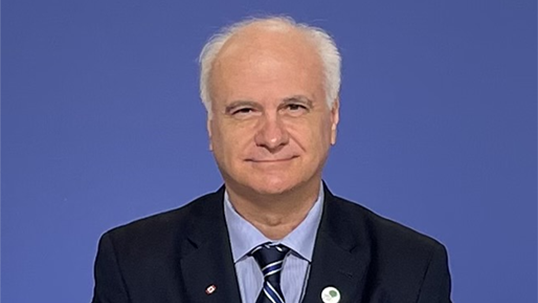 Mark Terry, FRSC (BA '80, MA '16, PhD '19)
Adjunct Professor, Faculty of Environment & Urban Change
Research Fellow, Dahdaleh Institutie for Global Health Research
Young Lives Research Lab; the United Nations Framework Convention on Climate Change's Youth Climate Report

Terry received an Honourable mention from the UN SDG Action Awards for his work on The Youth Climate Report, a documentary film project.
This category recognizes York's scholars who have produced outstanding publications lauded by their peers.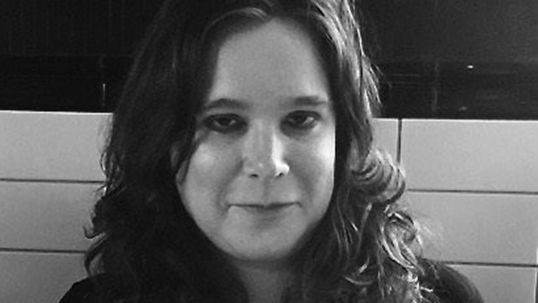 Alison Crosby (MES '95, PhD '03)
Associate Professor, School of Gender, Sexuality & Women's Studies, Faculty of Liberal Arts & Professional Studies

Crosby received the 2021 Lemkin Book Award from the Institute for the Study of Genocide. She co-authored Beyond Repair? Mayan Women's Protagonism in the Aftermath of Genocidal Harm, which examines Mayan women and their search for redress for harm suffered during genocide.
B.W. Powe (BA '77, PhD '09)
Associate Professor, Department of English, Faculty of Liberal Arts & Professional Studies
Fellow, McLuhan Centre, University of Toronto

Powe received the Media Ecology Association's 2021 Marshal McLuhan Book Award for his book The Charge in the Global Membrane.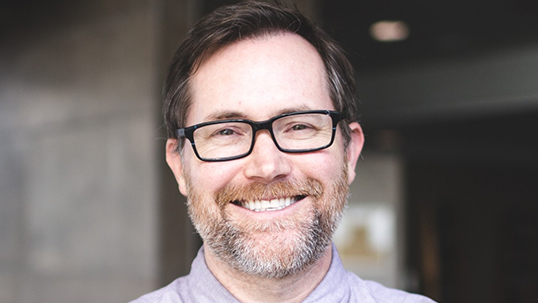 Gregory D. Saxton (PhD '16)
Associate Professor, Accounting, Schulich School of Business

Saxton won the Academy of Management's 2021 Public and Nonprofit Division's Best Book Award for his book The Quest for Attention: Nonprofit Advocacy in a Social Media Age, co-authored with Chao Guo (University of Pennsylvania).
This category reflects York scholars whose leadership in the field is reflected by election to academic societies in their field and awards from these bodies.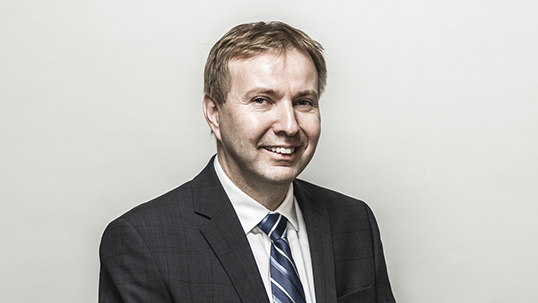 Aleksander Czekanski (MBA '04)
Associate Professor, Department of Mechanical Engineering, Lassonde School of Engineering

Czekanski was elected to the Fellowship in the Canadian Engineering Education Association for his contributions to engineering in Canada, including the creation and launch of the Mechanical Engineering program at Lassonde.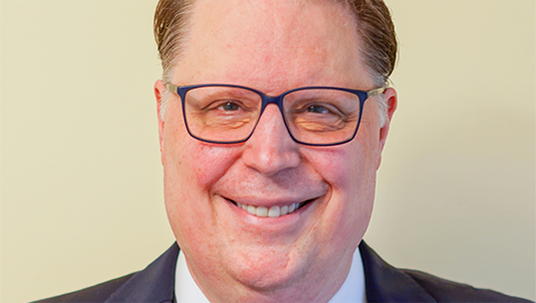 Richard Leblanc (LLM '97, PhD '03)
Professor, Faculty of Liberal Arts & Professional Studies

Leblanc was named an Academic Fellow of the International Council of Management Consulting Institutes (ICMCI) for his outstanding contribution to the management consulting profession.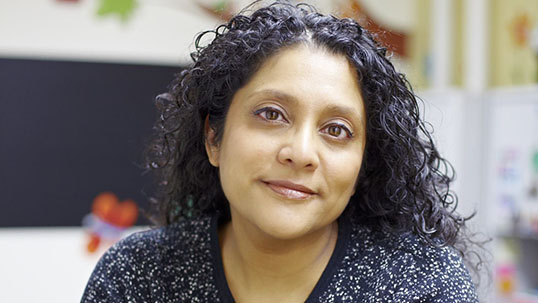 Rebecca Pillai Riddell (BA '96)
Professor, Department of Psychology, Faculty of Health
Member, Royal Society of Canada

Pillai Riddell was elected to Fellowship to the Canadian Academy of Health Sciences for her research on pediatric and behavioural sciences, as well as for establishing the first and largest cohort in the world studying young children through painful vaccinations over the first years of life.
This award recognizes the outstanding research contributions of faculty members who are at the early stages of their academic careers.

Sheila Colla (PhD '13)
Tier 2 York Research Chair in Interdisciplinary Conservation Science
Associate Professor, Faculty of Environmental & Urban Change
Colla received the 2021 C. Gordon Hewitt Award from the Entomological Society of Canada for her international leadership in the conservation of pollinators, particularly bumblebees, which has translated her research into political action and policy changes.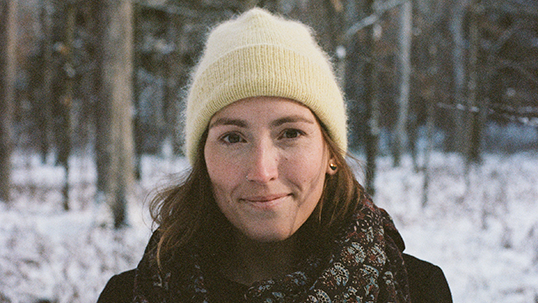 Cynthia Morinville (BA '09)
Faculty of Environmental & Urban Change
Morinville is the recipient of the SSHRC Postdoctoral Fellowship.
Read the full story in YFile or see the full list on York's Research & Innovation website.
---