2020 Alumni Travel - COVID-19 Community Update
The University is advising all members of its community to avoid any non-essential travel. There are many travel restrictions which York has communicated and can be found on our dedicated website.
On March 16, 2020, the Government of Canada outlined additional measures related to entry into Canada based on the advice received by public health officials to limit the spread of this pandemic and to provide support to Canadian travellers. Please refer to the Government of Canada Official Global Travel Advisory.
Our travel partners are monitoring the COVID-19 situation and how it impacts upcoming trips. Please review any cancellation insurance coverage you have purchased. For the most up-to-date information about specific trips, please contact our travel partner directly.
GLP Worldwide 1-866-760-1987
Gohagan Travel 1-800-922-3088
For general enquires, please contact York University's Alumni Engagement contact, Melanie Mclean, at 416-716-5059 or mcleanm@yorku.ca
For the latest updates on York's response to COVID-19, visit coronavirus.info.yorku.ca.
Upcoming Tours
Past Tours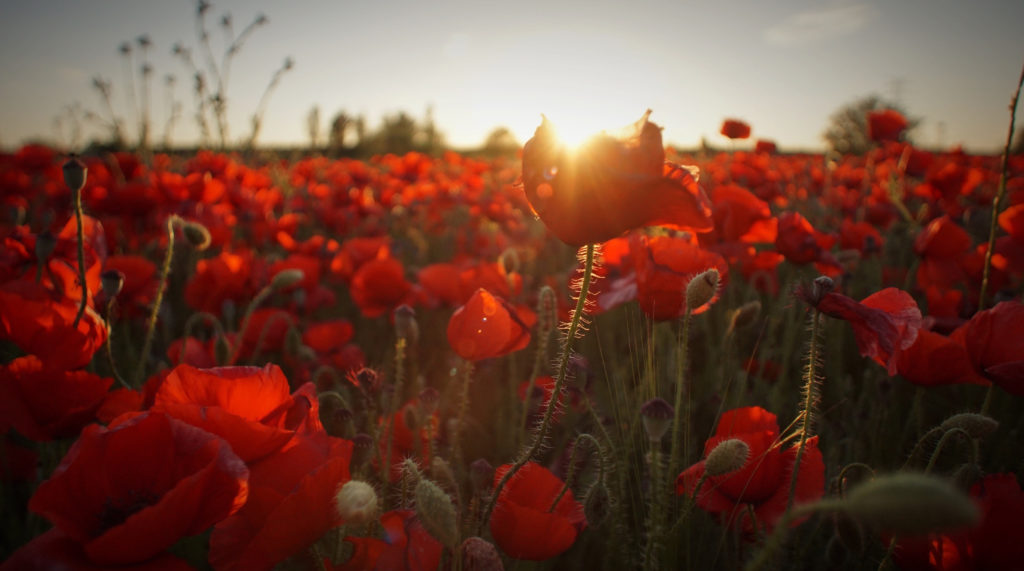 London, Normandy, Lille, Brussels and Amsterdam
As you visit memorials, trenches, and museums in Normandy, London and Amsterdam, you'll learn about the important role Canadian forces played in the outcome of D-Day. Explore the locations that were the backdrops for pivotal battles and take time to honour the sacrifices made by the Allied soldiers.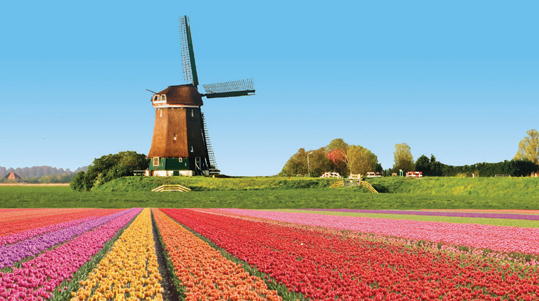 Autumn in Provence
Join us for this exclusive nine-day French sojourn in Provence and the wine region of Burgundy and Beaujolais. In this historical region of southeastern France, visit six UNESCO World Heritage sites, including Old Lyon, Beaune, Avignon, and the Roman city of Orange. Taste iconic wines during private outings to Châteaus hosted by the ancestral owners.
---

Don't forget your card
Remember to bring your York Alumni Card and/or your current York ID with you whenever you are using our Alumni and Friends benefits. Some partners will want it to confirm your eligibility for the discount offered. Unless otherwise stated, most benefits are for York University alumni, students, faculty and retirees only.
This is your Impact

Volunteer
Use your experience, build your network and keep connected to help York students and alumni.
Find Opportunities
Share your story
York alumni are making an impact. Inspire others by sharing your story.
Start Sharing