Virtual Tours
NEW! All-Canadian alumni armchair travel sessions
Educational Travel has gone virtual. During this pause of in-person alumni travel, we invite you to join us in our "armchair" travel experiences. Together with other Canadian alumni groups and our trusted travel partner Worldwide Quest, we'll see and learn about the wonders of the world right from our own homes. Each experience is designed to feed your curiosity and provide content curated and delivered by experts in their fields. We aim to bring you interesting content throughout 2021 and would love to hear from you if there are places and topics on your bucket list that you would like to explore during your time at home. We can do our best to make it happen. Please contact Melanie Mclean at mcleanm@yorku.ca with any suggestions. Check out where we want to take you next, below. We hope you'll join us!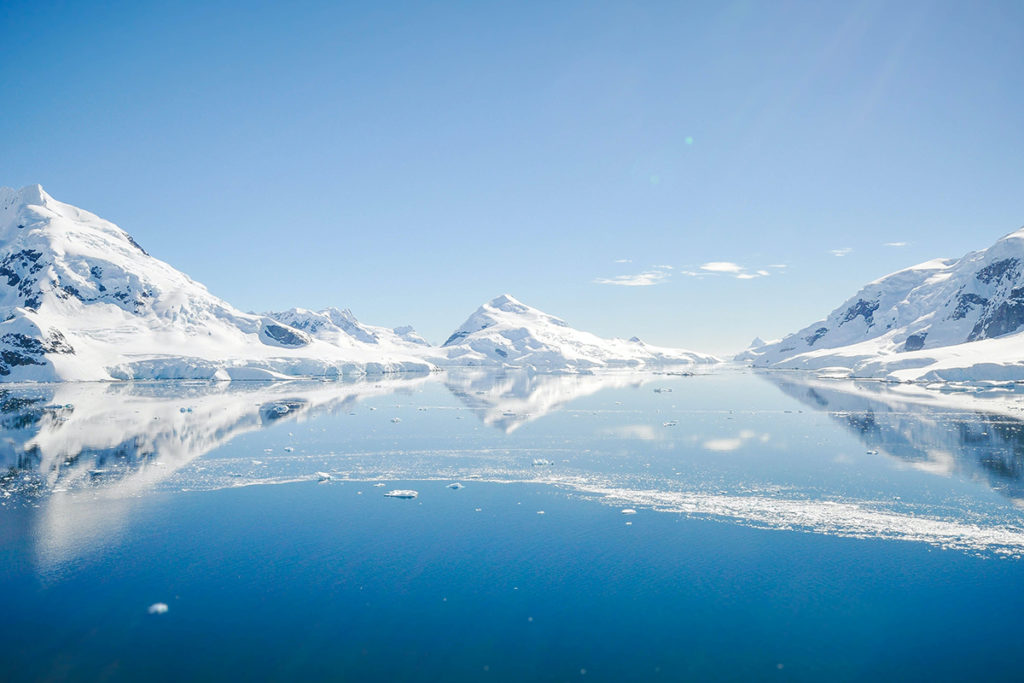 No one owns Antarctica:
Why does that matter?
Wednesday, Jan. 12, 2022 | 2pm EST
Antarctica is a continent of extraordinary politics. Over six decades of international cooperation in the Antarctic has meant balancing issues of contested sovereignty, safeguarding security and environmental protection, and advancing scientific research in Antarctica for the benefit of all humankind. So what's at stake to ensure this continues?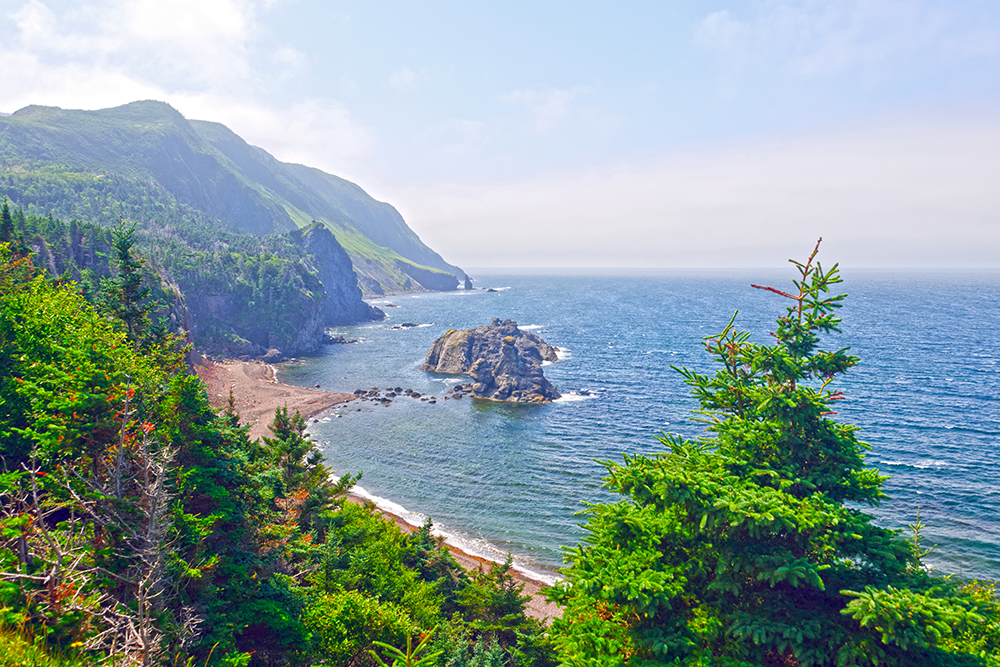 The Literature of Newfoundland
Travel across Newfoundland through the literature written on and about this province. Explore the southern shore on the pages of Michael Crummey's Sweetland. Travel up the Avalon Peninsula with Wayne Johnston in The Colony of Unrequited Dreams. Reflect on the descriptions of the natural environment offered up in these works and consider the challenge of writing about place, of transforming singular natural beauty and unique cultures into words.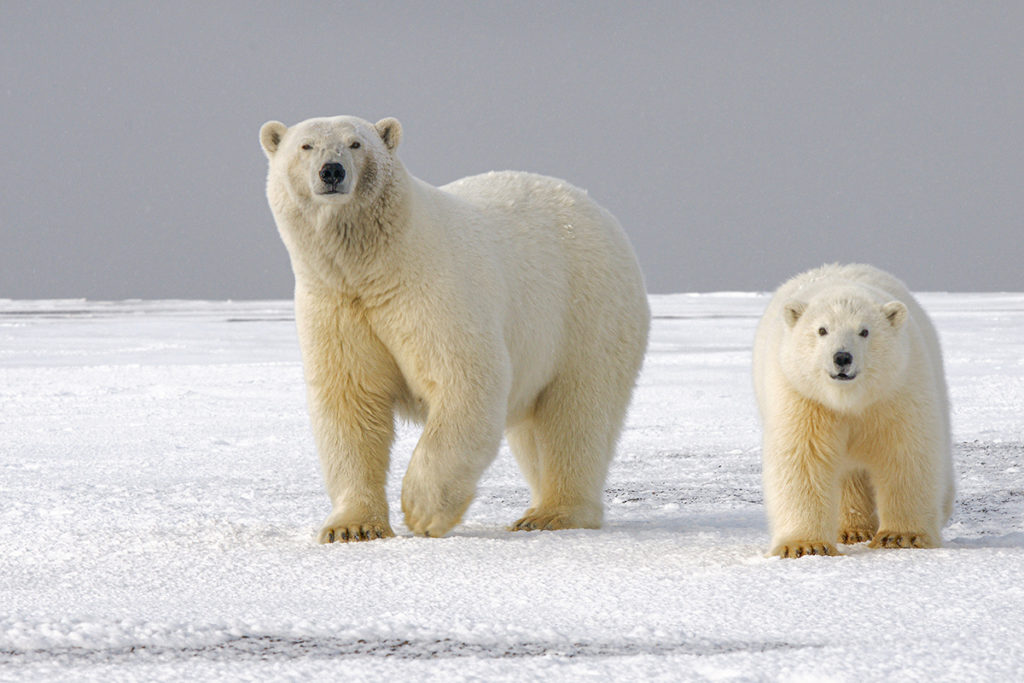 The Polar Bear: Forever icon of the Canadian North?
Polar Bears are rightfully touted as emblems of the Canadian Arctic. However, a significant population also lives far below the Arctic Circle along the shores of Hudson Bay. In this special webinar presented by the Canadian university alumni community, Dr. Marty Obbard will introduce us to Polar Bear biology, discuss his field work with this species on Hudson Bay, and address questions of its long-term survival in a changing climate.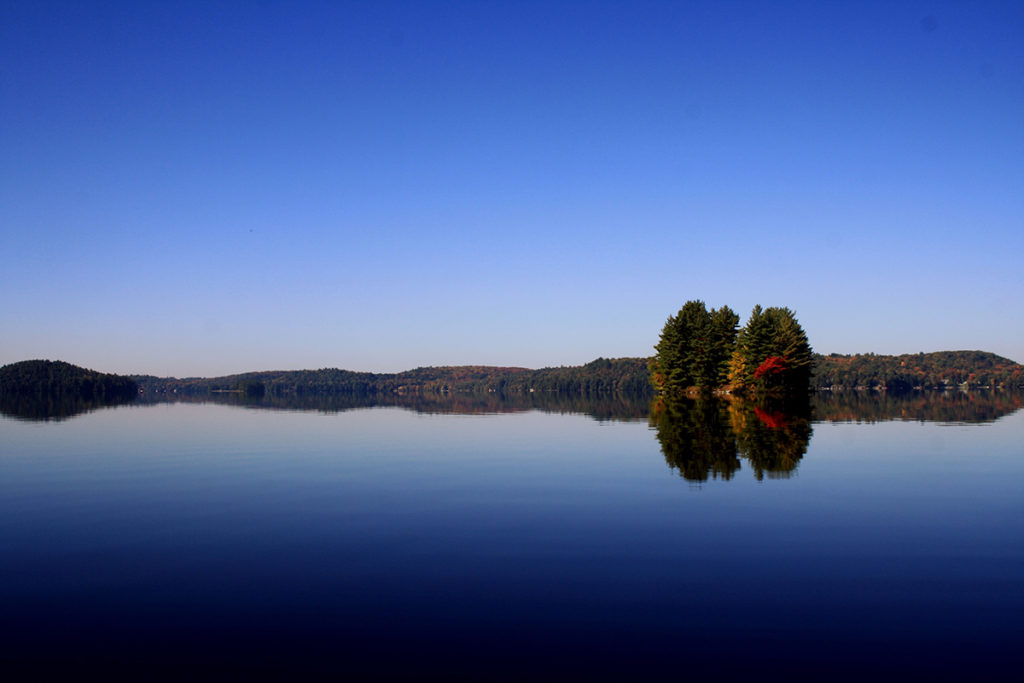 Nature Hotspots in Canada with
author Debbie Olsen
Debbie Olsen collaborated with a small group of nature writers to assemble the new book 150 Nature Hot Spots in Canada: The Best Parks, Conservation Areas and Wild Places. She's visited every province and territory in Canada on her quest. In this webinar, learn more about some special place you may or may not have heard about and that you should place on your Canada hotspot list!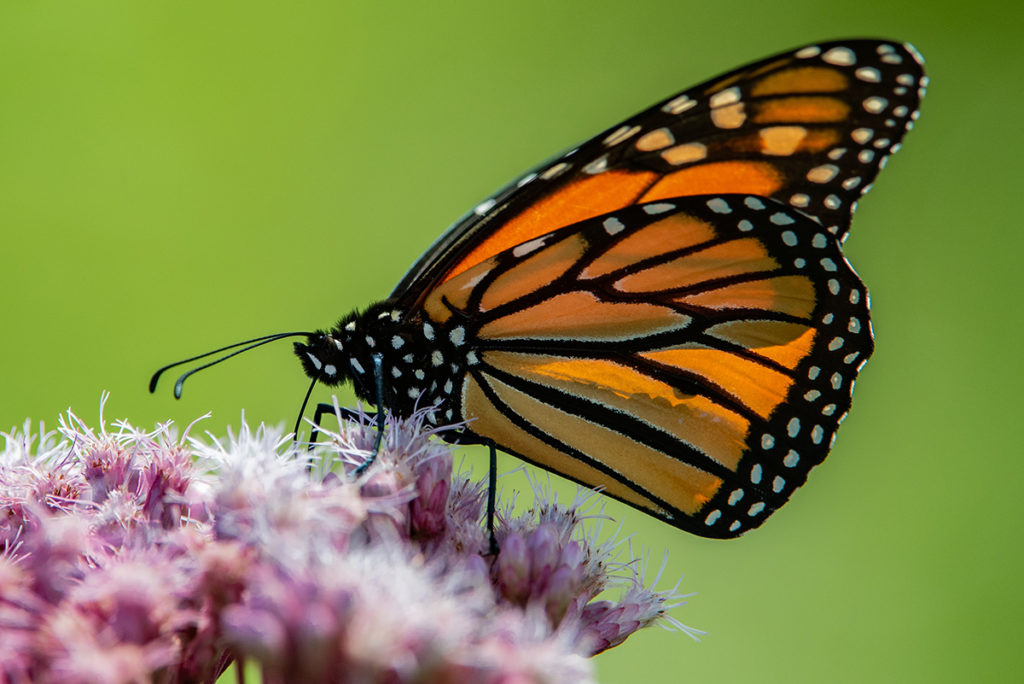 Migrating Monarch Butterflies with Jessica Linton
The Monarch butterfly is famed for the annual migration it undertakes between its breeding areas in Canada and the USA and its mass overwintering sites in the highlands of Mexico. Butterfly expert Jessica Linton will tell us more about the amazing lifestyle of the Monarch, sharing experiences from their spectacular winter colonies in Mexico, as well as insights into the species' survival and future.
2020 Alumni Travel - COVID-19 Community Update
Our travel partners are monitoring the COVID-19 situation and how it impacts upcoming trips. Please review any cancellation insurance coverage you have purchased. For the most up-to-date information about specific trips, please contact our travel partner directly.
GLP Worldwide 1-866-760-1987
Gohagan Travel 1-800-922-3088
Worldwide Quest 1-800-387-1483
For general enquires please contact York University's Alumni Engagement contact, Melanie Mclean, at mcleanm@yorku.ca
For the latest updates on York's response to COVID-19, visit coronavirus.info.yorku.ca.
Upcoming Tours
Past Tours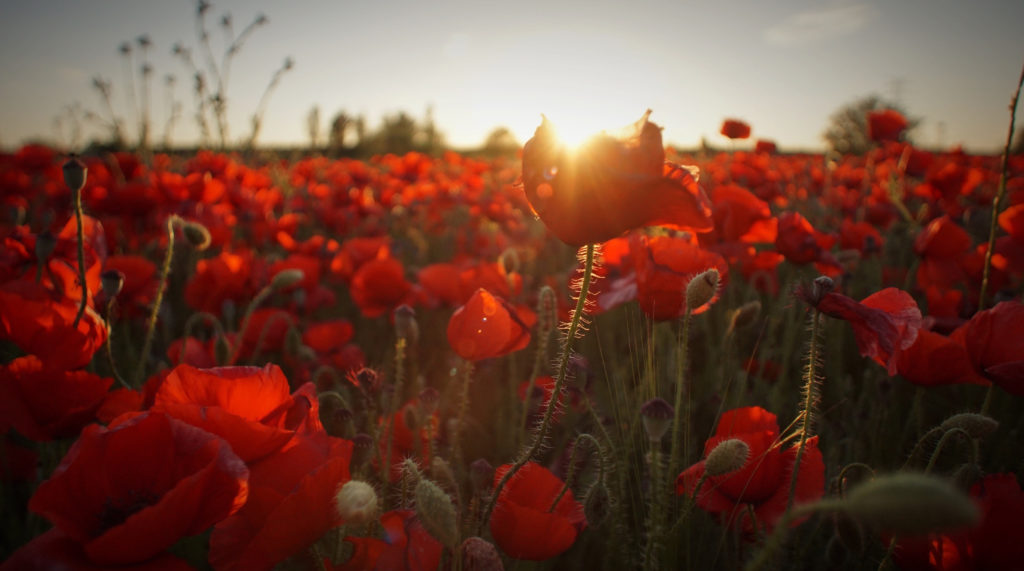 London, Normandy, Lille, Brussels and Amsterdam
As you visit memorials, trenches, and museums in Normandy, London and Amsterdam, you'll learn about the important role Canadian forces played in the outcome of D-Day. Explore the locations that were the backdrops for pivotal battles and take time to honour the sacrifices made by the Allied soldiers.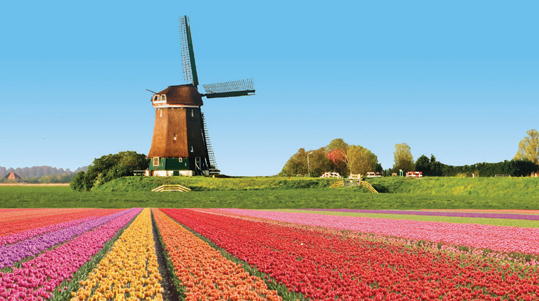 Autumn in Provence
Join us for this exclusive nine-day French sojourn in Provence and the wine region of Burgundy and Beaujolais. In this historical region of southeastern France, visit six UNESCO World Heritage sites, including Old Lyon, Beaune, Avignon, and the Roman city of Orange. Taste iconic wines during private outings to Châteaus hosted by the ancestral owners.
---