York's alumni community at your fingertips
York U alumni enjoy volunteering with their alma mater and as a student, there's lots you can learn from them: after all, they've been exactly where you are now. Whether requesting a speaker for your Student Club, signing up for a T.A.S.T.E. session or attending our GRADitude events, there's many ways to benefit from the advice and perspective of our global community of change-makers.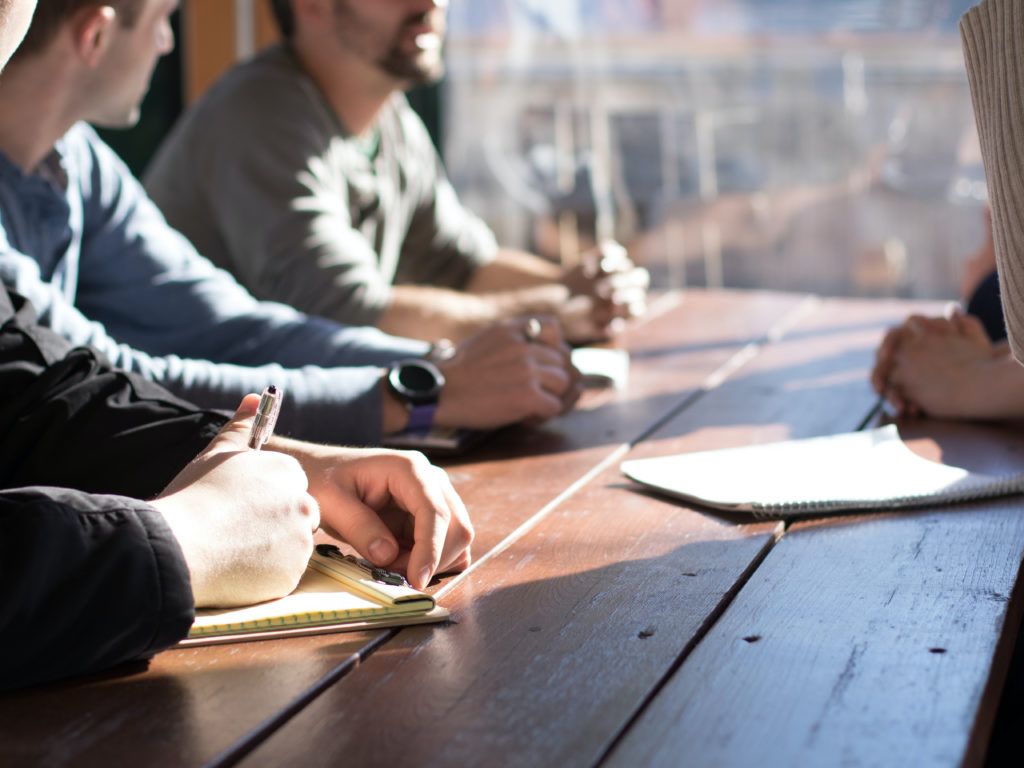 Request alumni support for your event
The Alumni Engagement Fund for Student Clubs supports student organizations at York to involve alumni in their events. If you're seeking a speaker, want to curate a diverse alumni panel discussion, or organize an intimate fireside chat with industry leaders, we can help to find you the perfect alumni for your project.
Financial support is also available on a case-by-case basis. Please contact Brodie Barrick, Alumni Engagement Officer at bbarrick@yorku.ca with questions.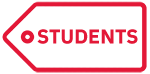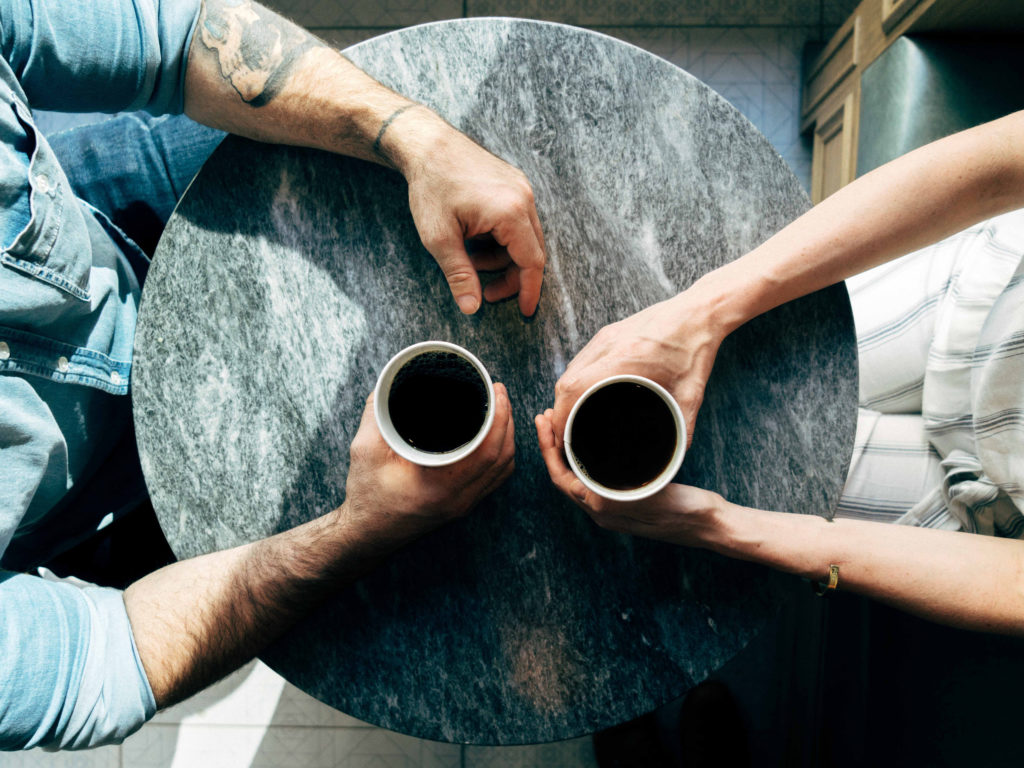 Career Mentoring Program
The Career Mentoring Program provides York students with an opportunity to talk face-to-face with a professional about their career-related interests. The program pairs students with a mentor for an informal meeting where students learn about the mentor's career, industry, and organization.
Get more information on the Career Mentoring Program.
Glendon Connects
Glendon Connects offers Glendon alumni a virtual mentoring opportunity via LinkedIn. Engage in a course-based mentoring relationship with students while reconnecting with both the student experience and Glendon. Students gain tangible experience from connecting with alumni by posing career and leadership themed questions.
Date TBC.
Interested participants should join the LinkedIn group and connect with Mireille Millette, Director of Alumni and External Relations: mireille.millette@glendon.yorku.ca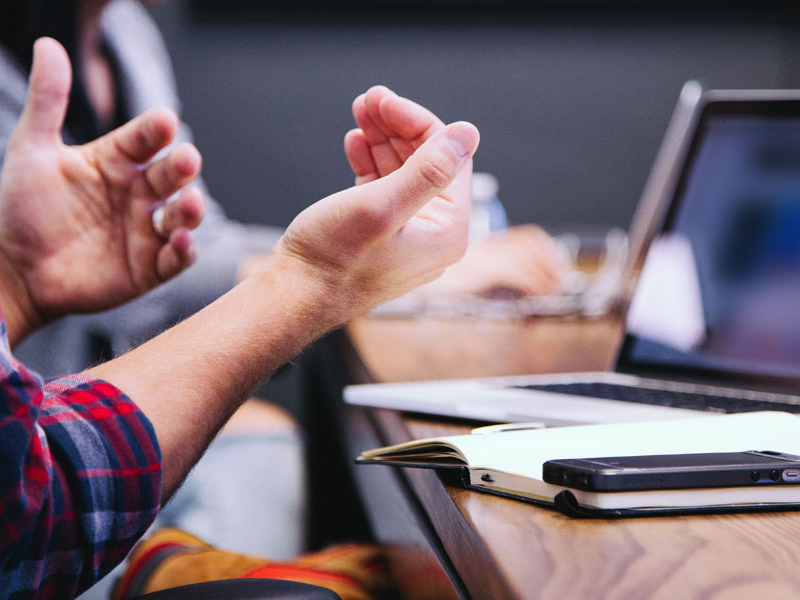 Student Ambassadors
Financial support is also available on a case by case basis. If you have any questions, please contact Brodie Barrick, Alumni Engagement Officer at bbarrick@yorku.ca.
"[Being an ambassador] was a really great way to explore the aspects of the University that we don't see in the classroom. From research to alumni, to volunteer opportunities, it was so great to see the ways the University makes an impact in the local and global community." -2018-2019 President's Ambassador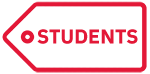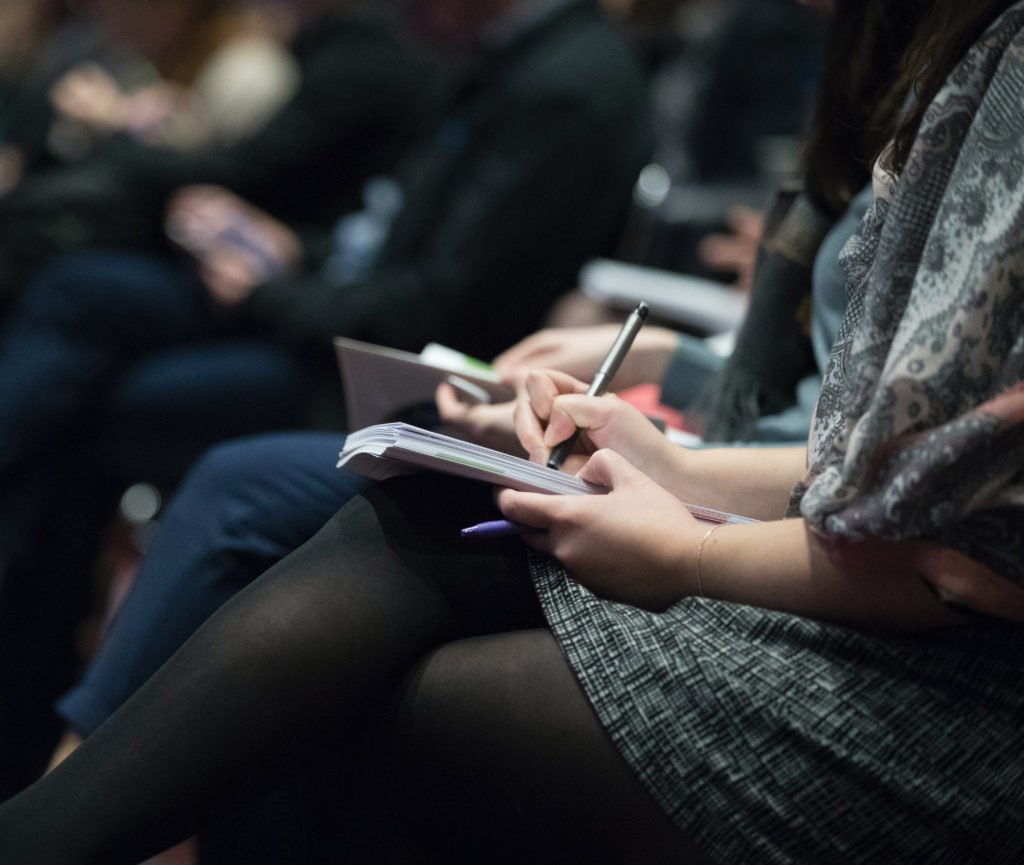 Career Conversations: Ongoing
Take part in one of York's Career Conversation panels and share details of your personal career path with students. Career Conversations enables students to gain insight into a variety of careers within a specific field. Alumni and other professionals share the realities of sectors they work in, strategies for entering the sector, and opportunities within their field.
Date: Ongoing
Email surina@yorku.ca directly to apply.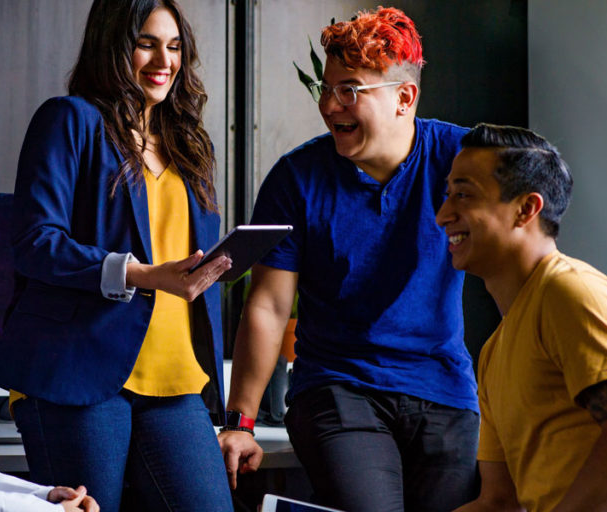 Alumni Networks
Alumni Networks are a great way to make friends, stay connected and support your alma mater. Networks can be based on geographic location, shared interest or according to college, department/program and faculty association.
We're grateful to our leaders who devote their time and expertise to lead our networks. Our alumni volunteers organize social activities, professional networking opportunities, support current students and more.
See our alumni networks directory. If you're interested in joining a network, looking to start a network or seeking more information, please contact Evan Goldenthal at egolden@yorku.ca or 437-239-3662.
---

Stay in touch: Update your info
Whether you're a student or one of our alumni, don't miss out on news from York Alumni & Friends! Sign up for the York U Alumni News newsletter and update or change your info and communications preferences today.