One of York University's Premier Events
Each November, we hold a gala to celebrate The Bryden Alumni Awards, which are presented to alumni who have made remarkable contributions to their fields, their communities and to York. These honours are inspired by Bruce Bryden's exceptional history, and each year's recipients reflect the highest levels of service and impact. Award recipients can be nominated by anyone in the community.
Bryden Alumni Awards Categories and Nominations
For 20 years, the Bryden Alumni Awards have celebrated York alumni who have gone above and beyond to help improve others' lives.  Click here to learn more about past Bryden award recipients and their accomplishments.
| AWARD | DESCRIPTION |
| --- | --- |
| Outstanding Contribution | A graduate who has made significant contribution to the advancement of York and its students through exceptional service, commitment and/or philanthropic contributions. This award can be given to recognize someone who has been engaged at York for many years but also to an alum who has made a major impact in a short period of time. |
| Outstanding Achievement | A graduate who has achieved distinction in their field and whose integrity and ability inspire alumni, faculty, staff and students. This award is intended to recognize significant achievement and should focus on mid to late-career success. |
| Tentanda Via | A graduate who has demonstrated innovative, unconventional and daring leadership and success, reflecting the University's motto – "The Way Must Be Tried". This award can be given to recognize success at any point in the winner's career, and would normally focus on mid to late-career achievements. |
| One to Watch | A graduate who has made significant impact in their field and/or community within 15 years of a bachelor's degree or 10 years of a professional/graduate degree. |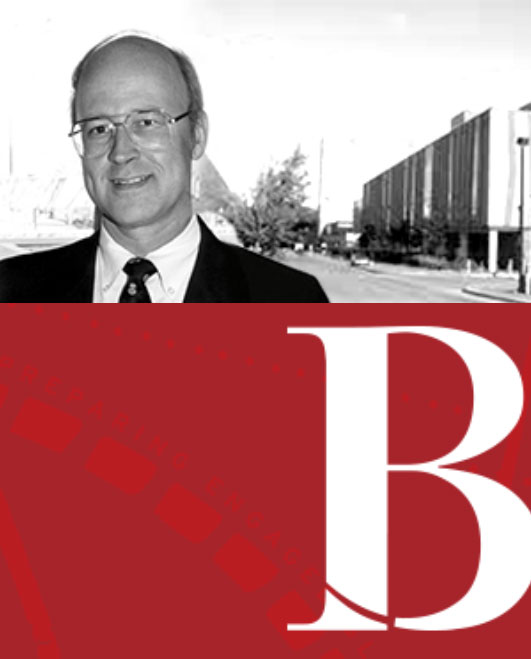 Remembering Bruce Bryden, an Outstanding York Leader
Bruce Bryden was an exceptionally committed and influential leader at York University for many years. He was a member of our first undergraduate class, was the founding president of the York University Alumni Association (now the York University Alumni Board/YUAB) and was a member of the York University Board of Governors.
The Bryden Alumni Awards recognize and honour his vision, exemplary leadership and extraordinary achievements.
This is your Impact

Volunteer
Use your experience, build your network and keep connected to help York students and alumni.
Find Opportunities
Share your story
York alumni are making an impact. Inspire others by sharing your story.
Start Sharing