Stay connected with other York alumni through our new virtual book club.
In this online community, alumni can enjoy books related to lifelong learning, social issues, literature, psychology, and other user-submitted ideas. There is no cost to participate – you just have to get a copy of the book to enjoy.
How it works
Book club members will connect through a private online forum where they can discuss the current book and network with each other. The group will spend two months on each book, so you'll have plenty of time to read. You can sign up and learn more at: www.pbc.guru/yorku
Why should you join?
As a member, you will have an opportunity to both connect with fellow alumni and be part of a lifelong learning community!
---
Currently reading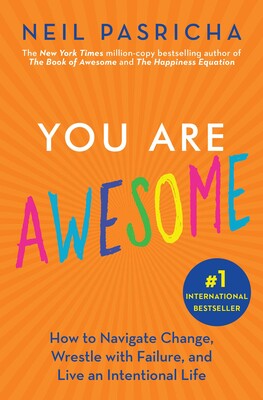 You Are Awesome by Neil Pasricha (December 2021 - March 2022)
Let this #1 international bestseller teach you:
⁠-The 2-minute morning practice that helps eliminate stress
⁠-What every commencement speech gets wrong
⁠-3 questions that help tell yourself a different story
⁠-The single word that keeps your options open after failure
⁠-Why you need an Untouchable Day (and how to get one)
…and much, much more!
Because the truth is, you really are awesome.
Butter Honey Pig Bread by Francesca Ekwuyasi (March - May 2022)
An intergenerational saga about three Nigerian women: a novel about food, family, and forgiveness.
Butter Honey Pig Bread is a story of choices and their consequences, of motherhood, of the malleable line between the spirit and the mind, of finding new homes and mending old ones, of voracious appetites, of queer love, of friendship, faith, and above all, family.
Francesca Ekwuyasi's debut novel tells the interwoven stories of twin sisters, Kehinde and Taiye, and their mother, Kambirinachi. Kambirinachi feels she was born an Ogbanje, a spirit that plagues families with misfortune by dying in childhood to cause its mother misery. She believes that she has made the unnatural choice of staying alive to love her human family and now lives in fear of the consequences of that decision.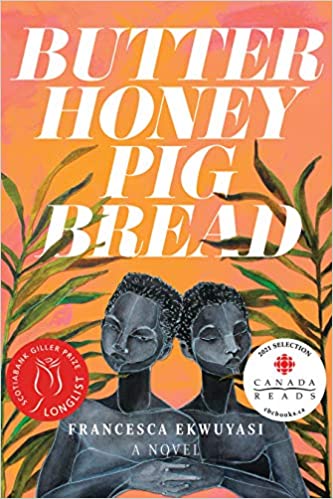 ---

Stay in touch: Update your info
Whether you're a student or one of our alumni, don't miss out on news from York Alumni & Friends! Sign up for the YorkU Alumni News and update or change your info and communications preferences today.