Pride Month | Queer perspectives at and after university
22 June 2021
@
5:30 pm
-
6:30 pm
For Pride Week 2021, TBLGAY (Trans Bisexual Lesbian Gay Asexual at York) and the Alumni Engagement team* present a Table Talk, 'Queer Perspectives At and After University'. Join us for a compelling virtual panel discussion and Q&A on the topic of intersectional queer and trans perspectives during life at university and after graduation, with candid feedback on what it means to enter academic and professional spaces and retain queerness. Moderated by TBLGAY External Coordinator, Nkechinyem Oduh, hear from the insights of York alumni Sarah Rayner (BA '18) and Zoey Weld (BFA '16) and current York undergraduates on how students can set themselves up for success at and after university!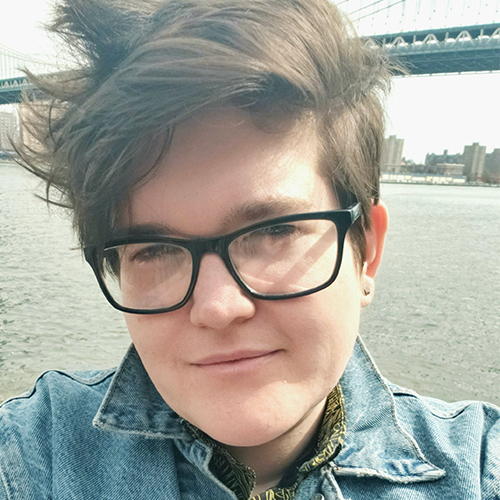 Sarah Rayner (she/they) (BA '18) is currently a graduate student at Trent University where they are currently completing their Master's degree in Cultural Studies, and where they will be starting their PhD in the Fall. They currently reside in Peterborough and are an educator, researcher, and community worker. They identify as a nonbinary lesbian.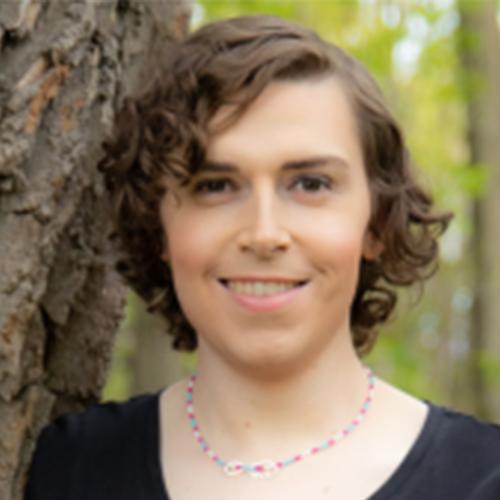 Zoey Weld (she/her) (BFA '16) is a bisexual trans woman with a degree in Film Production from York University. She has written and directed a web series and several short films, while working as an assistant editor on shows for Discovery, HGTV, and Food Network. She began her transition in August 2020.
Moderated by Nkechinyem Oduh (she/her) a sixth-year Concurrent Education student at York, and External Coordinator of TBLGAY. Outside of campus, she is engaged in community outreach for Black, Indigenous, and racialized queer individuals in the Yonge-Wellesley Village. She identifies as bisexual.

*Alumni Engagement is seeking to connect with York's LGBTQ+ alumni community to build an alumni network. It's a chance to organize social activities and networking opportunities, support current students, and much more. For those interested, please contact Habibah Haque, Alumni Engagement Officer, at hhaque@yorku.ca.
Related Events