Indigenous History Month| A conversation on Indigeneity and student success
21 June 2021
@
2:00 pm
-
3:00 pm
In recognition of Indigenous History Month and National Indigenous Peoples Day, the Indigenous Alumni Network, in partnership with the Centre for Aboriginal Student Services (CASS) invites you to a virtual panel discussion and Q&A on Indigeneity, identity, and student success. Moderated by Sean Hillier (BA '10, MA '11), co-chair of York's Indigenous Council, join alumni Megan Scribe (BA '11, MA '13), Benjamin Vandorpe (B.ES '12, JD '15), and Jonathon Lerose (BFA '15) for a conversation on the roles that their Indigeneity and intersectional identities have played in their academic and professional careers. Panelists will also share their stories on their journeys after graduation and how students can set themselves up for success while at York!


Moderator: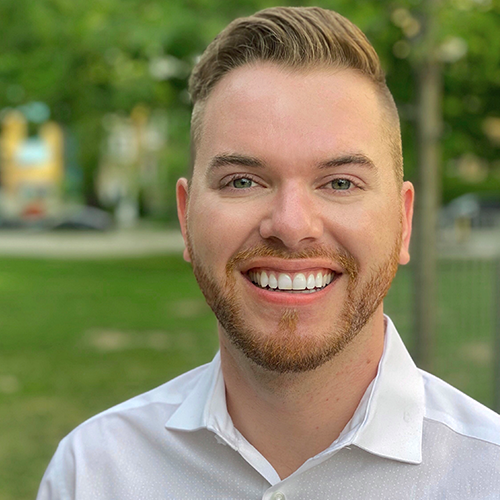 Sean Hillier (BA '10, MA '11), is a queer Mi'kmaw scholar from the Qalipu First Nation. He is an assistant professor at York's School of Health Policy & Management, co-chair of the Indigenous Council, and is special advisor to the Dean of the Faculty of Health on Indigenous Resurgence.
Panelists: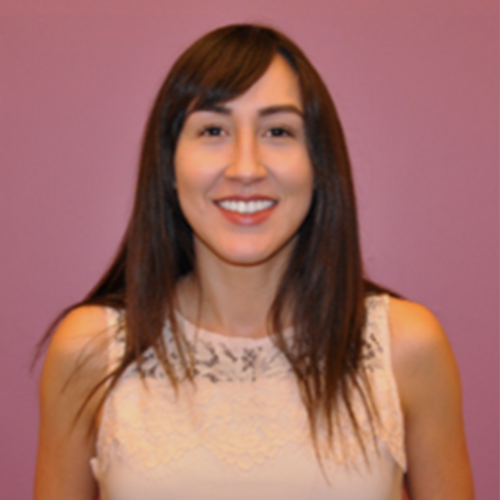 Megan Scribe (Ininiw iskwew, Norway House Cree Nation) (BA '11, MA '13) is an interdisciplinary Indigenous feminist researcher, writer, and educator. Scribe is an Assistant Professor in the Department of Sociology at Ryerson University. Scribe is a Community Council Member for Aboriginal Legal Service's Community Diversion program and was a Planning Committee Member for Walking With Our Sisters – Toronto in 2018.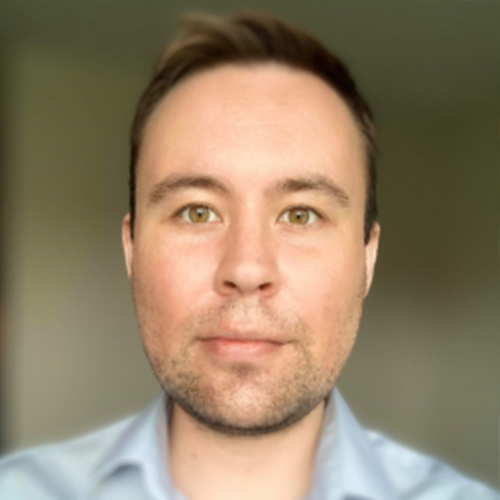 Benjamin Vandorpe (they/he) (B.ES '12, JD '15) is a 2S, trans, queer Inuk based in K'jipuktuk. Benjamin is the founder of the non-profit organization, JusticeTrans, which provides free legal information and education about 2S, non-binary, and transgender rights across Canada. They are also the Acting Transition Navigator for Atelihai Inuit, a non-profit organization that provides cultural programming and supports to Inuit in the Maritime provinces.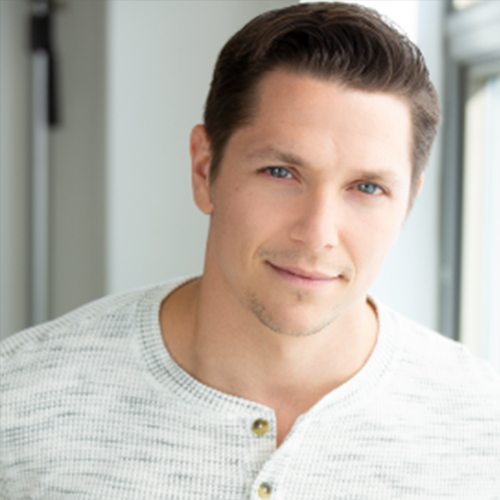 Jonathon LeRose (BFA '17) is a Canadian-born actor of Italian and Ojibwe decent. He is a third-generation Indigenous artist from the Nipissing First Nation. Jonathon began acting professionally in film and television in 2017 in the CBS series Salvation. His most notable performance to date is as Dirk, leader of the "citiots", in Bell Crave TV's hit show Letterkenny.
For more information and for those who are interested in joining the Indigenous Alumni Network, please contact Habibah Haque, Alumni Engagement Officer, at hhaque@yorku.ca.
---
Related Events