GRADitude | Thinking about grad school? It's never too late!
28 September 2021
@
12:00 pm
-
1:00 pm
Thinking about grad school or simply curious about your options? 
Join us to hear from York University alumni who've experienced grad school and how it helped them launch their careers. Alumni will share their candid experiences as grad students, why they decided to enroll in a master's program, what they wished they knew before beginning their studies, and share tips on how to prepare an effective graduate school application. Register now!
Host: Mark Hayward, Associate Dean Academic, Faculty of Graduate Studies
Panelists include alumni Jason Robinson (BA '17, MES '19), Harwinder Singh (BAS '14, BHRM '16, MHRM '19), Sarah Thompson (MDEM '16), and Rana Nasrazadani (BA '20, MPPAL candidate).
Panelists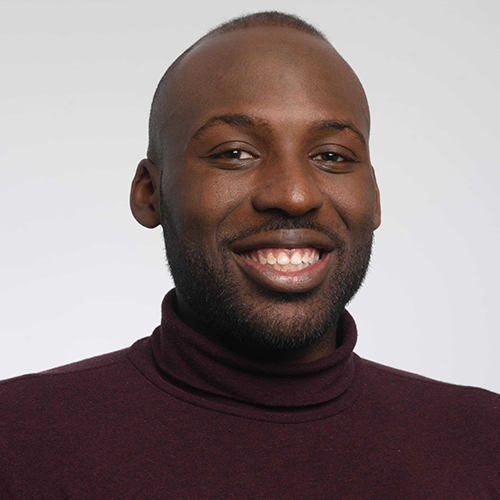 Jason Robinson (BA '17, MES '19)
Program Facilitator at Ecosource, Policy Specialist at Community Climate Council

Jason Robinson holds a Master's in Environmental Studies from York University, with his area of concentration in ecological economics. Since graduating, Jason has worked in organizations that tackle sustainability and socio-economic issues within Peel Region communities. He has also facilitated environmental education workshops and lectures at colleges and universities on interconnections of economic systems, ecosystems, and human well-being.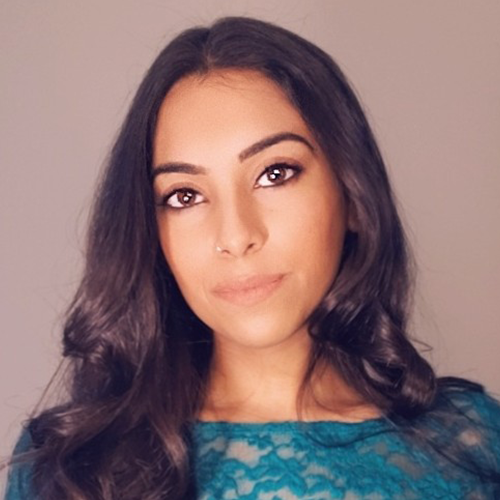 Harwinder Singh (BAS '14, BHRM '16, MHRM '19)
Global Talent Coordinator at Ernst & Young

I'm an experienced human resources professional with a background working in recruiting and resourcing, learning and development, and succession planning. I currently also teach two college-level HR courses. I'm a big believer in continuous education and ongoing learning. I hold my master's degree in human resources management and a bachelor's degree in human resources management from York University.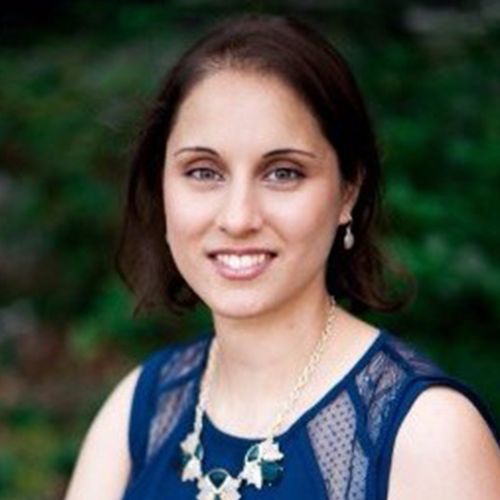 Sarah Thompson (MDEM '16)
Senior Manager, Emergency Management Operations, Relief & Recovery, Canadian Red Cross

Sarah Thompson is an Emergency Management professional based in Toronto. She holds a Masters Degree in Disaster and Emergency Management from York University. In her current role with the Canadian Red Cross, she has led emergency planning and response in Ontario for COVID-19 and all concurrent responses (fire, flood and other hazards). During her career, Sarah has led numerous emergency management projects with a broad range of stakeholders including governments, educational institutions, community agencies and non-profit organizations and is also the author of the Provincial Hazard Identification and Risk Assessment for Ontario.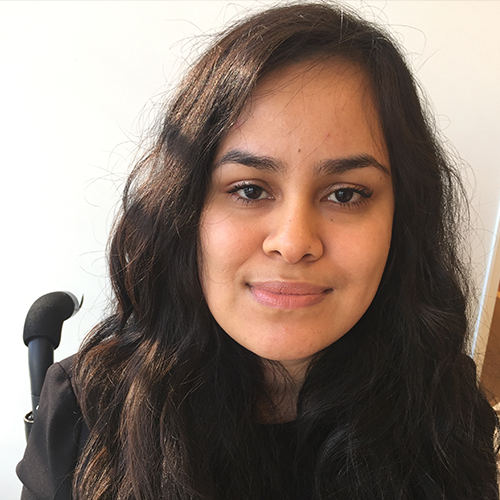 Rana Nasrazadani (BA '20, MPPAL candidate)
Rana Nasrazadani is an advocate, activist, educator, public speaker, and one of York University's inaugural Top 30 Changemakers Under 30. Her work and academic research focuses on the intersections of accessibility, human rights and education in Canada. Informed by her lived experience navigating interlocking systems of oppression, Rana uses her passion for accessibility and equity to drive her comprehensive strength-based approach to Disability rights advocacy. She has been featured in The Toronto Star, CBC, and has been a guest speaker at advocacy events across Ontario. Rana holds a Bachelor of Arts with Honours in Human Rights and Equity Studies from York University and is currently pursuing a Master of Public Policy, Administration and Law at York