GRADitude sessions feature successful alumni discussing a range of different personal and professional development topics to support graduating students, new grads and young alumni as they transition to their careers.
For the fall 2021 season, we're holding seven sessions from September through November. Register for our networking, financial literacy, and panel sessions below. Our financial literacy sessions are delivered in partnership with TD Financial.
Visit our main GRADitude page to see past sessions.
Young alumni speed networking
Sept. 14 | 12-1pm ET | Zoom meeting
Are you looking to grow your professional network or practice your networking skills? Join this virtual speed networking session hosted by alumna and young alumni ambassador Meagan Ferriss (BA '19), where you will have the chance to meet fellow York alumni from all over the world.
Attendees will participate in rounds of networking in Zoom breakout rooms while discussing early career experiences, their time as York students, and what's next for them – all while making new connections. This session is designed for alumni who graduated in the last 10 years. Alumni from all degrees and programs are welcome.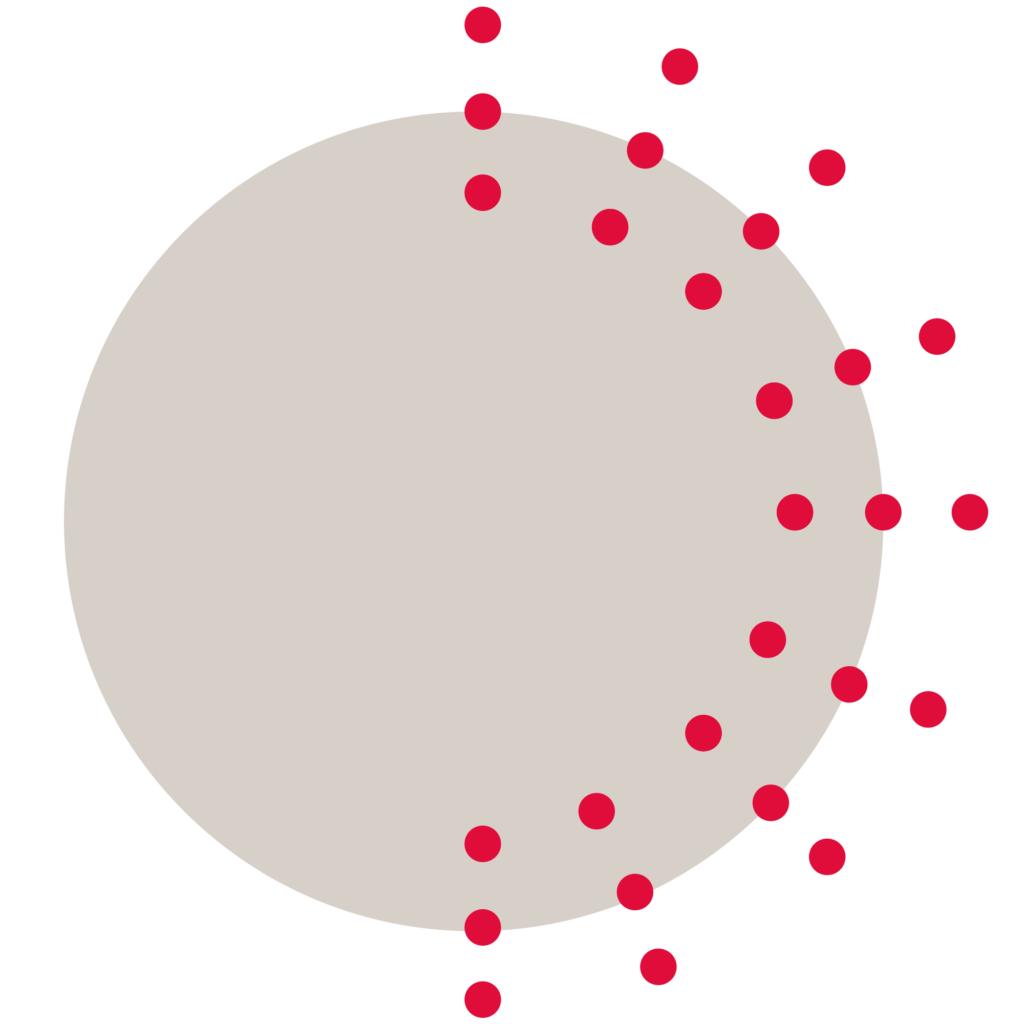 Introduction to money management
Sept. 21 | 12-1pm ET | Zoom webinar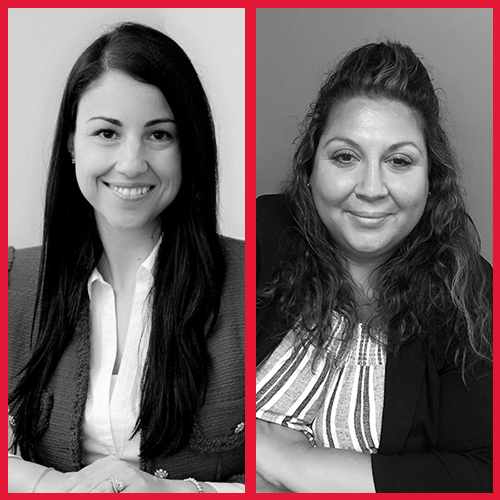 Interested in learning how to make the most of your money? Join this session to hear from two industry experts (and York alumni) on a range of financial literacy topics, including budgeting, credit and investing. Designed for new and recent grads, hosts Michele Da Silva (BHRM '07) and Stefania Giorgio (BA '04) will provide a thorough foundation on personal finance topics and empower attendees to make their own financial decisions. Registration is required in advance and the audience will have an opportunity to ask questions.
A special thank you to our presenting sponsor TD Insurance, exclusive provider of car and home insurance for alumni and students.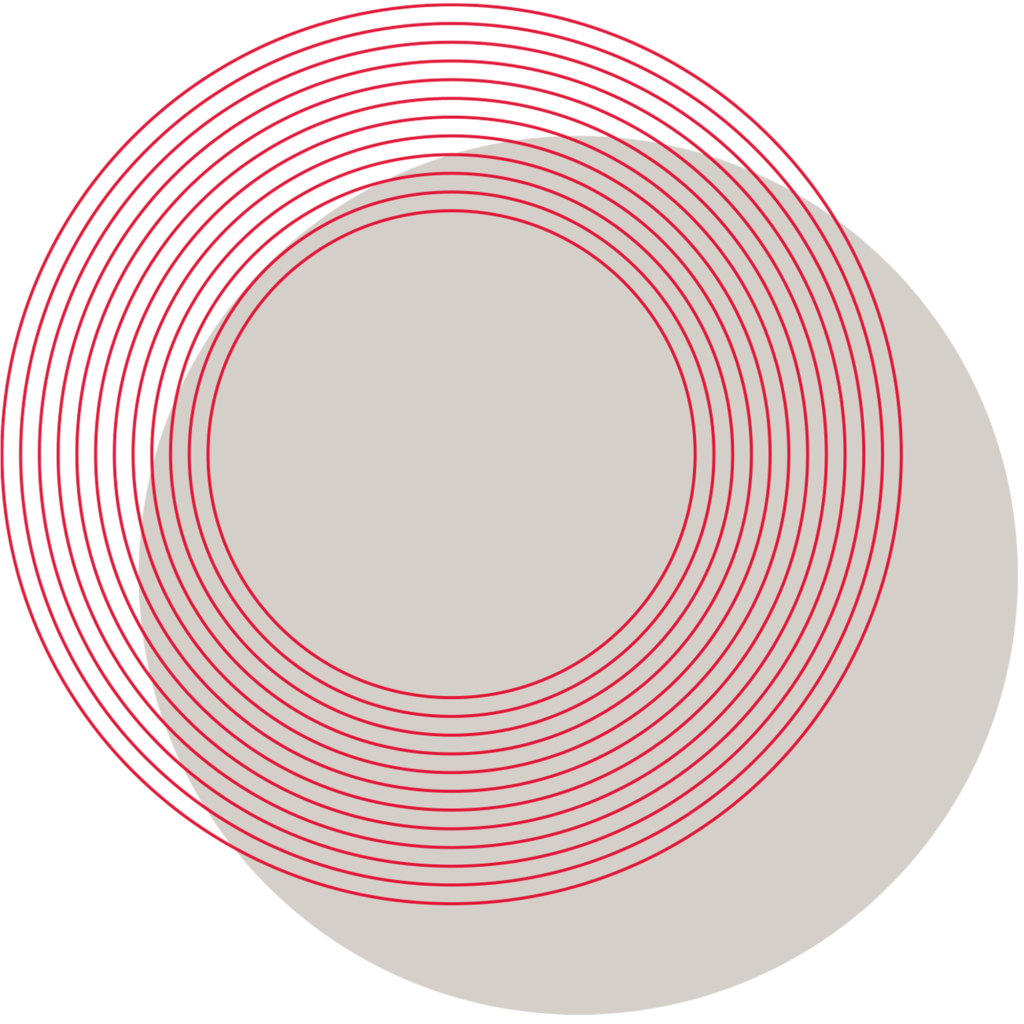 Thinking about grad school? It's never too late!
Sept. 28 | 12-1pm ET | Zoom webinar
Thinking about grad school or simply curious about your options? Join us to hear from York University alumni who've experienced grad school and how it helped them launch their careers. Alumni will share their candid experiences as grad students, why they decided to enroll in a master's program, what they wished they knew before beginning their studies, and share tips on how to prepare an effective graduate school application. With host Mark Hayward, Associate Dean Academic, Faculty of Graduate Studies, panelists include alumni Jason Robinson (BA '17, MES '19), Harwinder Singh (BAS '14, BHRM '16, MHRM '19), Sarah Thompson (MDEM '16), and Rana Nasrazadani (BA '20, MPPAL candidate). Learn more about our panelists here, and register below.
A special thank you to our preferred partners:

Having a York University degree is a very positive thing in the eyes of these financial services providers. Tens of thousands of alumni like you have already unlocked preferred rates, special insurance coverage and bonus points – simply because they graduated from York.