You are part of a growing community of 350,000+ grads who are living and working all around the world in almost every field imaginable! But your red-and-white journey doesn't end at graduation — there are plenty of ways to stay involved with York University as a grad. It's time to put your degree — and your York alumni status — to work for you!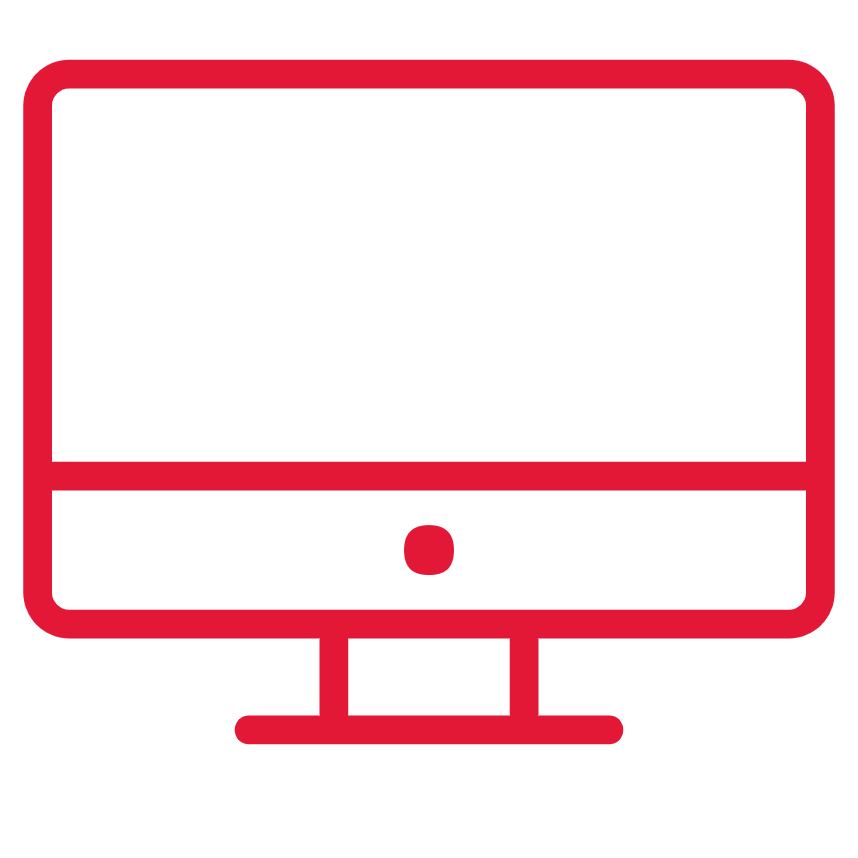 Stay up-to-date with everything going on at York University – including events, perks, and more – by updating your contact information.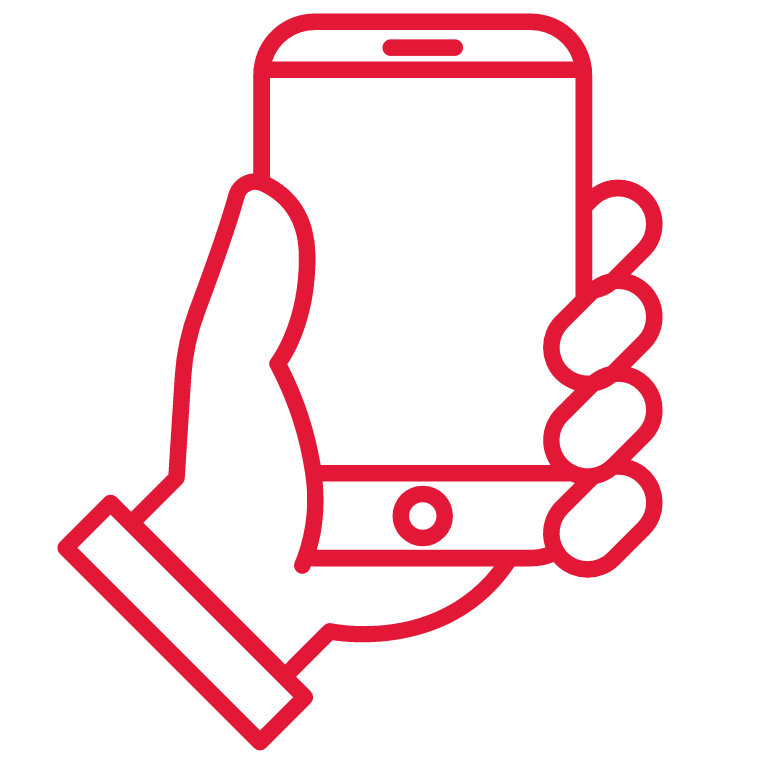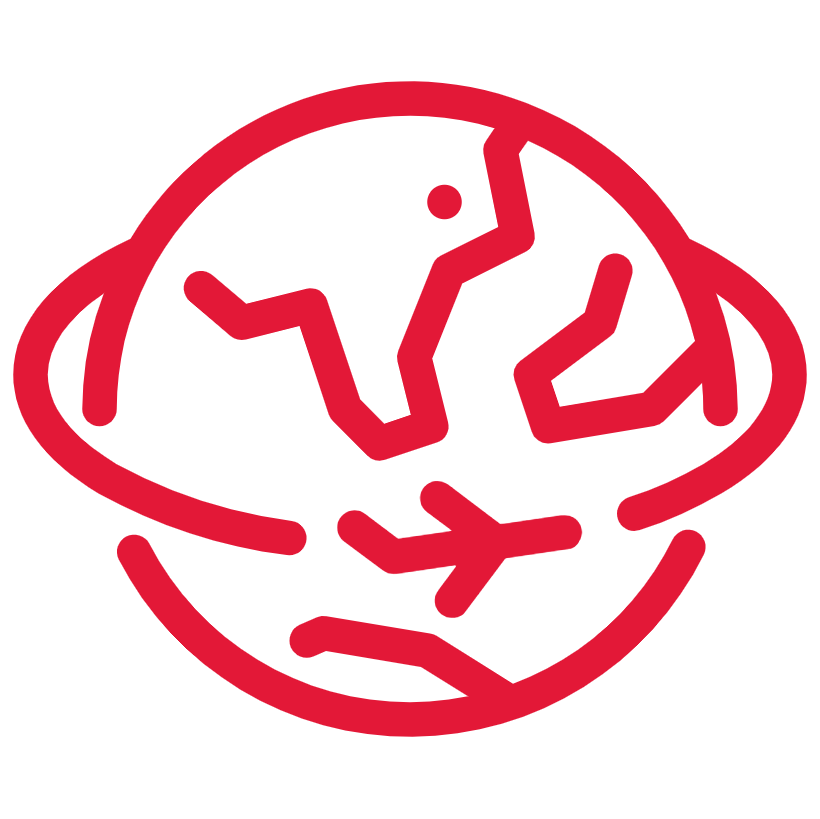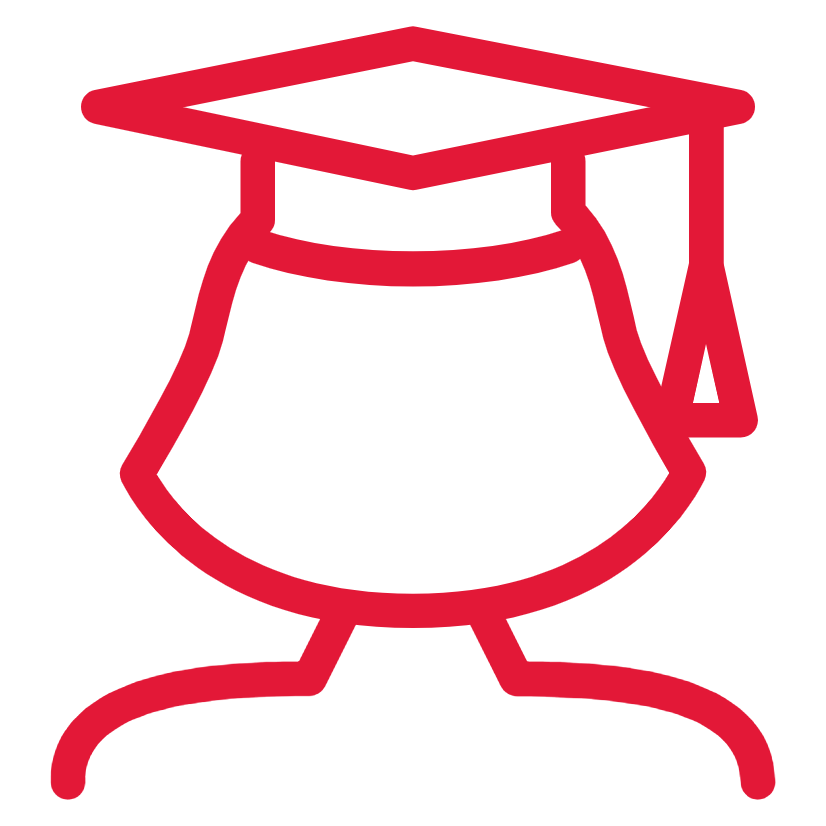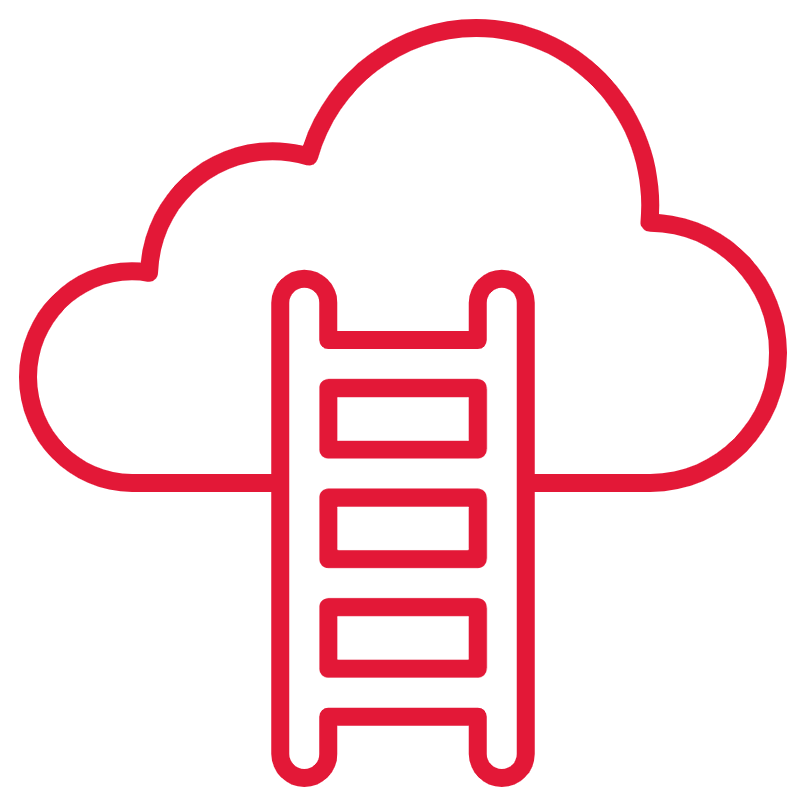 We know that professional support is of the utmost importance, and there's plenty available to you as a York grad. Visit the Career Centre website for more.
We host events that invite grads to celebrate, network and keep the red-and-white spirit alive. Check out the latest, including our GRADitude Series for recent grads, our Alumni Awards celebrating outstanding alumni, as well our York Circle and Scholars' Hub speaker series.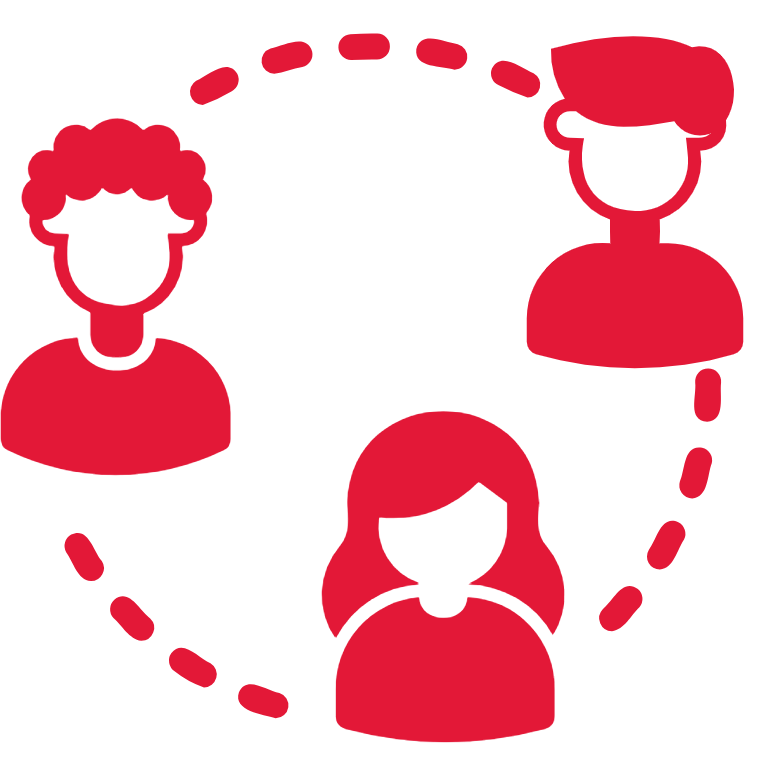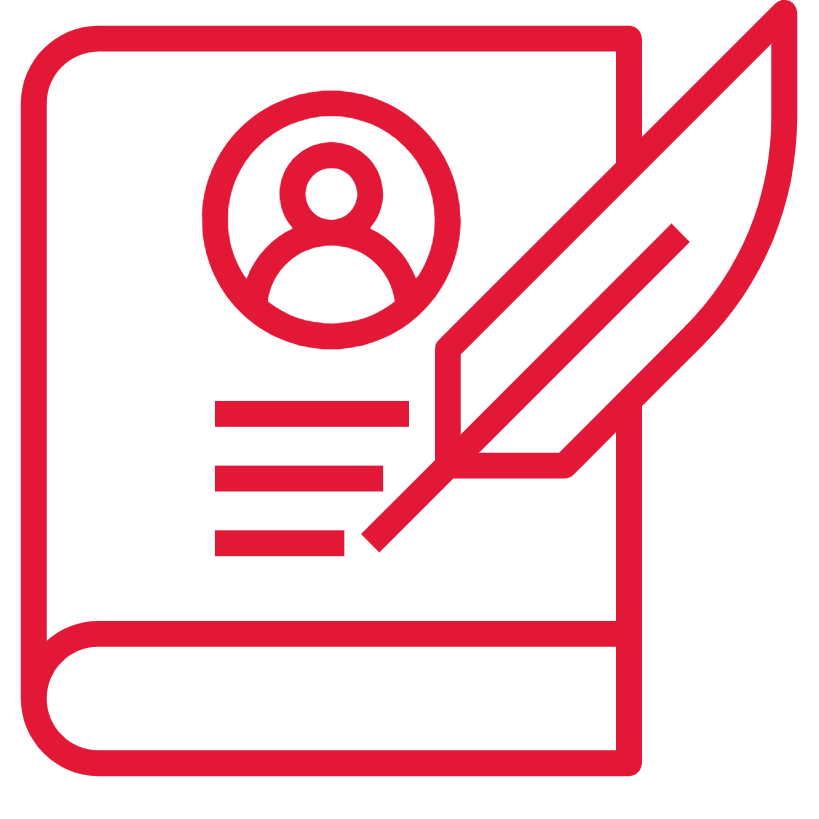 Looking to share milestones with York? Searching for ways to reconnect with former classmates? Submit a class note, published in the York University Magazine.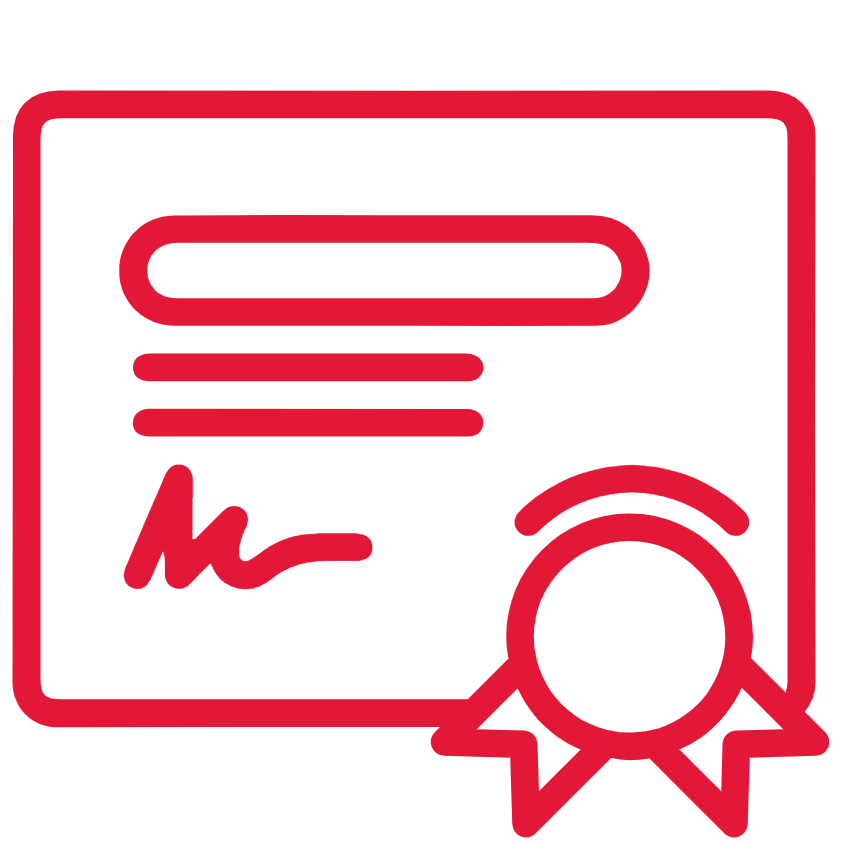 Show off your hard-earned diploma, grad portrait and class portrait in official, custom-made York frames, available online only through Tempo Framing. Save 10 per cent with package deals!