---
Working together to make a difference
I am excited to continue my work as AVP for the upcoming academic year (2021-2022). Working with my colleagues in the Provost's Office, and in every Faculty and unit across the university has been and continues to be one of the most interesting and rewarding opportunities of my career.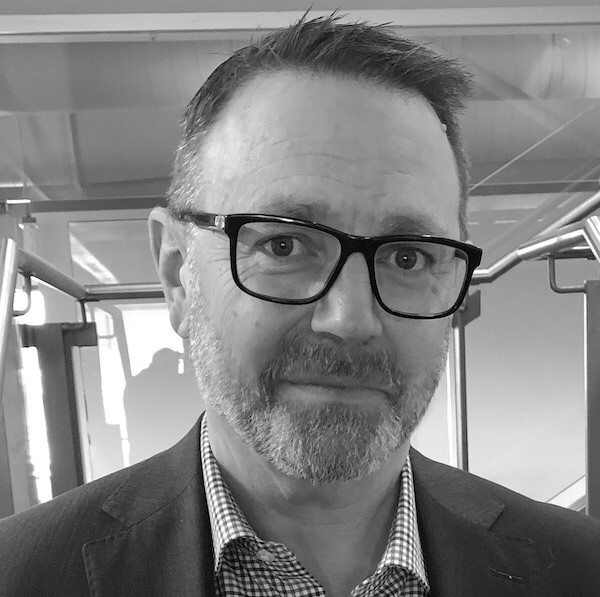 New year and new opportunities
York University is a pioneer when it comes to innovative approaches for teaching and learning, including technology enhanced learning (eLearning), and experiential education, I look forward to building upon this work in light of the new academic plan.
This year is an opportunity to reinvigorate, renew and deepen our commitment to excellence in teaching and learning. I am committed to working collegially and collaboratively to enhance teaching and learning at York, support teaching development, and to enhance York's reputation, as we strive for excellence in pedagogical innovation and student learning.
The key priorities of the new UAP include:
21st Century Learning: Diversifying whom, what, and how we teach
Knowledge for the future: Creation and application
From access to success: Next generation student supports
Advancing global engagement
Working in partnership
Living well together
As the year progresses, I look forward to working together with our pan-university working groups and committees as we examine, reinterpret, and reimagine our progress, through the lens of the new UAP. This will enable us to chart a course toward new and exciting ways of teaching and learning innovation, while building on our success to date.
Building upon teaching and learning innovation
Much of our progress is enabled and supported by key campus partners, that include:
In addition, the Academic Innovation Fund (AIF) continues to be component in supporting initiatives that advance York's strategic priorities in relation to teaching, learning and the student experience.
Welcome back
I especially look forward to welcoming both returning and new faculty members to our campuses. Our annual two-day, pan-University orientation for new faculty members provides an excellent overview of the institution and a better understanding of the opportunities for integrating teaching, research and service responsibilities.
Finally, I look forward to working with you during what is certainly shaping up to be an incredible year ahead at York University and especially for teaching and learning.
Warmest regards,
Will Gage.