The application of theory to a concrete experience, either within the classroom or within the community, which advances the learning outcomes of a course or program and requires students to reflect upon their learning.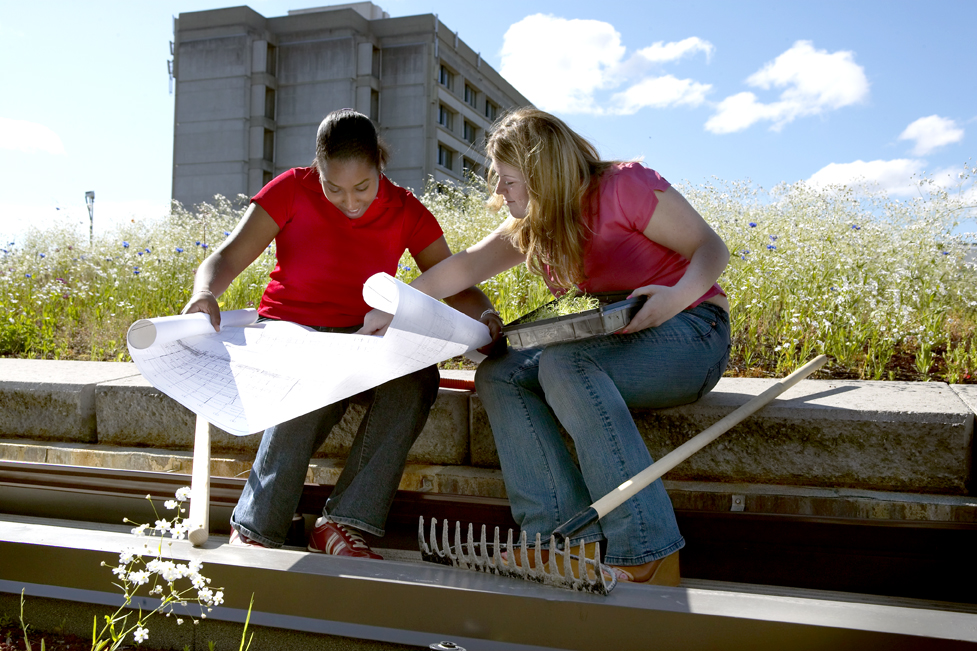 EE projects
The Academic Innovation Fund has supported the creation, implementation and evaluation of a number of eLearning projects. Projects are showcased on the Academic Innovation Fund (AIF) website.
EE Resources
York University provides a wealth of resources to assist educators in developing and implementing EE projects. A complete list of teaching-related EE resources can be found on The Teaching Commons website. Information about the administrative logistics of EE can be found at the YU Experience Hub.
A common language for Experiential Education
Descriptive terms and a common language were developed to identify Experiential Education (EE) strategies and facilitate conversations about the range of possibilities for innovative use of EE in teaching and learning.
Experiential Education strategies
EE at a glance
975
Students in course-based placements in 2019-2020
300+
Students participated in internships in 2019-2020
900+
Students participated in practica in 2019-2020
195+
Students in Co-op placements in 2019-2020
---
EE historic milestones
---
EE at York: Baseline Survey
A baseline survey conducted in 2011-12 provides insight into the extent to which EE strategies have been used across the continuum from course focused, community focused to work focused.

Questions?
Feel free to contact us. We are here to help.