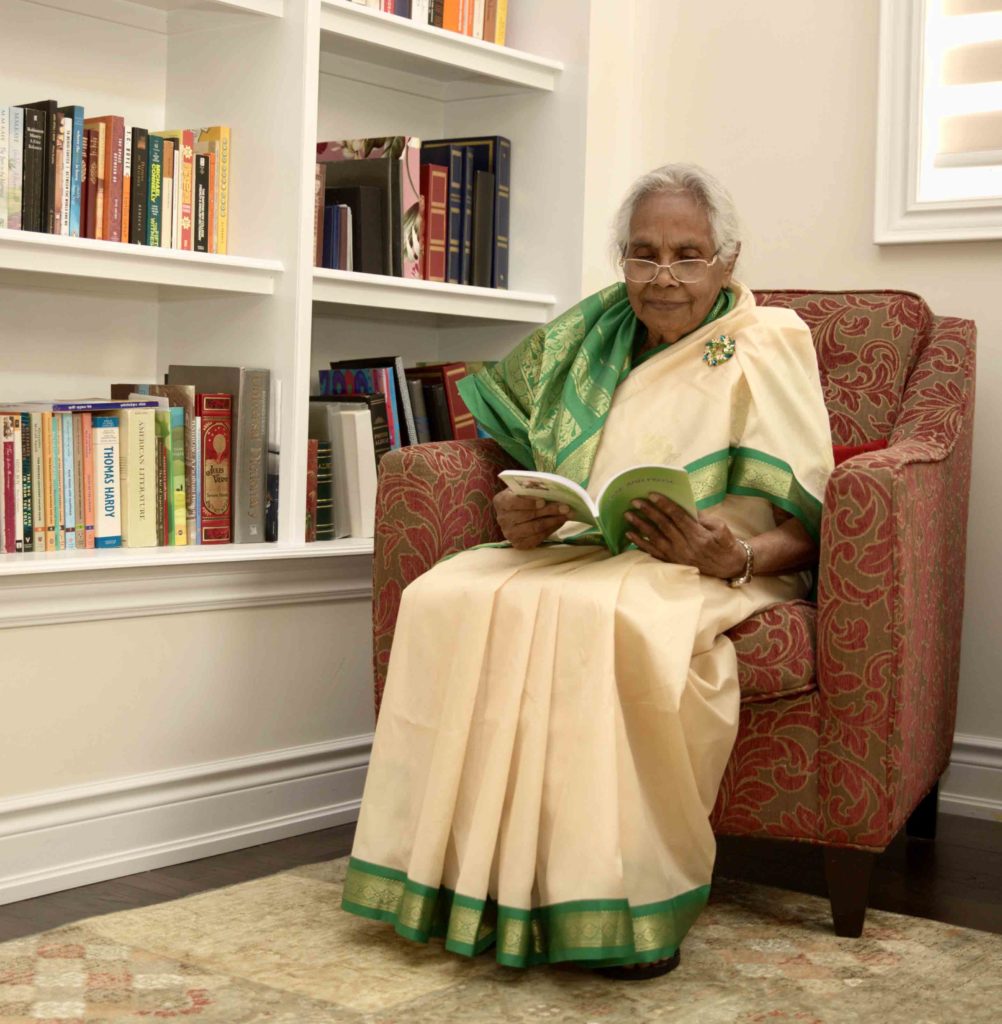 Proving that you're never to old to get an education, 87 year old Tamil grandmother Varathaledchumy Shanmuganathan graduated with her master's degree this year. Varatha, as she prefers to be called, is the oldest person to earn a master's from a Canadian University.
Varatha applied to the master's program in political science following encouragement by her daughter, an MBA graduate from York's Schulich School of Business.
"It was a great change for me to go into the campus, walking in hallways, reading at the library … and do things like youngsters. I loved it!" says Varahta. "Every time I was on campus, it felt like I was in a temple. Very peaceful and rejuvenating."
On her trips into campus, cab drivers and others she encountered often thought Varatha was a professor at York and were surprised when they learnt she was a student, "I was very proud to tell them I was indeed a student. I believe in lifelong learning for seniors, educating themselves beyond conventional limits placed on them in society."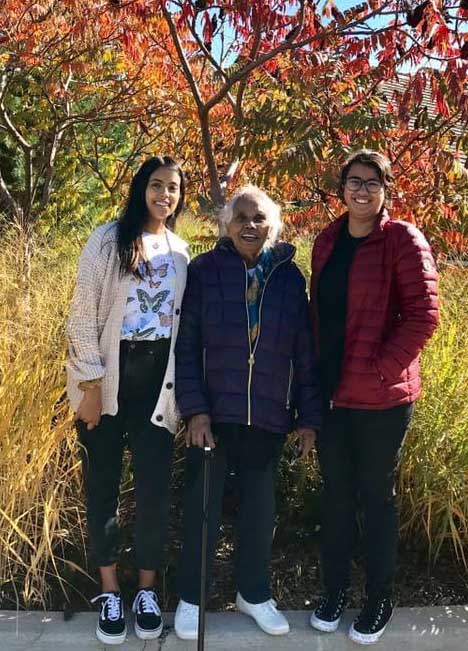 Though her in-person campus experience was cut short by the pandemic, she was determined to complete what she started. "Anything I start, I will finish. Always," says Varatha. The transition to online learning was a bit difficult in the beginning, especially with a four-year-old grandchild in the house and her daughter and son-in-law working from home, but she was able to quickly adjust to the new normal.
She used Zoom to defend her major research paper on the causes of the civil war, peace processes and the prospect of peace in Sri Lanka. "The war has ended but there's no peace unless and until the grievances of Tamils are properly resolved. Power sharing and stake in the constitution will bring peace," her paper concludes. "There is peace in the horizon, but it will take a long time to achieve."
---