Maclean's Rankings
York was ranked 6th overall in Maclean's 2022 University Rankings of Canada's Top Comprehensive Schools 2022. "Schools in this category have a significant amount of research activity and a wide range of programs at the undergraduate and graduate level, including professional degrees." – Maclean's.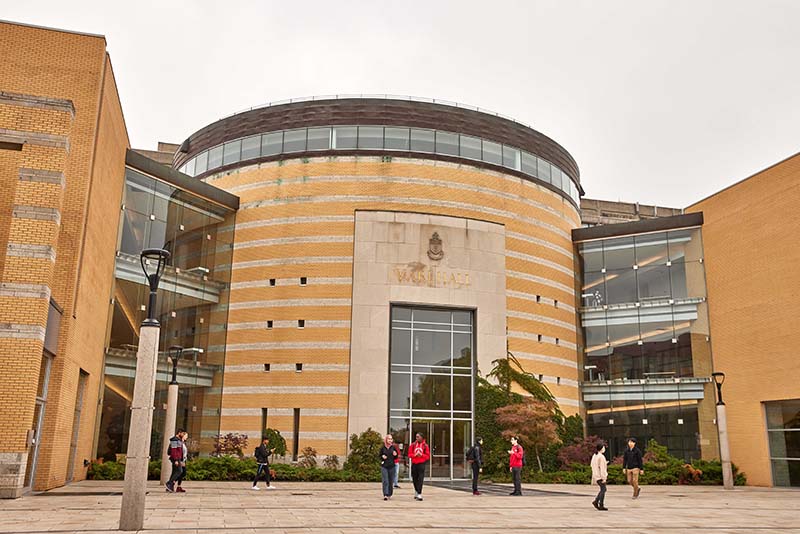 York's rankings are up in key priority areas, including the national Reputation category, where we climbed two spots to 18 out of 49. The Reputation score is comprised of the following three categories, and York showed improvements over last year in all of them:
13 out of 49 in the Leaders of Tomorrow category (up three spots)
17 out of 49 for Highest Quality (up five spots)
20 out of 49 for Most Innovative (up one spot)
As a community, we are tackling complex global issues and preparing students for long-term success. This commitment is reflected in the Student Satisfaction section (Comprehensive University category), where there are noteworthy achievements, with York up two spots in the Mental Health Services category, up three spots in Promoting Indigenous Identity and up five spots in Steps to Prevent Sexual Assault.
Times Higher Education Global Impact Rankings
For 2021 York ranked:
11th in Canada and 67th overall against 1,115 post-secondary institutions from 94 different countries
in the top 4% globally in two SDGs that closely align with the strategic focus of the University's Academic Plan (2020)

including 3rd in Canada and 27th in the world for SDG 17 - Partnerships for the Goals − which looks at how the University supports and collaborates with other universities in working towards the SDGs

5th in Canada and 24th in the world for SDG 11 Sustainable Cities and Communities which examines a university's stewardship of resources and its preservation of community heritage
Times Higher Education (THE) global Impact Ranking evaluates and ranks universities based on their work towards the United Nations' 17 Sustainable Development Goals (SDGs).
---
More on York's Rankings
Schulich School of Business is ranked among the leading business schools in the world and #1 in Canada.
York improves in several categories in Maclean's 2022 University Rankings