York is committed to ensuring concrete action results from the principles and objectives outlined in York University's Addressing Anti-Black Racism: A Framework on Black Inclusion. To deliver on these objectives, York's Action Plan on Black Inclusion was created through pan-University collaboration.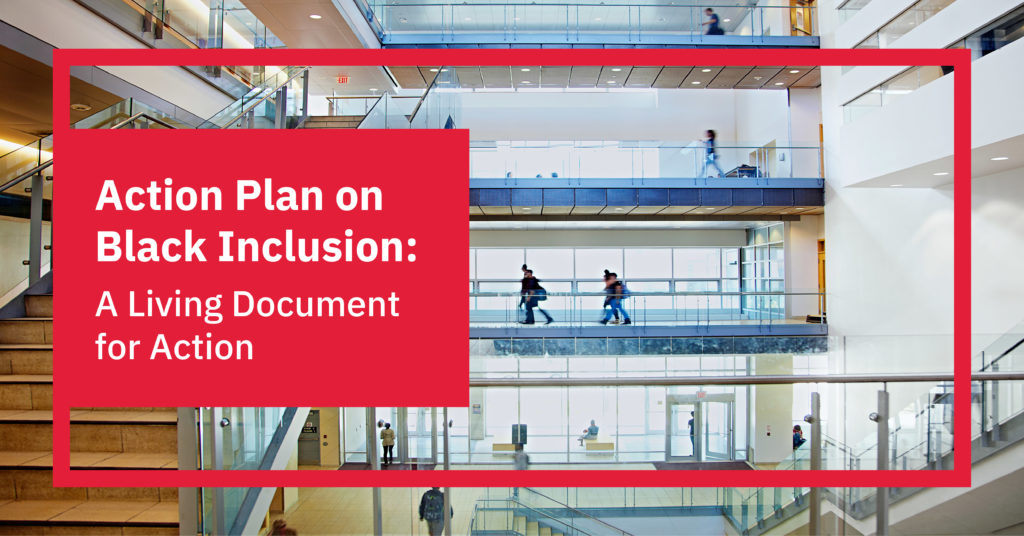 The Plan features nine thematic areas – each area includes specific activities and timelines to move forward with immediate action to combat anti-Black racism. Systemic change requires everyone to make concerted efforts to address anti-Black racism and to build a more inclusive community. The Action Plan will evolve with further input and changing circumstances over the years. Familiarize yourself with the plan and the action our community is taking a to combat anti-Black racism.
RBC Foundation's donation helps to further York's initiatives to support Black students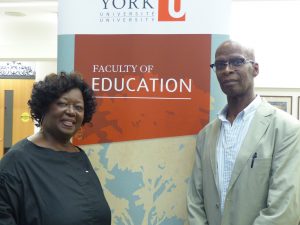 York University received a $1.2-million donation from the RBC Foundation as part of RBC Future Launch, directly supporting the work of the Jean Augustine Chair in Education, Community and Diaspora, held by education Professor Carl James.
This donation will create and build on James' education initiatives for Black youth in priority areas including student success, pathways to education, and support for Black scholars.
Building on previous work, and working with all university community partners, York has re-doubled efforts to advance specific initiatives and strategies to support Black scholars, and directly address anti-Black racism.
Through innovative programs, including:
York's diverse community is working together to tackle complex societal challenges and putting inclusion at the center of its teaching and research.
---
More on anti-Black racism
Announcing York University's Action Plan on Black Inclusion
Scarborough Charter on Anti-Black Racism and Black Inclusion in Canadian Higher Education