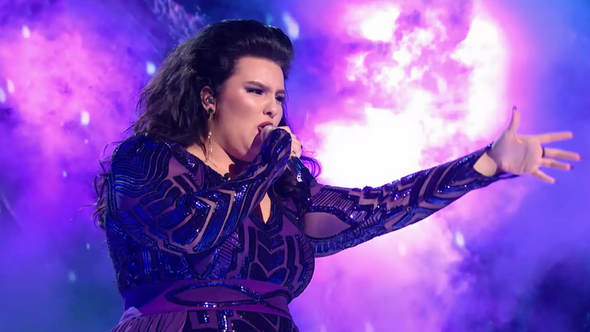 York University's Faculty of Health student Nicolina Bozzo, became a household name after making it to American Idol's Top 5 during the series' 20th season. Nicolina inspired us with her outstanding vocals and passionate performances – she had us and the American Idol judges giving her consistent standing ovations.
Her vocal coach, Darnell Thomas, is a York  alum who holds a BFA with a Specialized Honours in Music and a MA in Ethnomusicology & Vocal Performance. He could not be prouder of Nicolina for how far she came in the popular competition, and neither can we!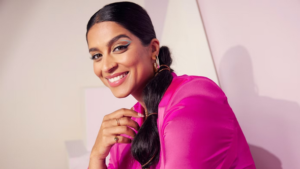 We're wishing this rising star further success and look forward to celebrating all her future accomplishments. Nicolina's driven approach to music reflects York's commitment to driving positive change through following your passion. 
Nicolina was not the only York connection turning heads on the international stage. Alum Julia Passero and her dance group "The Renegades" were top 3 finalists in Canada's Got Talent. Their performance wowed the judges, which included fellow alumna Lily Singh. Singh is also set to host a new primetime game show called Battle of the Generations which will air in February of 2023.  
---
Learn more on each of these amazing women:  
Julia Passero's "The Renegades" Performance