Since the start of the academic year, York University has offered a free testing program to community members on both campuses, in partnership with the Provincial Antigen Screening Program (PASP). Rapid antigen testing allows the University to proactively identify cases of COVID-19 that may have otherwise been missed, helping to reduce the spread of the virus while supporting community health and safety.
To make rapid testing even easier and more convenient for the York community, we are pleased to announce that York is launching an at-home rapid antigen testing program.
With the at-home program, students, staff, faculty and instructors will be able to pick up a four-week supply of rapid antigen tests. They will be provided clear instructions on how to use them and can electronically upload test results in a secure and confidential manner. These tests are available to York community members free of charge.
This program is for asymptomatic individuals only. Anyone with symptoms of COVID-19 (e.g., fever, cough, difficulty breathing, etc.) should stay home, self-isolate and complete a self-assessment using YU Screen.
This testing does not replace the lab-based polymerase chain reaction (PCR) diagnostic testing. A person who receives a positive result from a rapid antigen test must self-isolate and schedule a PCR test within 24 hours through an accredited COVID-19 testing site.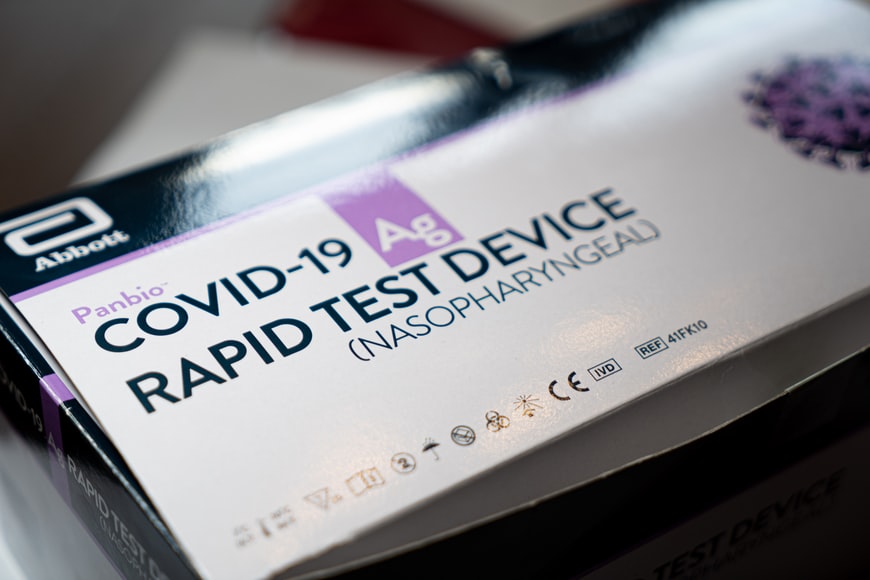 How to participate in the at-home rapid antigen testing program
---
Starting October 13, 2021, you can pick up a package of test supplies at one of these locations:
Packages are available on a first come, first served basis while supplies last.
Additional pick-up locations will be added in the coming weeks. Check this page regularly to review pick-up location information.
To pick up your package, you will need to present:
Your cleared YU Screen (electronic screenshot or hard copy).
Your YU-card
If you do not have your YU-card, you may provide your student or employee ID number
Pre-booking is not required. You will be registered at the pick-up location when you receive your four-week supply of tests.
Note that you are required to upload your test results using the COVID-19 Test Result form.

Step-by-step instructions of how to self-administer
---
Follow the screening process shown in the provided step-by-step breakdown below or download the detailed instructions.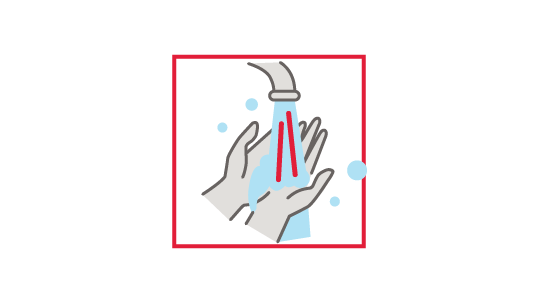 Step 1
Wash your hands, gather materials and place them on a clean surface.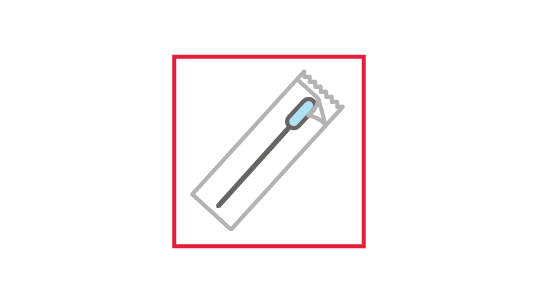 Step 2
Open the test device no more than 2 hours before use, placing it on a flat surface with the reader facing up.
Step 3
Holding the plastic end of the swab, place the cotton end 2cm into your nostril, swirling five times in each nostril.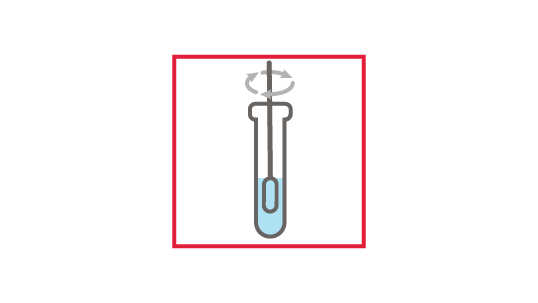 Step 4
Put the cotton end of the swab in the tube and swirl five times.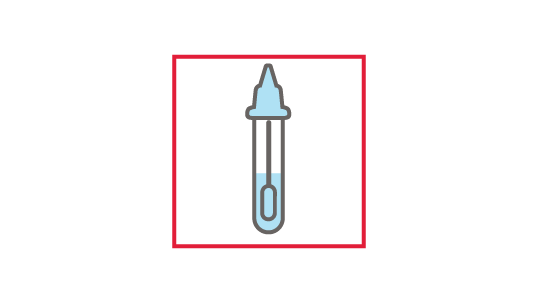 Step 5
In the tube, squeeze the cotton tip to release the fluid. Then, snap the handle off the swab and put the blue cap back on the tube.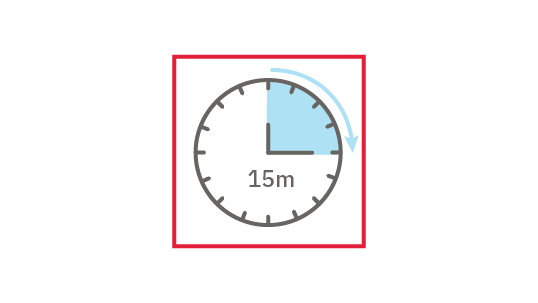 Step 7
Set a timer for 15 minutes. The test window will turn pink.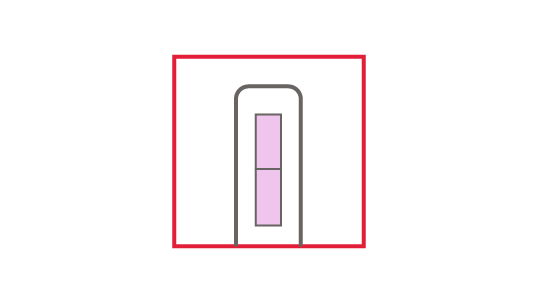 Step 8
After 15 minutes, check your results. One line at "C" = negative, two lines = presumed positive, no lines or one line at "T" = inconclusive.
FAQs about York's at-home rapid antigen testing program
---
Contact us
---
For any questions, email: YORK-YUTestingClinic@yuoffice.yorku.ca