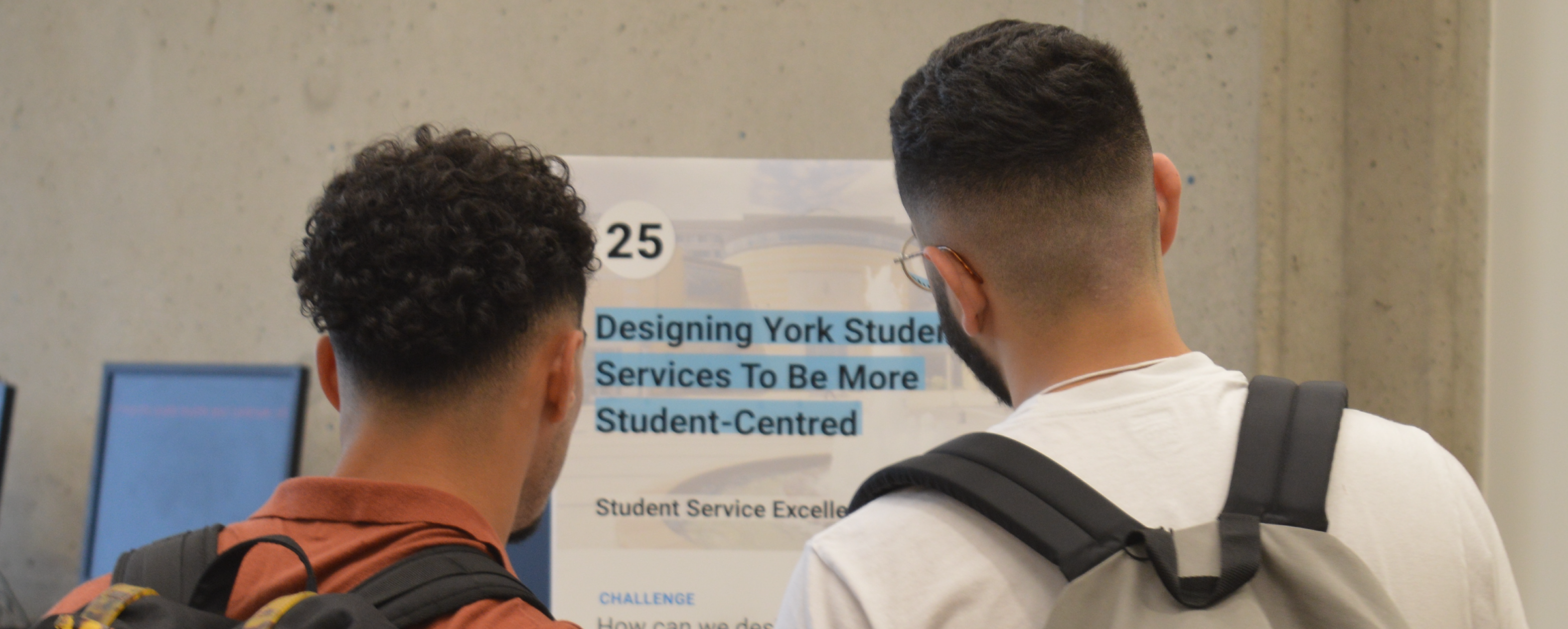 What is Pitch Day?
Pitch Day is an annual event where both off and on-campus partners pitch their real-world challenges to C4 students who want to make a social impact. Our inaugural Pitch Day drew more than 300 curious community partners, students, professors, and staff members to the library's Collaboratory.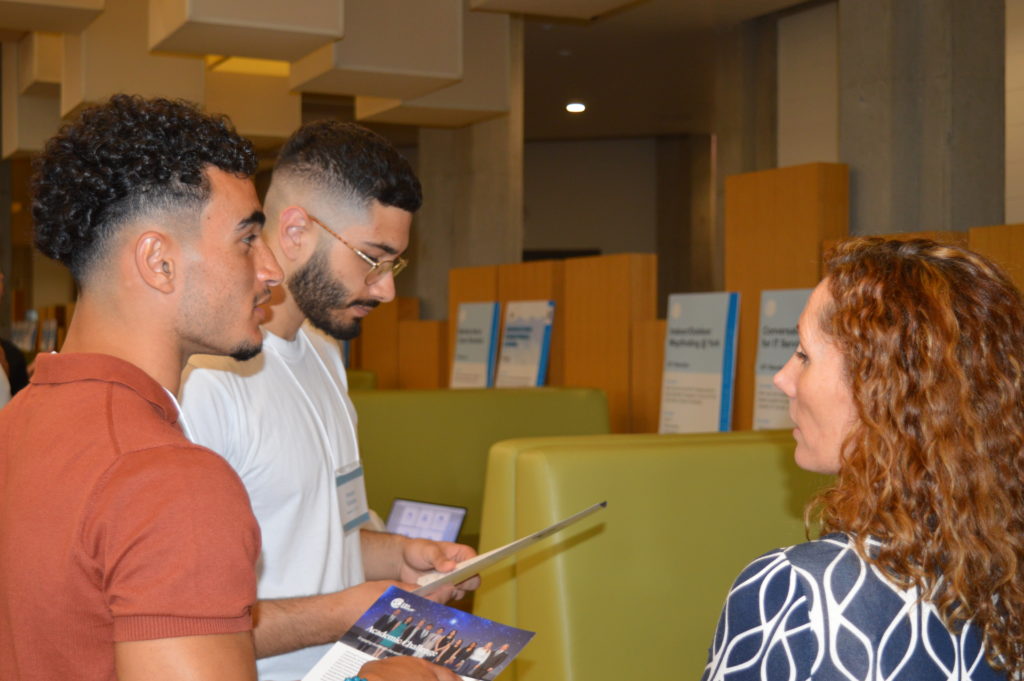 2019 Pitch Day Projects
There were a total of 41 projects pitched by off and on-campus partners in 2019's Pitch Day. These projects spanned from wastewater recycling to a robotic arm technology and a youth well-being toolkit.
Knowledge Domains
The projects that were pitched during Pitch Day 2019 were categorized into nine different knowledge domains. The knowledge domains helped students identify projects they were interested in, without reducing them to disciplines.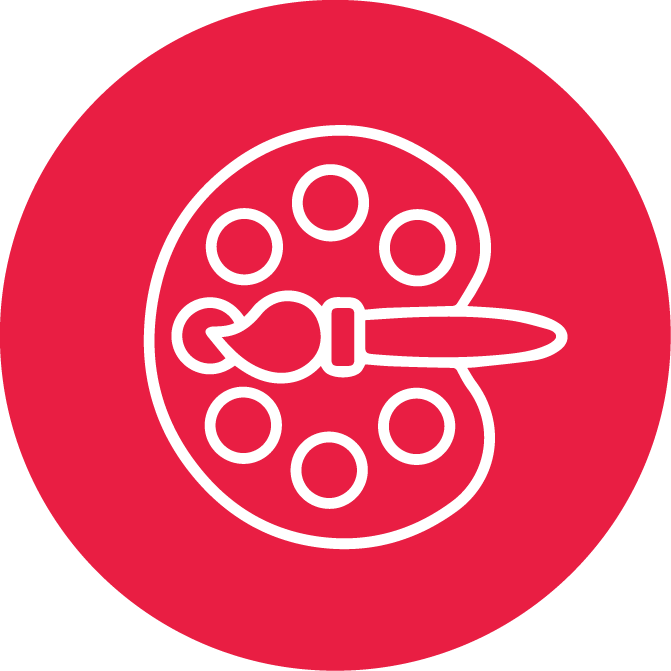 Arts, Media, & Culture
Project topics included: Dance, Marginalization, Healthcare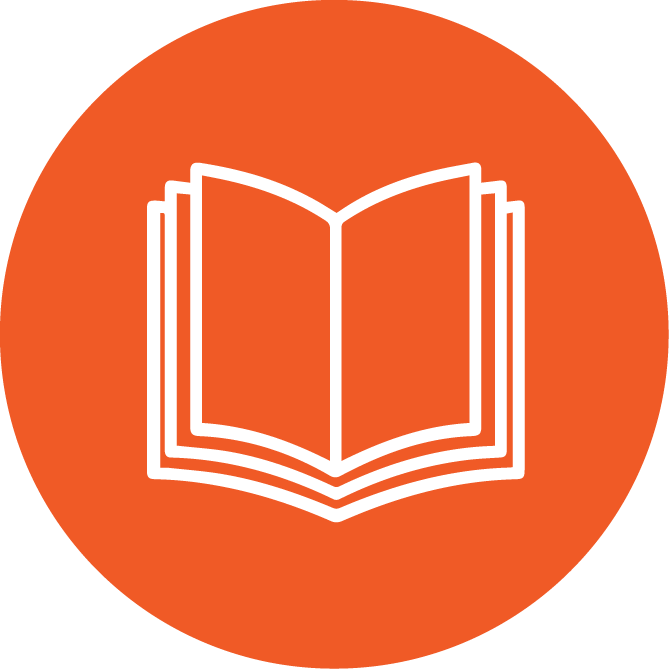 Education & Mentorship
Project topics included: Software, Research, Study/work abroad
Business & Industrial Markets
Project topics included: Intellectual disabilities, Digital government, Entrepreneurialism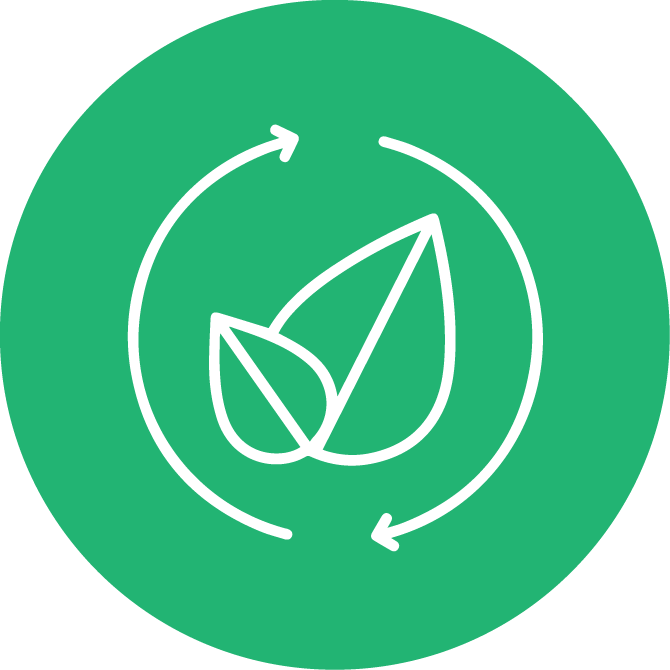 Environment & Sustainability
Project topics included: Plastic alternatives, Carbon emissions, Affordable energy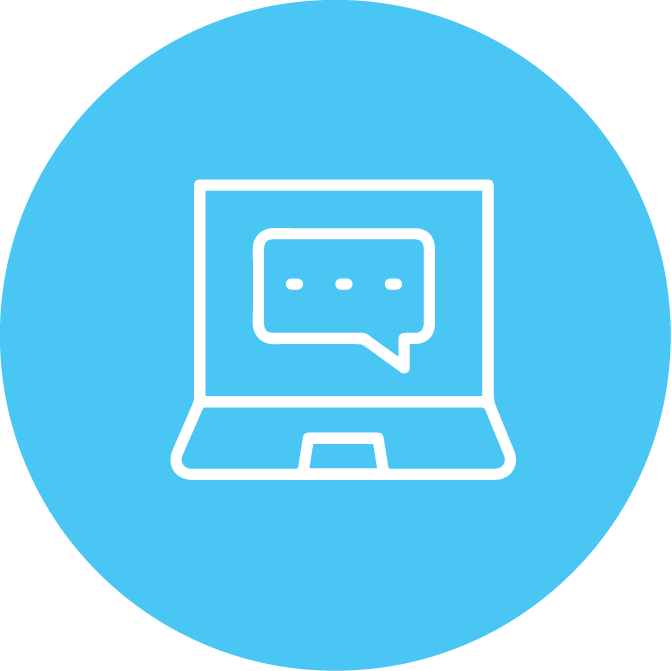 Digital Communication
Projects topics included: Healthcare, Finances, Youth advocacy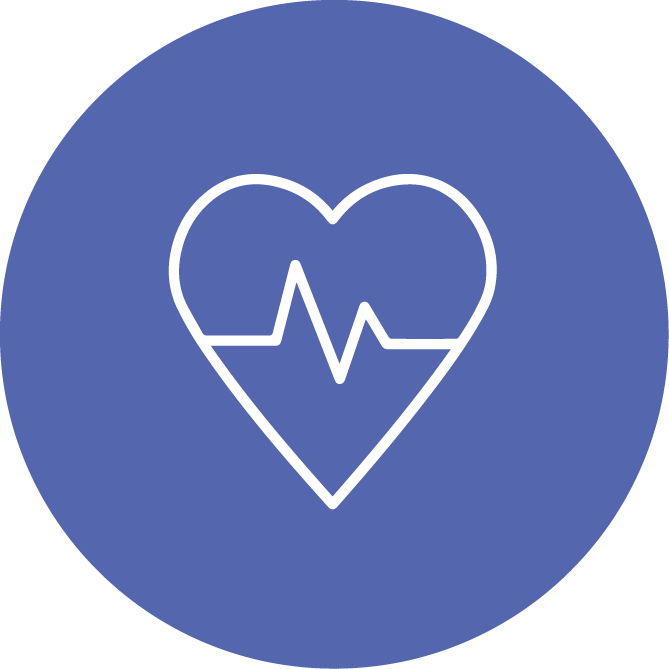 Health & Wellness
Project topics included: Community arts, Student well-being, Robotics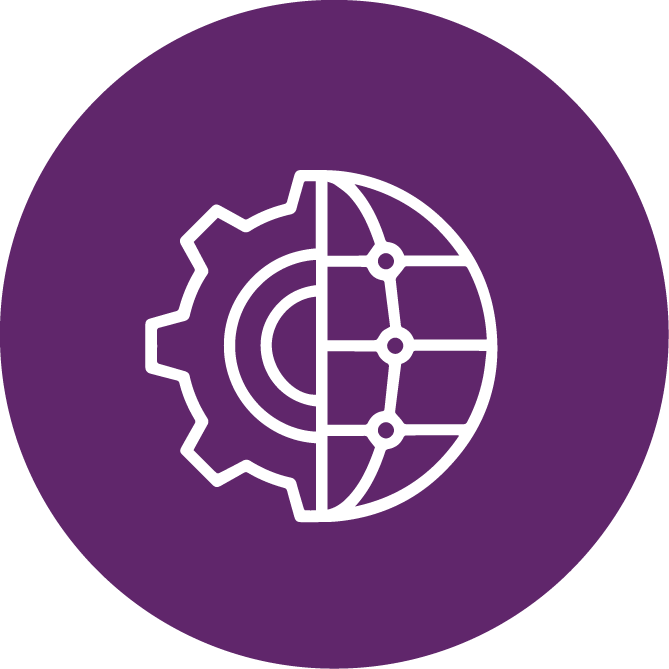 Technology & Design
Project topics included: Stroke recovery, Ventilation, Lung Health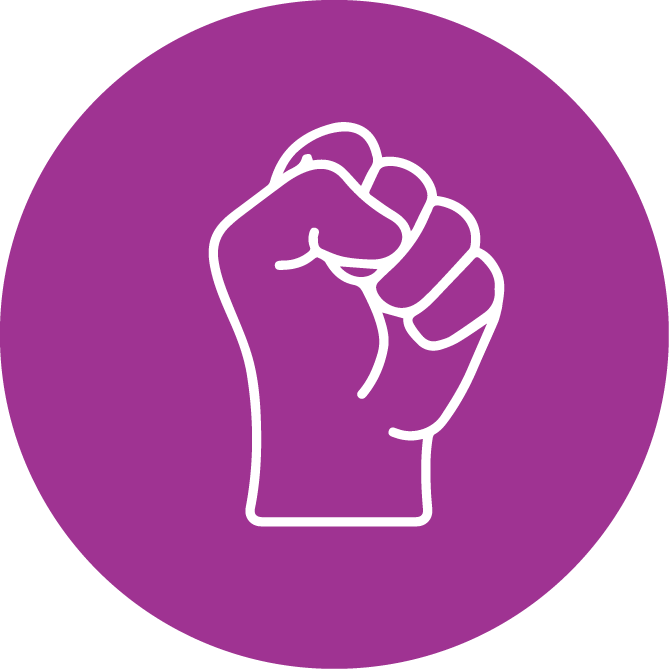 Social Justice & Community Engagement
Project topics included: Mental health, Financial planning, Local history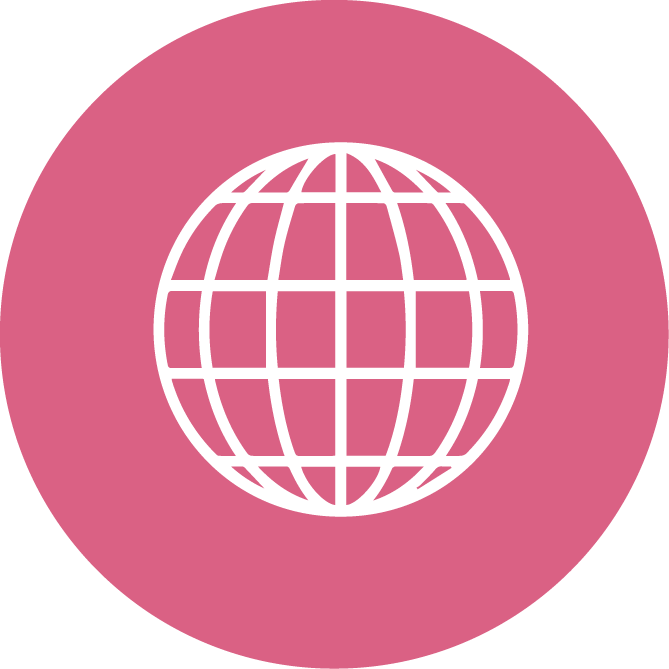 Thinking Globally & Acting Locally
Project topics included: Solar power, Agriculture, Radiology
Moments from Pitch Day 2019
I think C4 is a great model for student engagement and learning. The course creates a positive space for interdisciplinary cooperation, knowledge translation, and innovation.
— Alice Kim, C4 Team Member