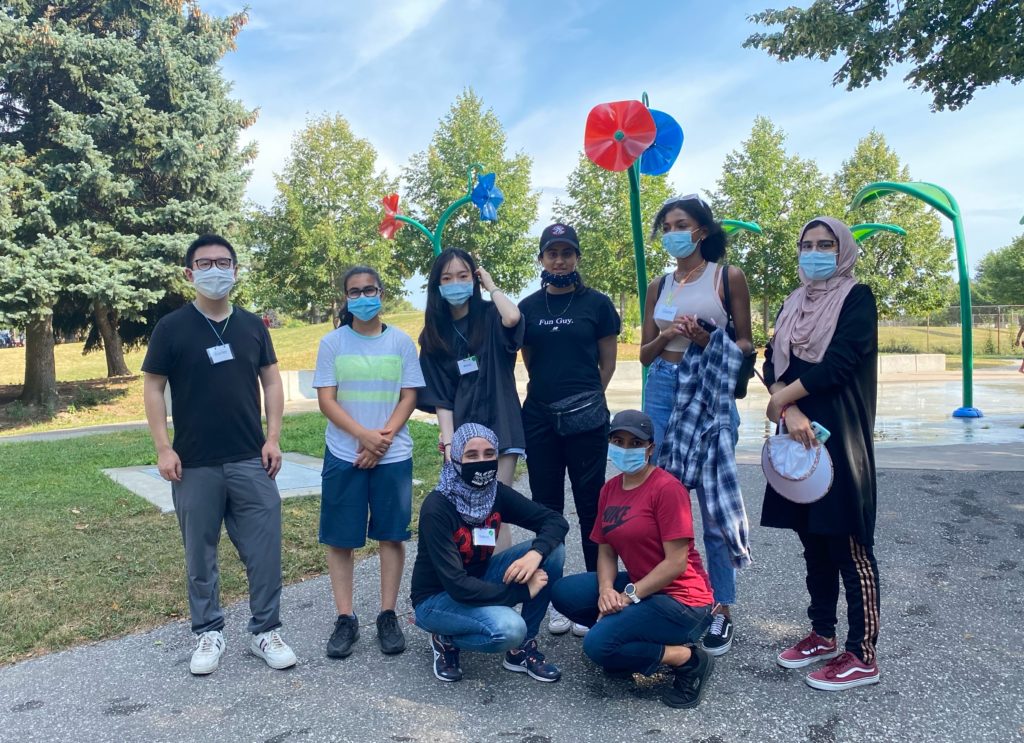 In May 2021, C4 debuted C4 Sprint 3.0, which is a two-layered experiential learning space for students at all levels and all Faculties. In Summer 2023, there will be three Sprint classrooms to choose from: Tuesdays and Thursdays, 9:30-12:30 pm, 2:00-5:00 pm or 6:30-9:30 pm. Students must apply for C4 to enroll. Please use the link below.
C4 Sprint 3.0 (July to August)
Summer 2: Tuesdays and Thursdays, In-Person
Option A: 2:00-5:00pm
Option B: 6:30-9:30pm
Option C: 9:30am-12:30pm
The Application form for Summer C4 2023 is now closed! Only a few spots remain in our summer classrooms! Please contact us directly at c4class@yorku.ca for more information about the limited spots.
IBM is partnering with the C4 classroom in 2023. Here is how they will be engaging with C4 students:
IBM mentors in the classroom

Micro-credentials and badges

IBM professional development work
C4 Sprint 3.0 combines two streams of C4: 1) Launchpad (for 2nd/3rd year students), and 2) Management (for graduating students)—into one multi-layered classroom. The whole class works collaboratively and closely over a short and intensive term to rapidly develop viable solutions for a large, complex, social-impact challenge directly linked to the UN's Sustainable Development Goals.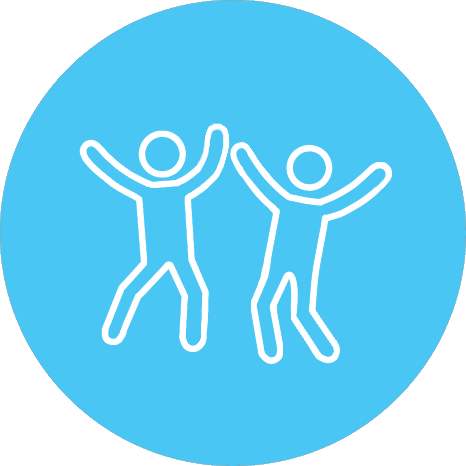 C4 Launchpad 3.0 (Second/Third-Year):
Second- and third-year undergraduate students, who are either new to C4 or have previously taken C4 Primer, work intensively over a semester on one big, complex, multi-disciplinary project, pitched by a single partner. Students are broken up into sub-teams and then managed by C4 alumni who are registered in the C4 Management program. This experience is intended to offer students an opportunity to acquire insights into convergent, divergent, and complementary modes of research – design and practice, which is highly valued in a number of fields.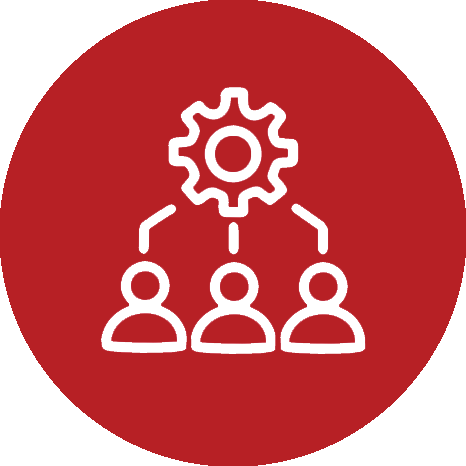 C4 Management 3.0 (Fourth and Fifth-Year):
C4 Management is a high-impact finishing program for C4 and ENG4K alumni as well as graduate students. Students are given the opportunity to lead teams created from a group of undergraduates who are registered in C4 Launchpad. Together they will work intensively over a semester on one large, complex multi-disciplinary project, pitched by a single partner.