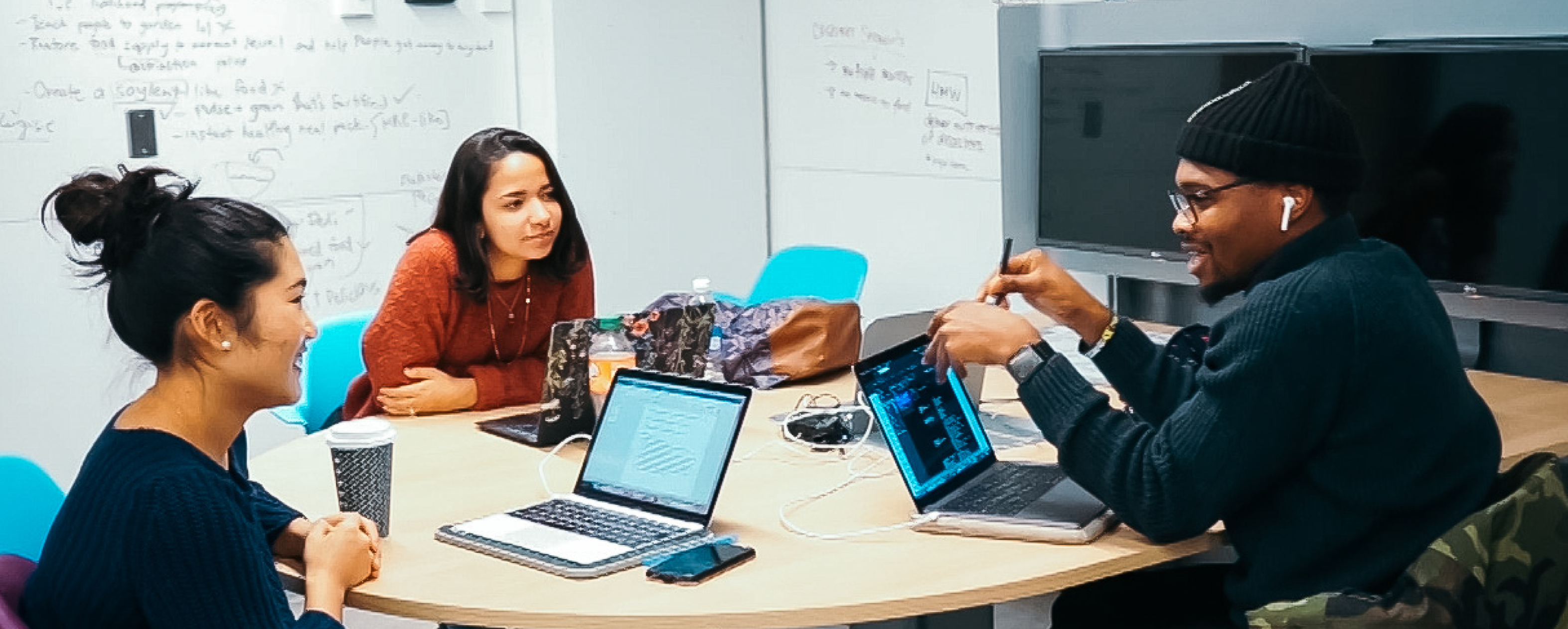 C4 Launchpad: Only 40 spots available
Are you C4 curious? Ready to gain skills in interdisciplinary teamwork? Want to work closely with a community or industry partner on a real-world project?
Then, C4 Launchpad is for you…
Ideal for
Students new to C4 who want to engage across disciplinary boundaries on a large, complex, social-impact project and grow professionally.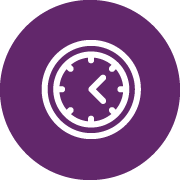 Time Commitments
Students spend three hours per week in the C4 classroom and three hours per week working outside of class within a small sub-team. The remainder of their time is spent
working independently on their tasks for their sub-team.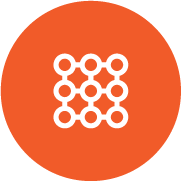 Transferable Skills
Cross-disciplinary collaboration, professional relationship building, ethical decision making, community engagement,
sustainability consciousness, large real-world project tracking, and rapid prototyping.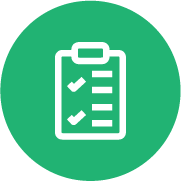 Requirements
C4 Launchpad can be taken as a precursor to any of the other C4 options or on its own by students in the third, fourth, or fifth years of their undergraduate degrees.
Want to know more? Questions about how registration works?
Ready to sign up?
Then, email c4class@yorku.ca for more information.