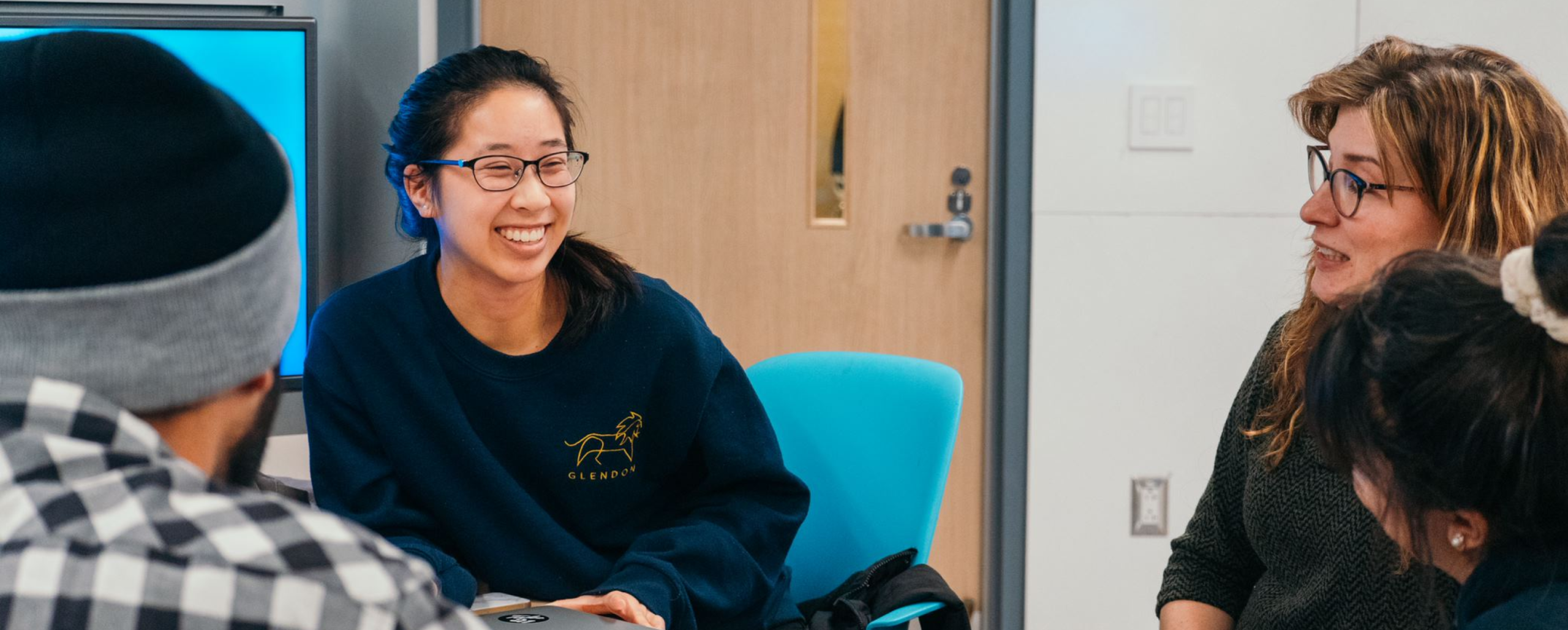 Want to connect students with partners through open-ended projects?

Want to offer students more real-world research opportunities?

Want to infuse more EE into courses but don't have the time?
If so, you have come to the right place!
Please use the drop-down buttons below, categorized by the UN Sustainable Development
Goals, to reveal the projects waiting for students inside. To learn more, click the challenge
question to see all the details relating to the projects and organizations involved. Once you
know which project(s) you are interested in and are ready to be put in contact with a
potential mentor, please contact us at ycn@yorku.ca for an e-introduction.
---
Search Projects by Keyword or Project Number

Browse projects by Sustainable Development Goal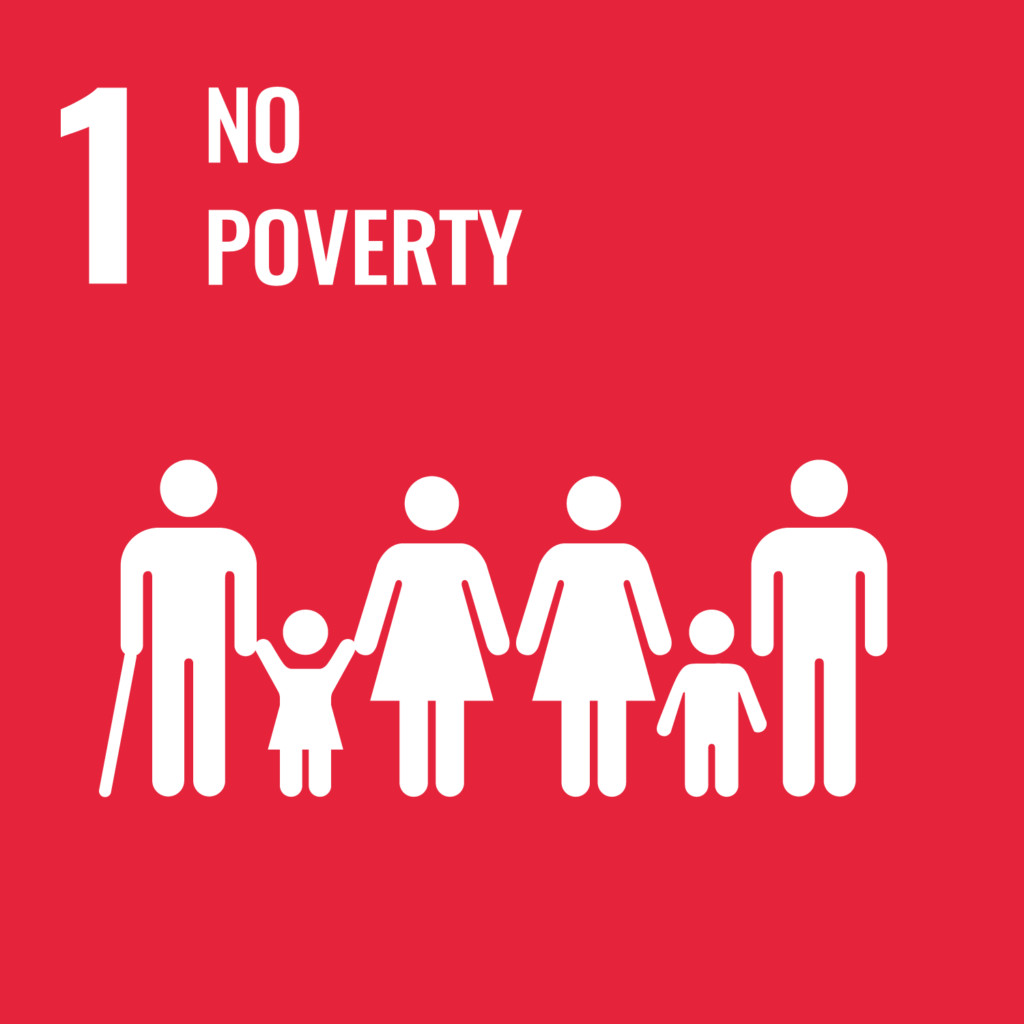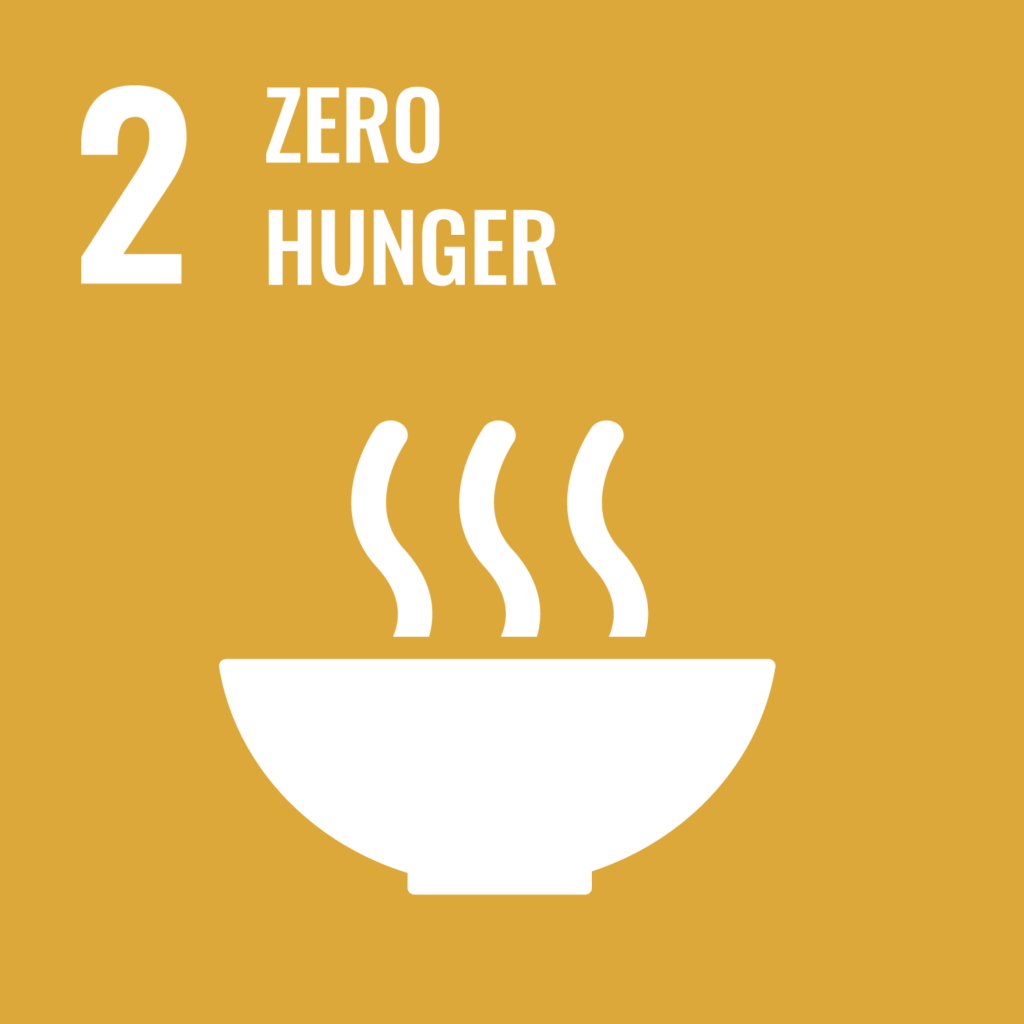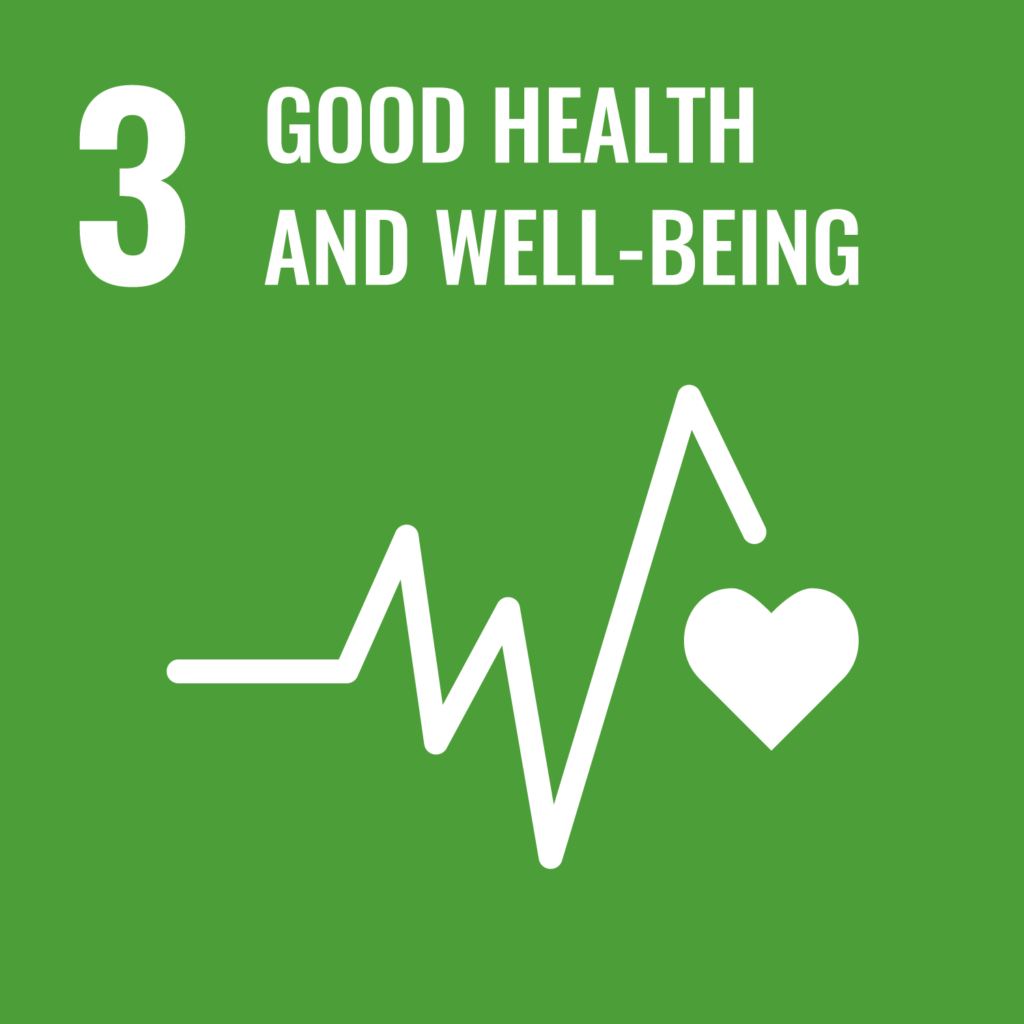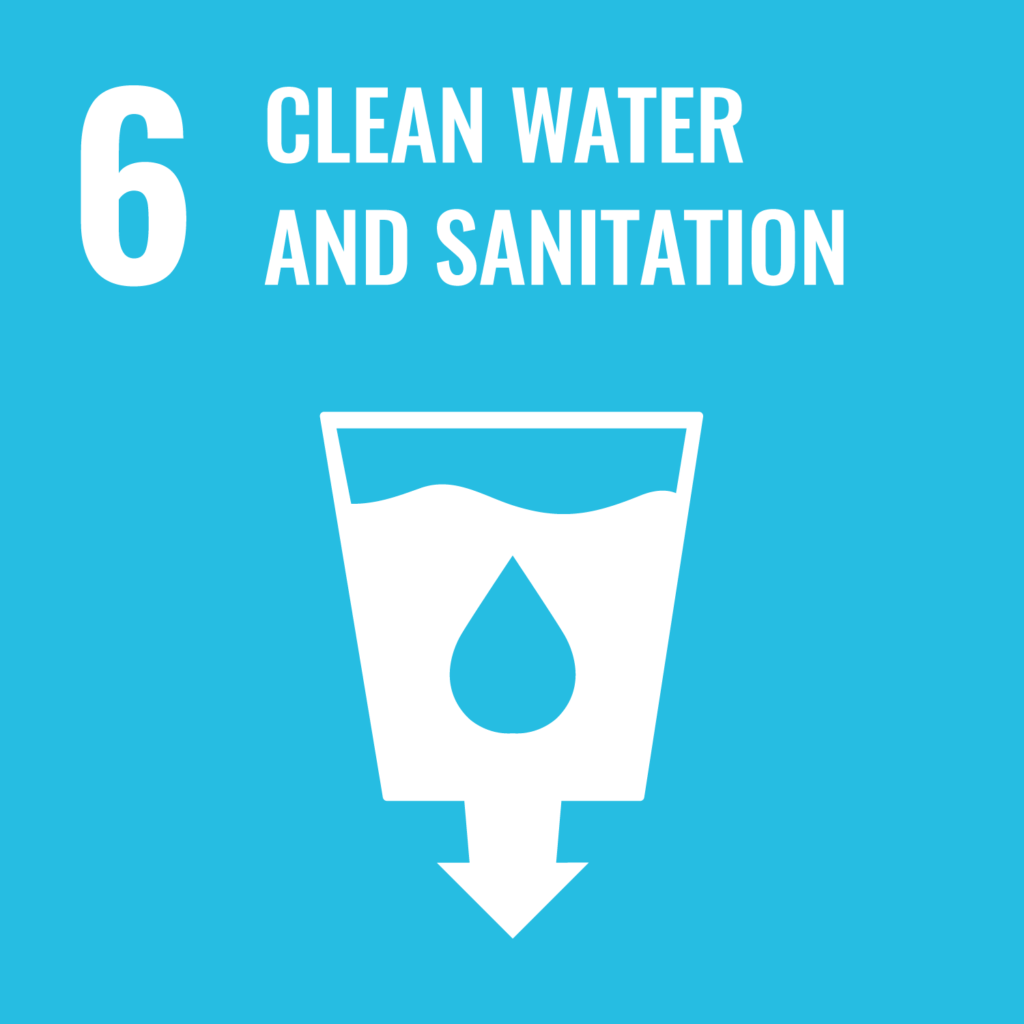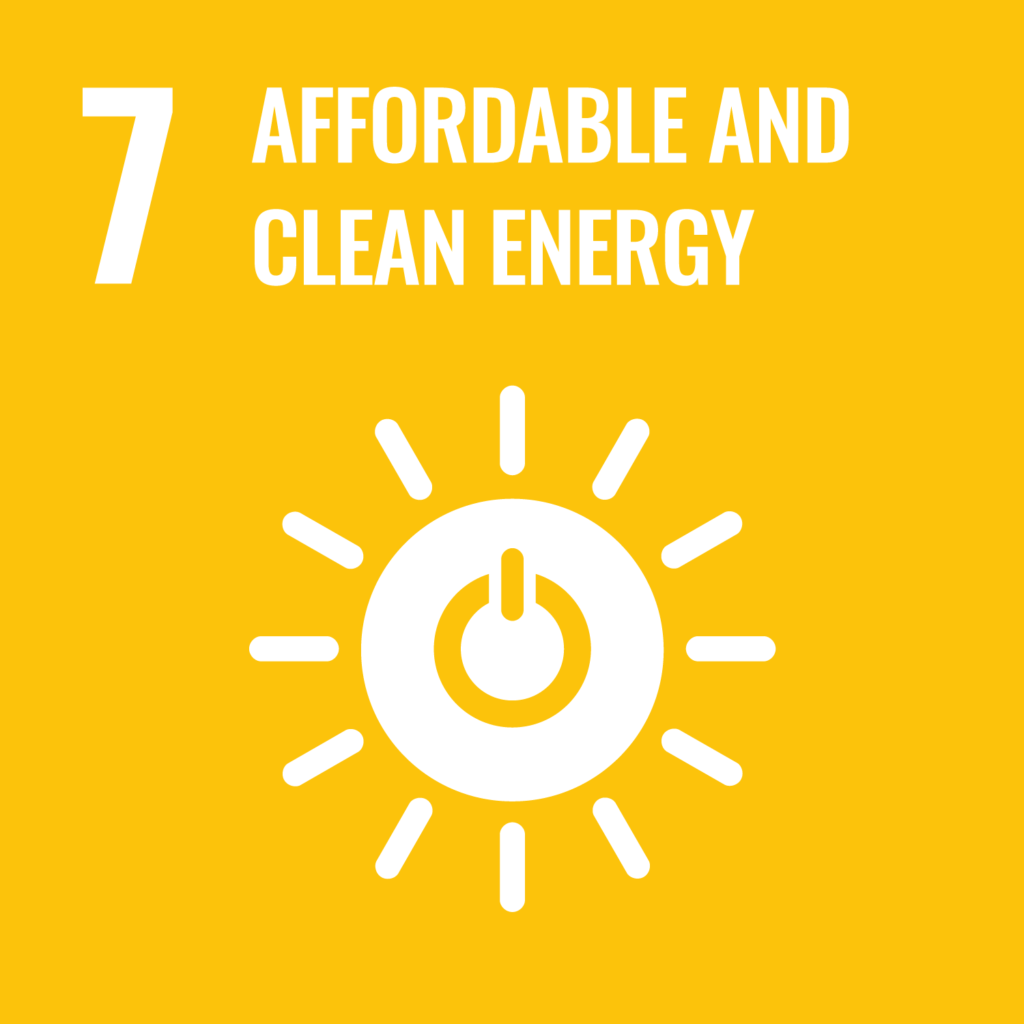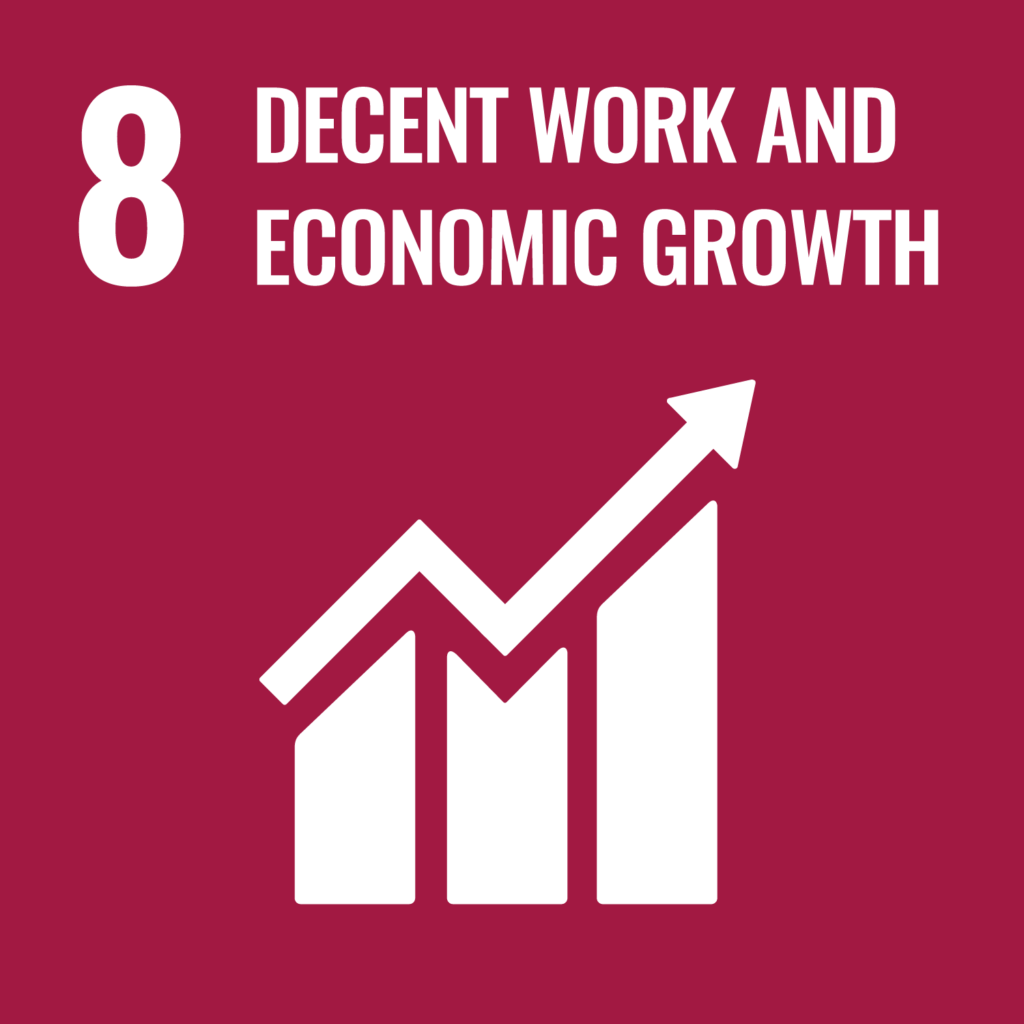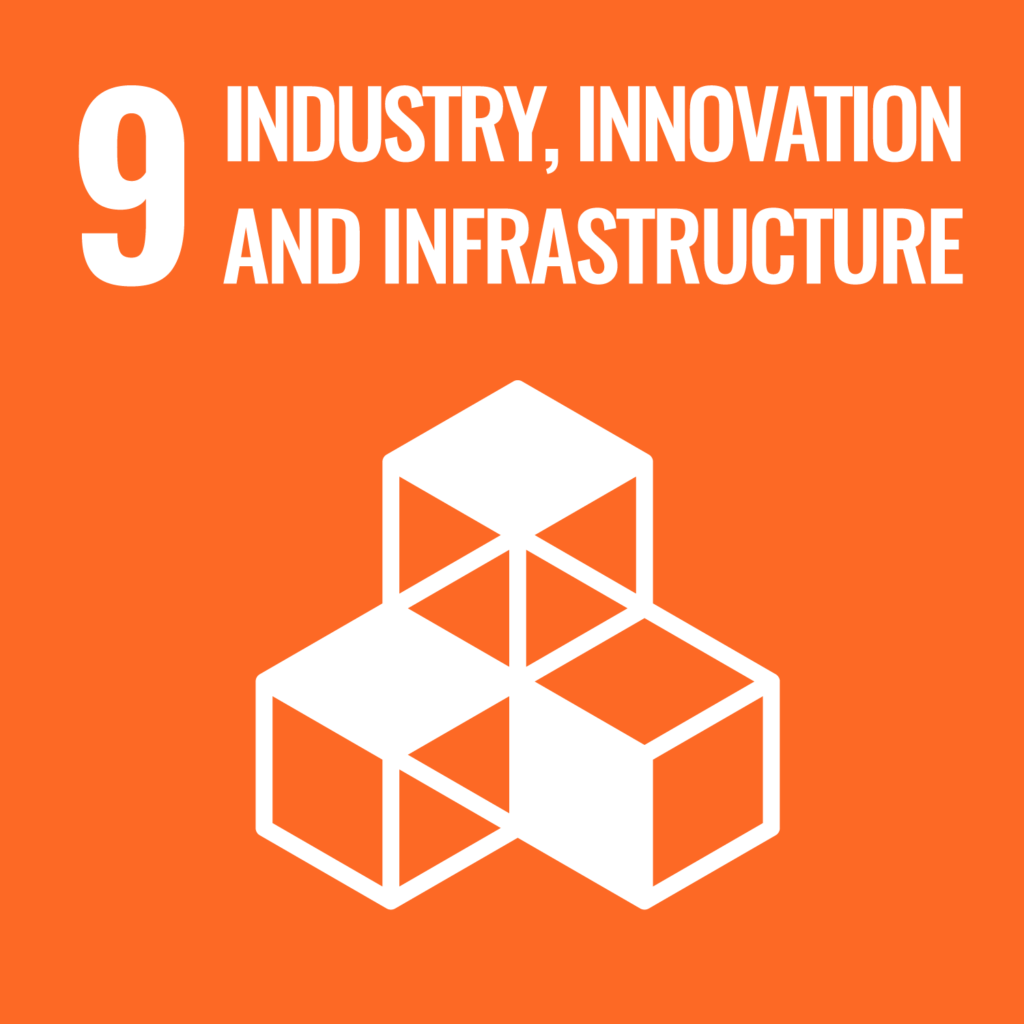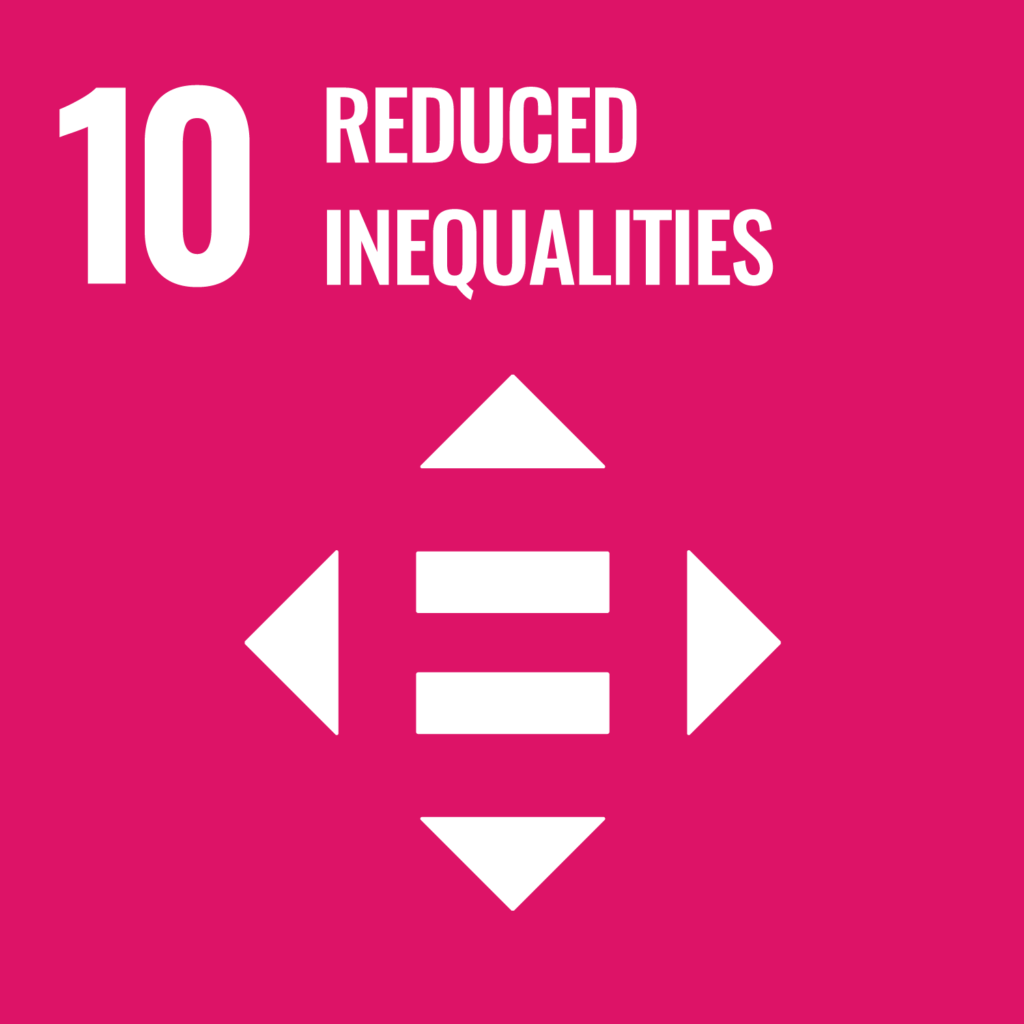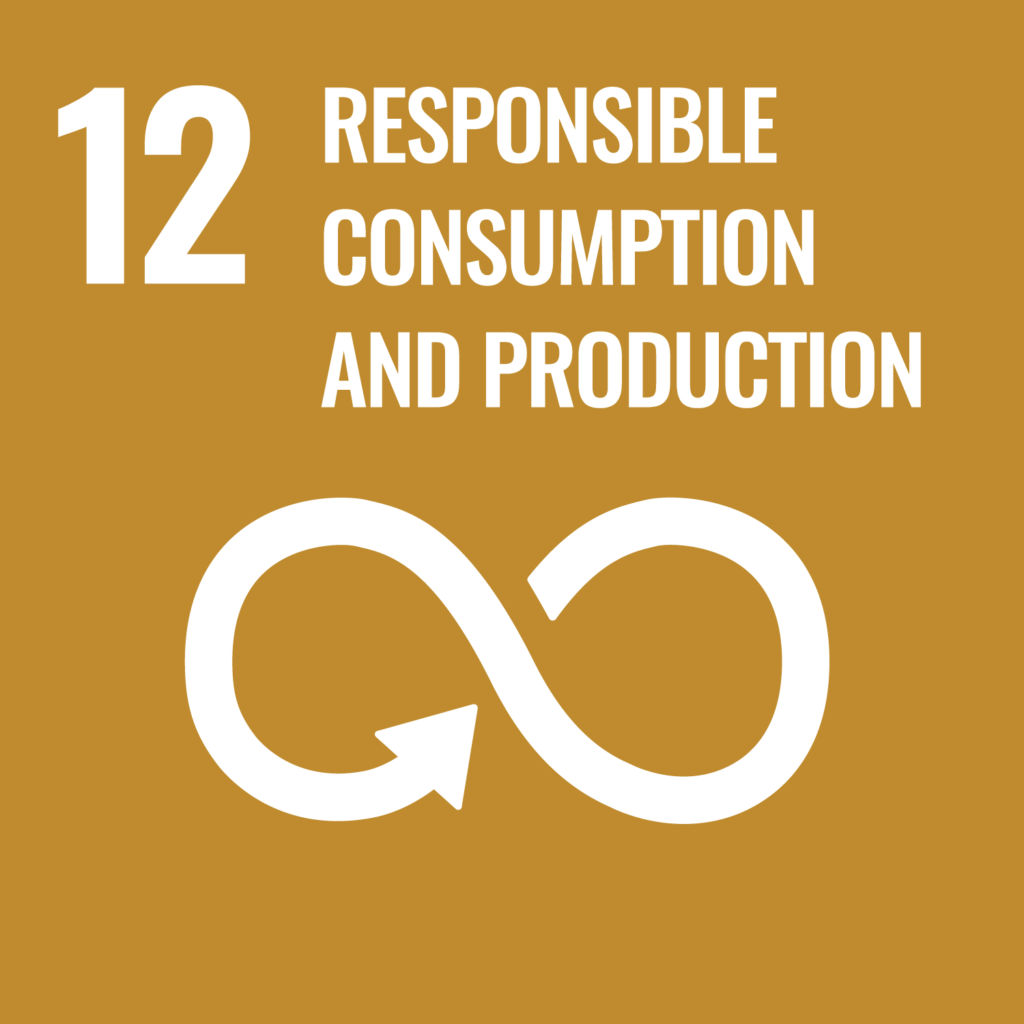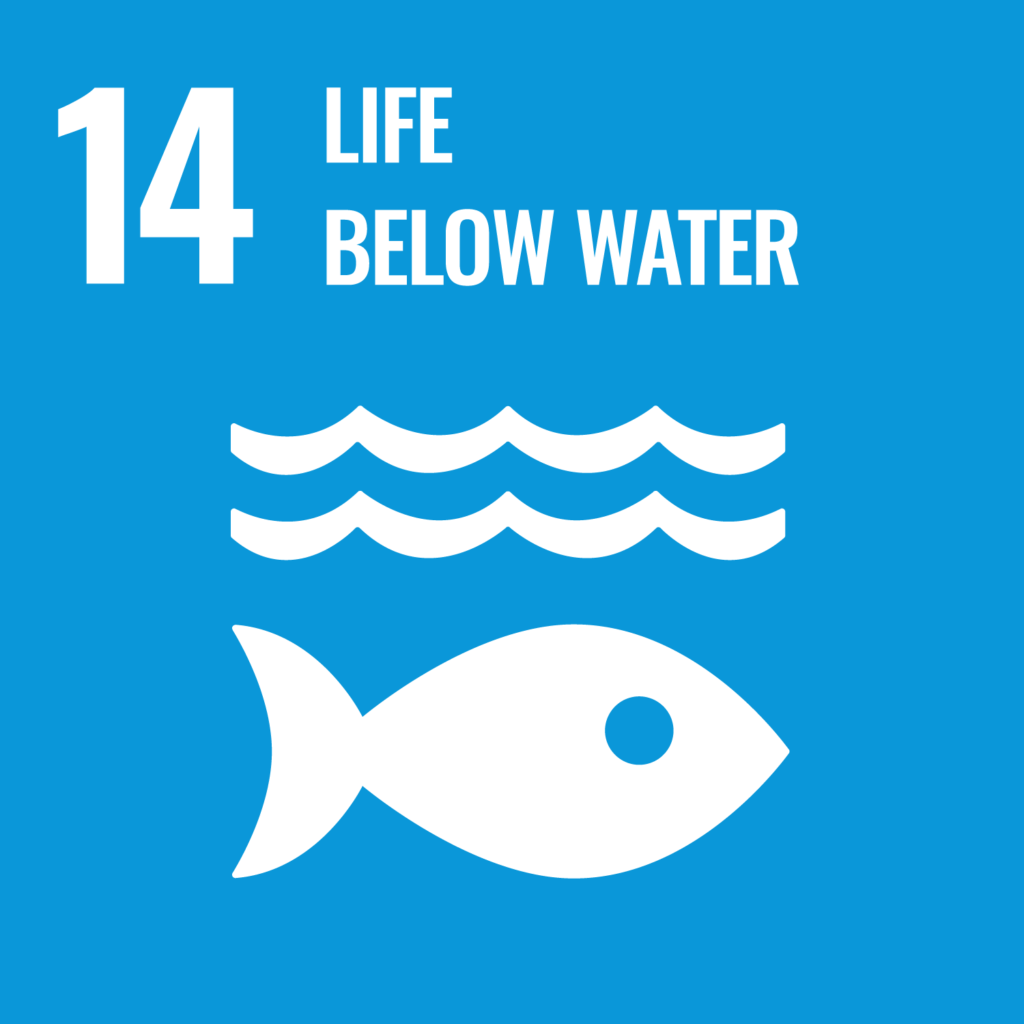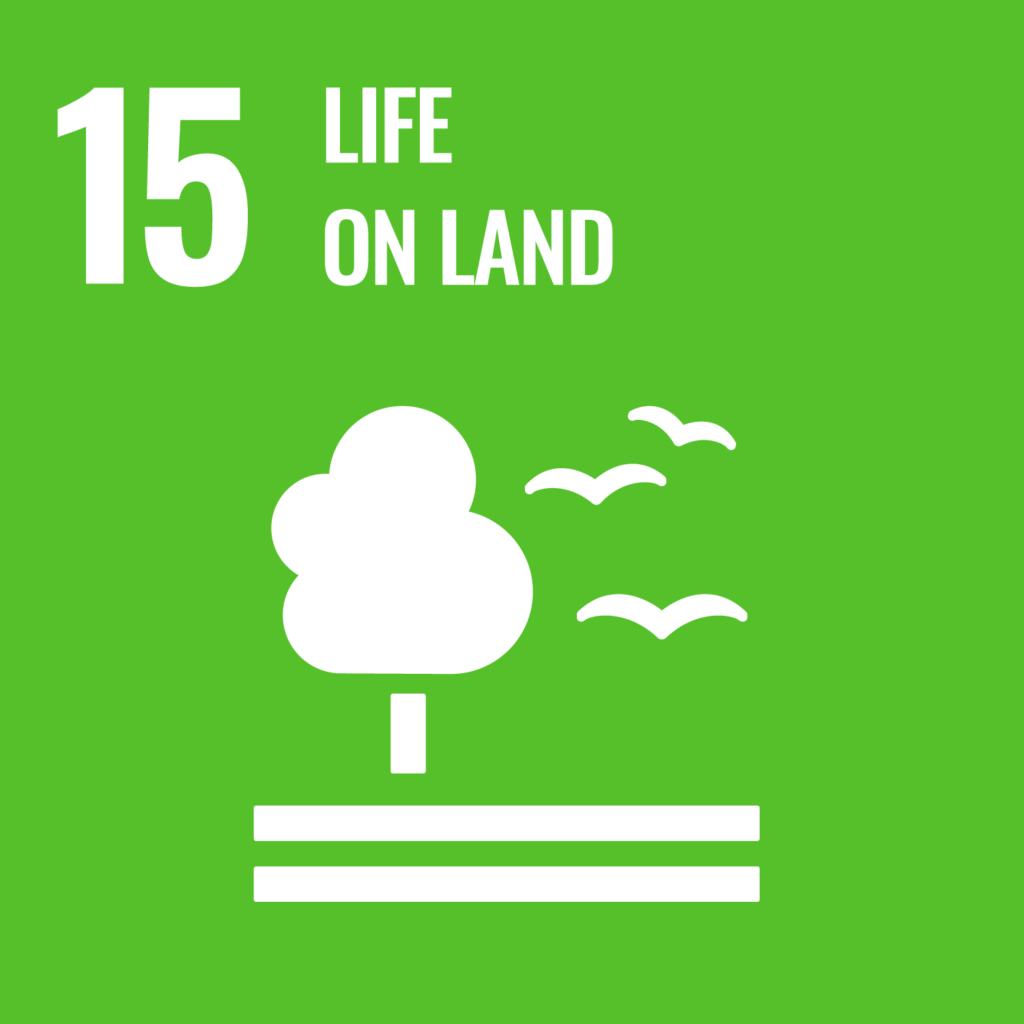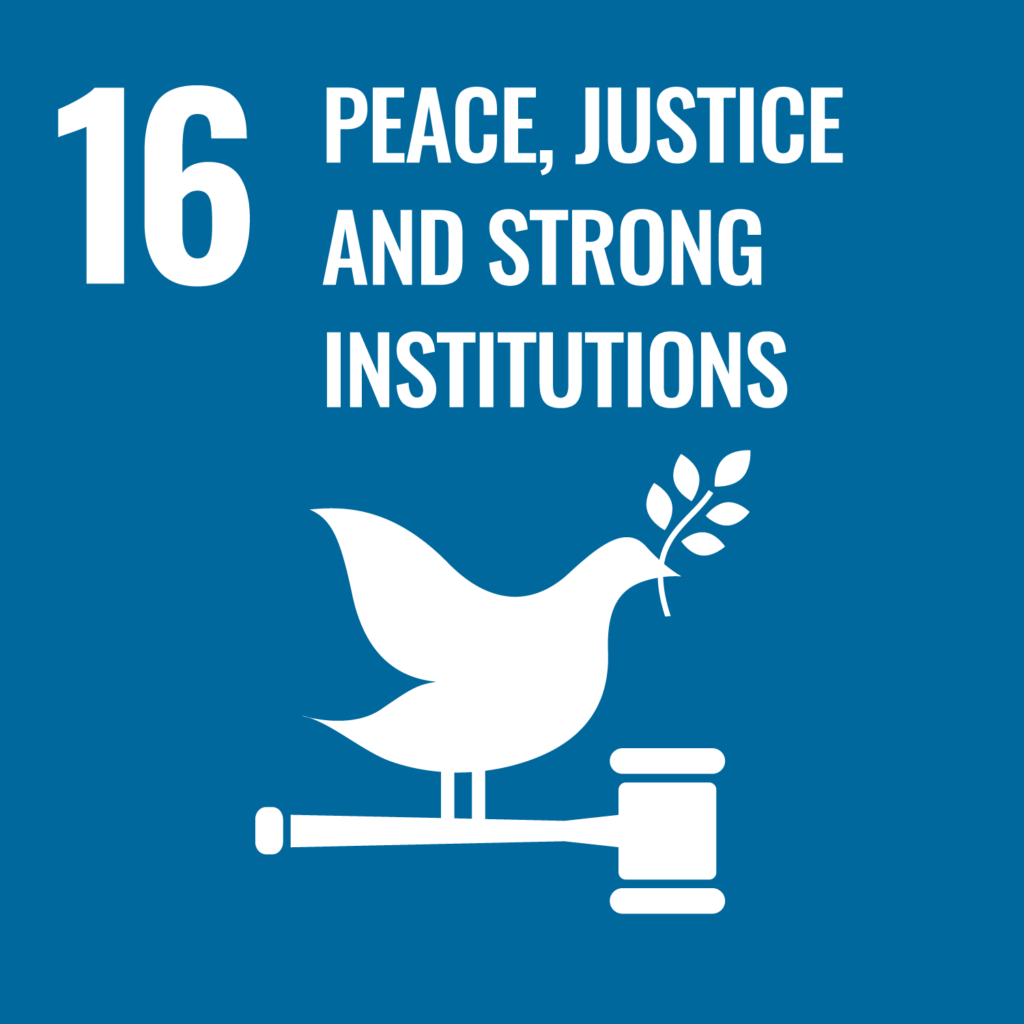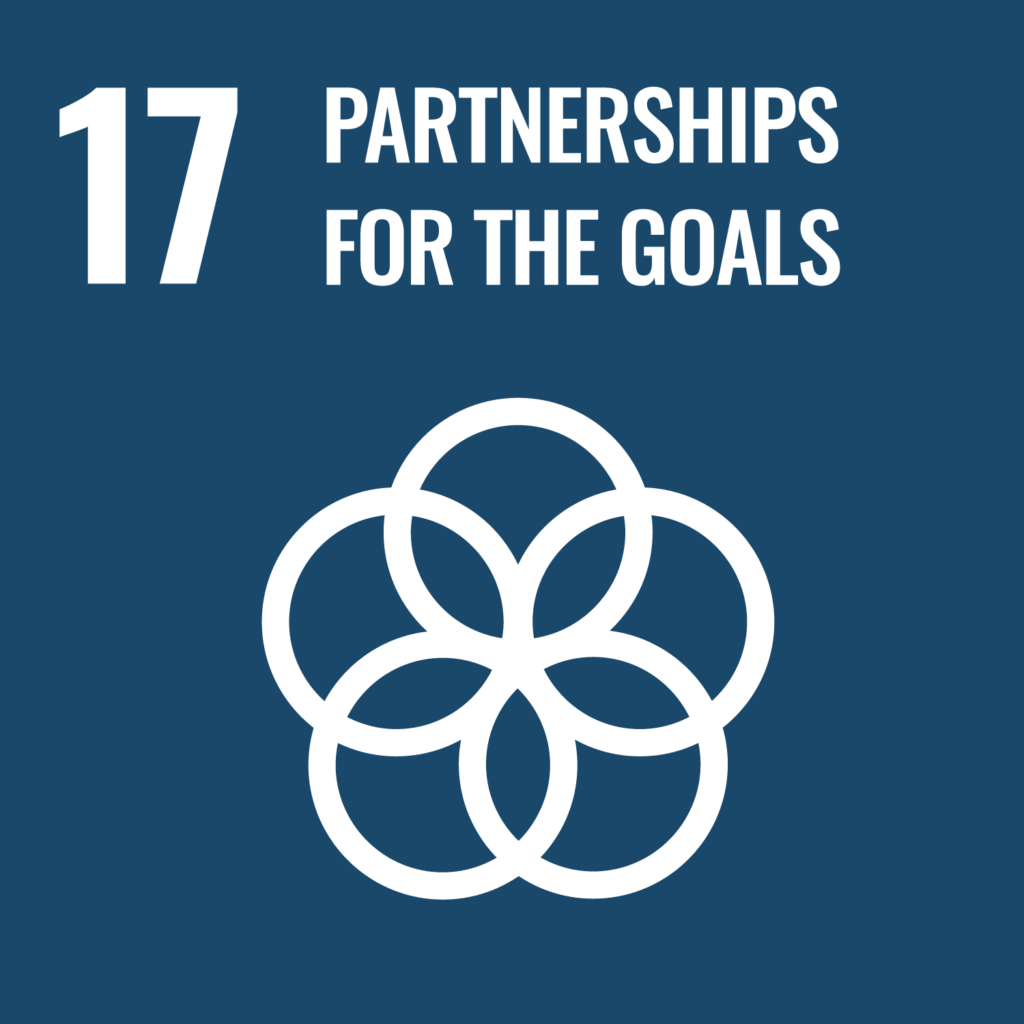 We are thrilled to be partnering with the Business + Higher Education Roundtable this year on the Project Commons!

Want to Learn More?
If you're interested in a project and want to be put in contact with the person behind it, contact us at ycn@yorku.ca