Challenge Question
In what way can Canada play a role in supporting Canadian youth entrepreneurs that want to collaborate and seek opportunities in the Asia Pacific?
Partner: Asia Pacific Foundation of Canada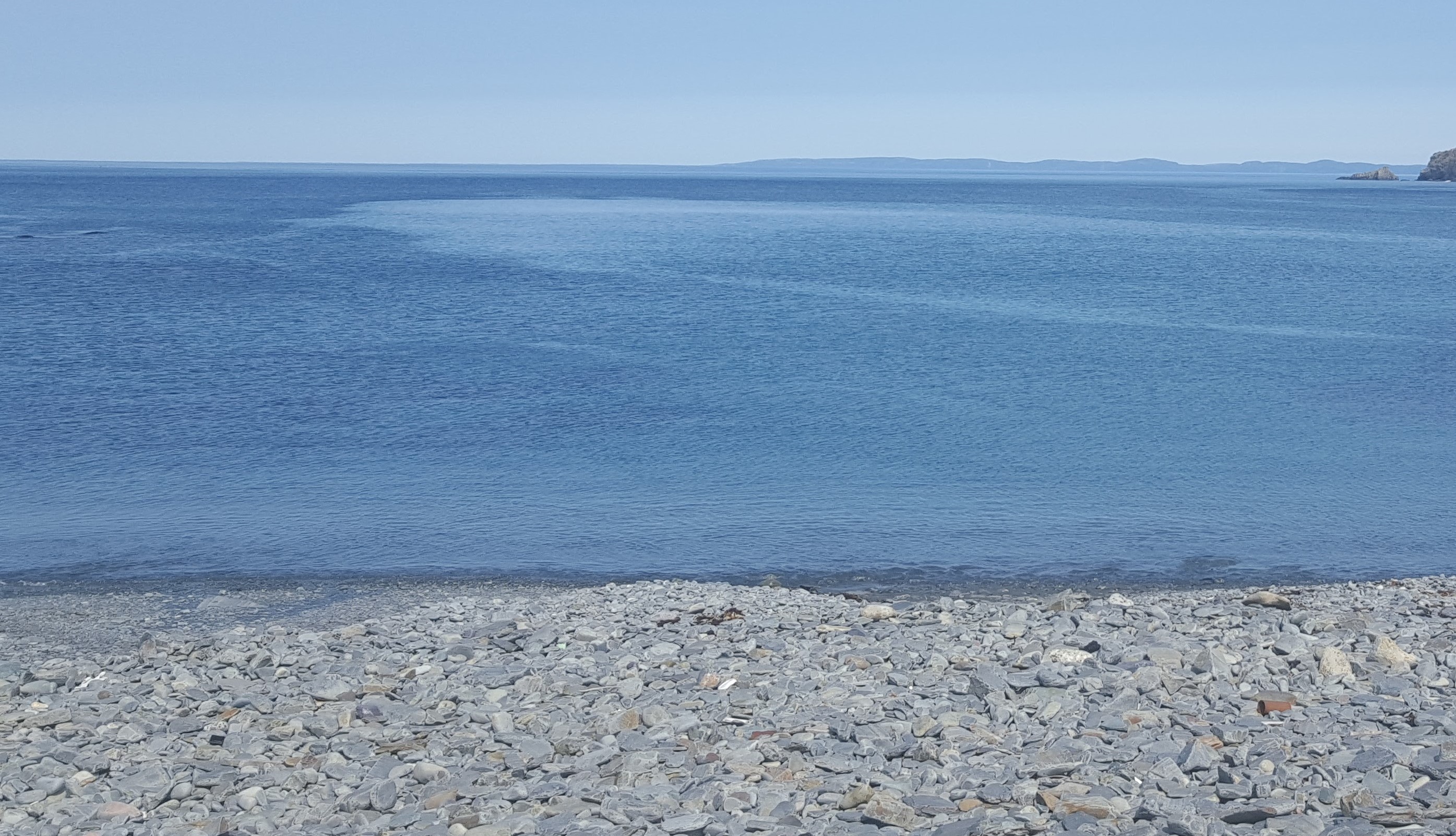 Project Summary

Through this project, participants will envision and design an international development strategy that Canada could undertake to directly foster collaborations between youth entrepreneurs in Canada and MSMEs (Micro, Small, and Medium Enterprises) within the Asia Pacific region. Youth (defined here as individuals who are under the age of 35) would benefit from targeted business and university programs that develop their entrepreneurial skills. They also need opportunities to connect with their peers in other countries, in order to find new opportunities and build competencies in different markets.
One of the main focus areas of the Asia Pacific Foundation of Canada's research is on young entrepreneurs (defined as individuals under the age of 35). APF Canada's research has shown that the key motivators for youth to pursue entrepreneurship is the promise of higher income and the independence and autonomy that comes with being an entrepreneur. One of the key takeaways from APF Canada's on-the-ground work is that personal passion, education, and previous work experience are important factors in bolstering the capacity and confidence of youth entrepreneurs.
Based on this research, APF Canada is seeking to create an international development strategy that engages youth entrepreneurs and builds networks between Canada and the Asia-Pacific. Participants in this project will envision what this strategy could look like, how it is conceptualized, and who the actors involved could be. This includes the involvement of actors such as business innovation hubs, universities and schools, financial institutions, and government bodies. It also includes a plan for how to equip young Canadian entrepreneurs with the types of knowledge, skills, attitudes, and experiences that will help them engage with their counterparts in the Asia Pacific in ways that are respectful and mutually beneficial.
Want to learn more? Click here!
Sustainable Development Goals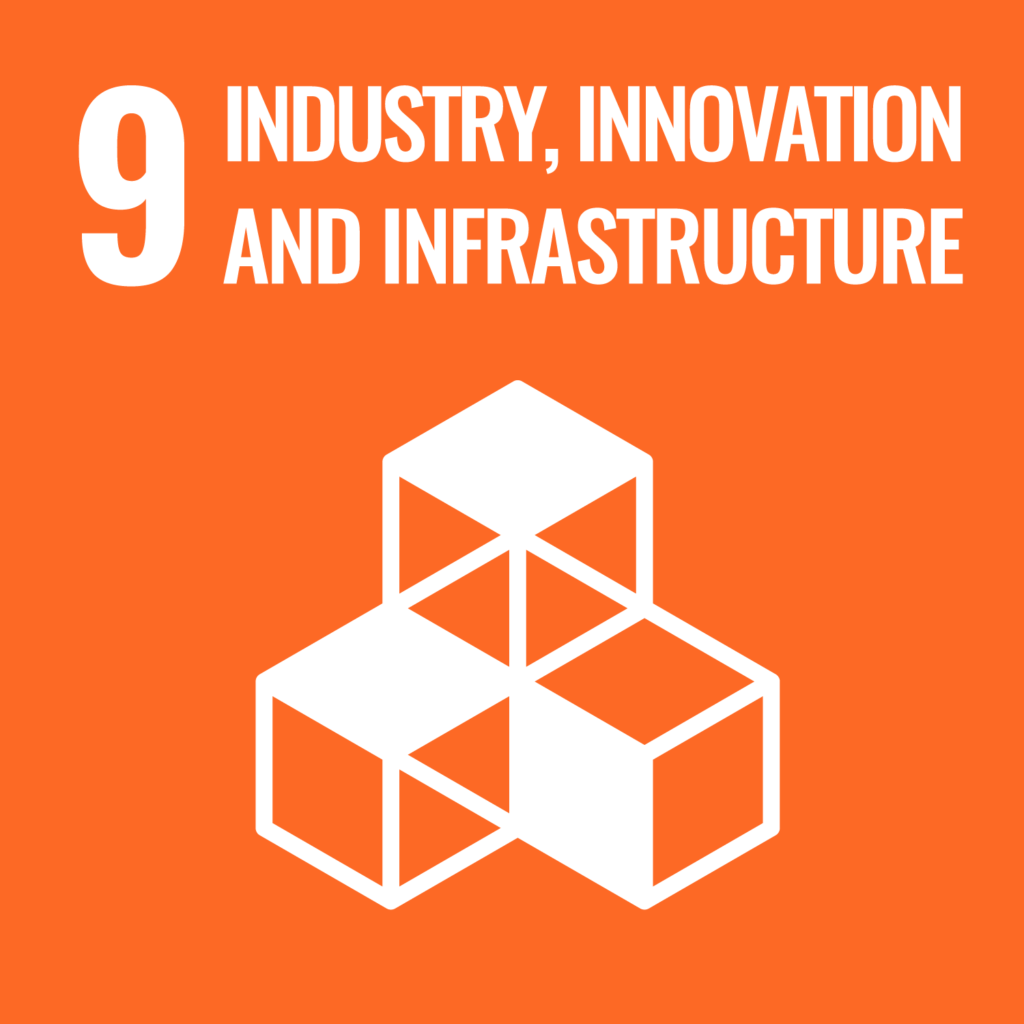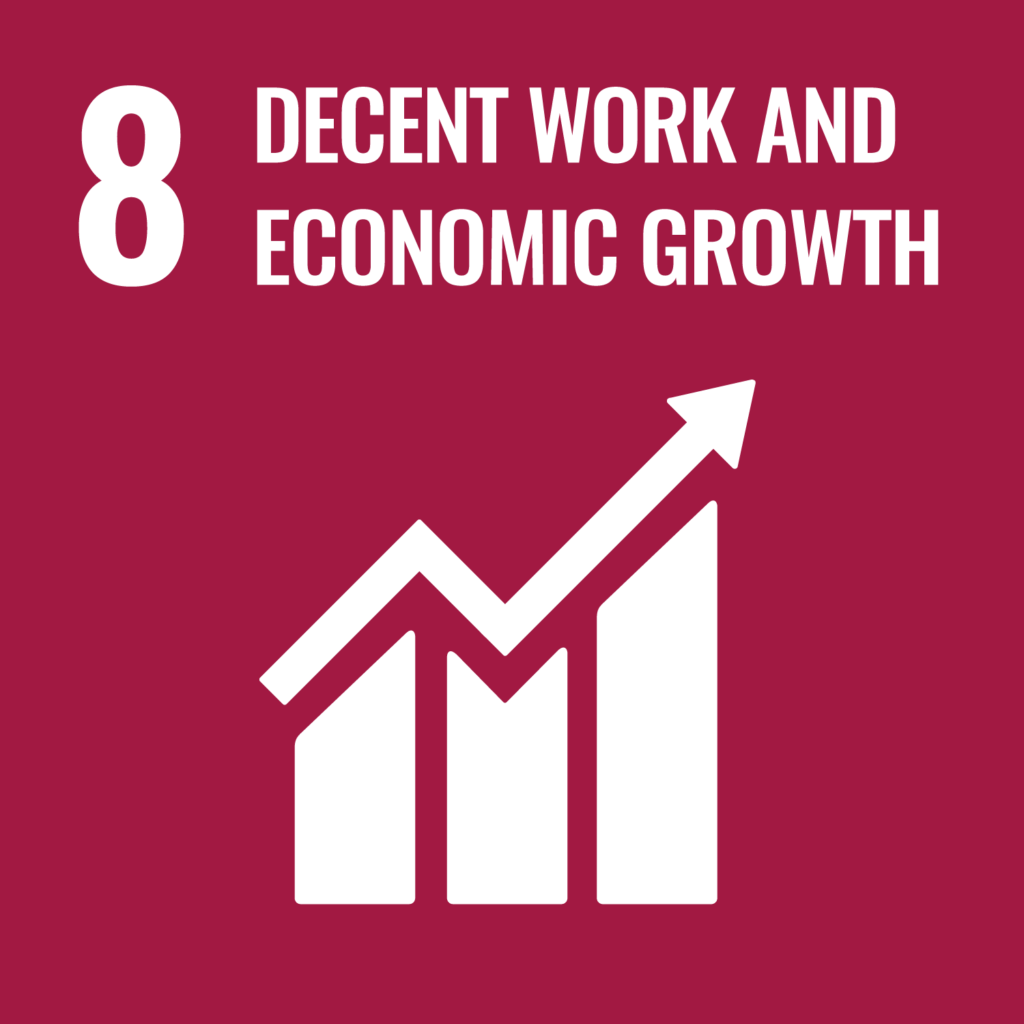 Organizational Profile

The Asia Pacific Foundation of Canada (APF Canada) is dedicated to strengthening ties between Canada and Asia, with a focus on expanding economic relations through trade, investment, and innovation; promoting Canada's expertise in offering solutions to Asia's climate change, energy, food security, and natural resource management challenges; building Asia skills and competencies among Canadians, including young Canadians; and improving Canadians' general understanding of Asia and its growing global influence. The Foundation is well known for its annual national opinion polls of Canadian attitudes regarding relations with Asia, including Asian foreign investment in Canada and Canada's trade with Asia. The Foundation places an emphasis on China, India, Japan, and South Korea while also developing expertise in emerging markets in the region, particularly economies within the Association of Southeast Asian Nations (ASEAN). Visit APF Canada at http://www.asiapacific.ca
Partner Website

Learn more about the kind of work the project partner does by browsing their website.
Additional Resources

Key Words