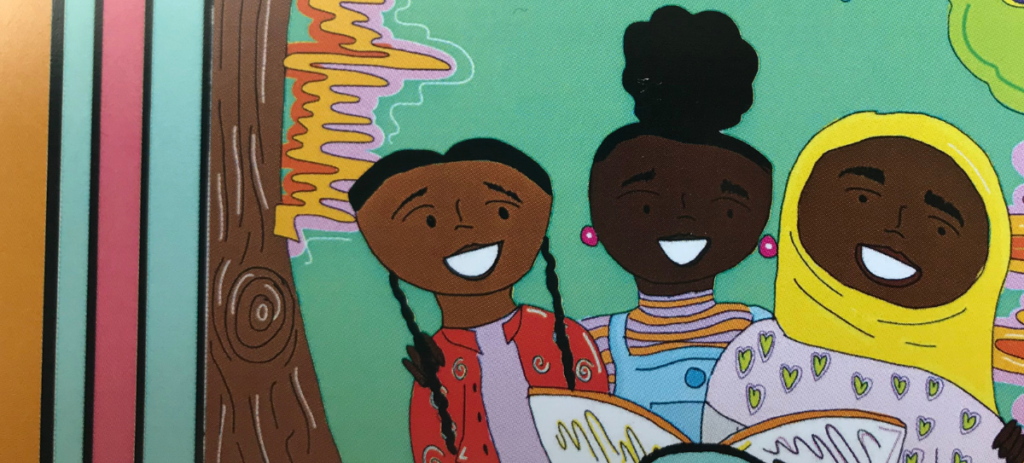 Challenge Question
PIP* Can you locate examples of indigenous storytelling and story structure from around the world? Are there similarities in structures and ways of sharing that we can learn from as we develop our own writing workshops for kids?
Partner: Story Planet and York University Indigenous Studies Department
*PIP Partner Intensive Project: This project has goals and parameters that are driven by the designated project partner. It is expected that the student team will work closely with the partner and engage in regular, synchronous collaboration throughout the duration of the course.
Project Summary

The writing framework commonly used in the elementary, middle, and high school classroom is rooted in colonial narratives in terms of both content and structure, with stories typically following beginning, middle, and end structures; modelling the hero's journey; or consisting of conflict-based story arcs. We want to introduce kids to a wider tradition of storytelling that is non-colonial in form. This project aims to have a diverse research team to collect, curate, and make accessible through our web portal non-colonial stories and share those structures in our workshops with students in grades 3 to 7. Team members might have backgrounds in Indigenous studies, writing, decolonizing methodologies, history, and/or education. Other assets would include strong communication skills and knowledge about storytelling traditions in various regions and populations of the world.
Sustainable Development Goals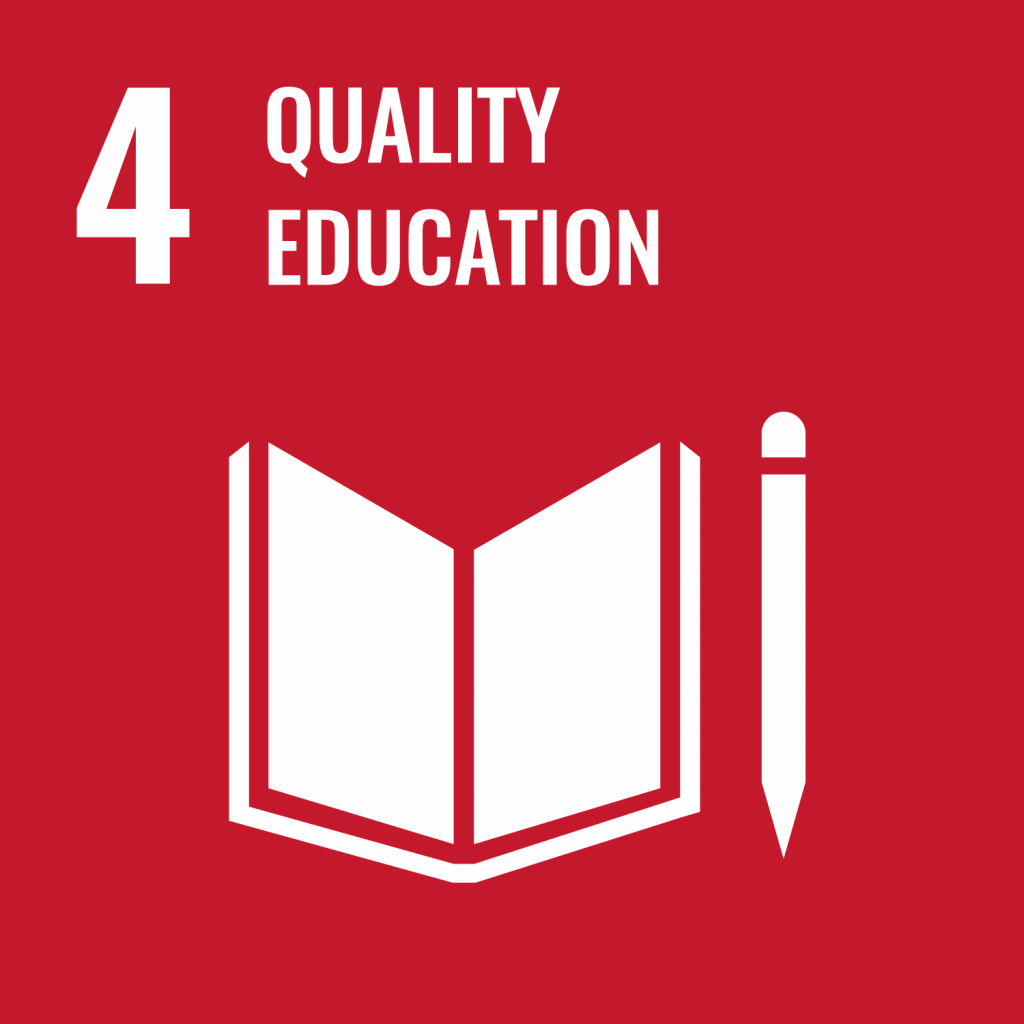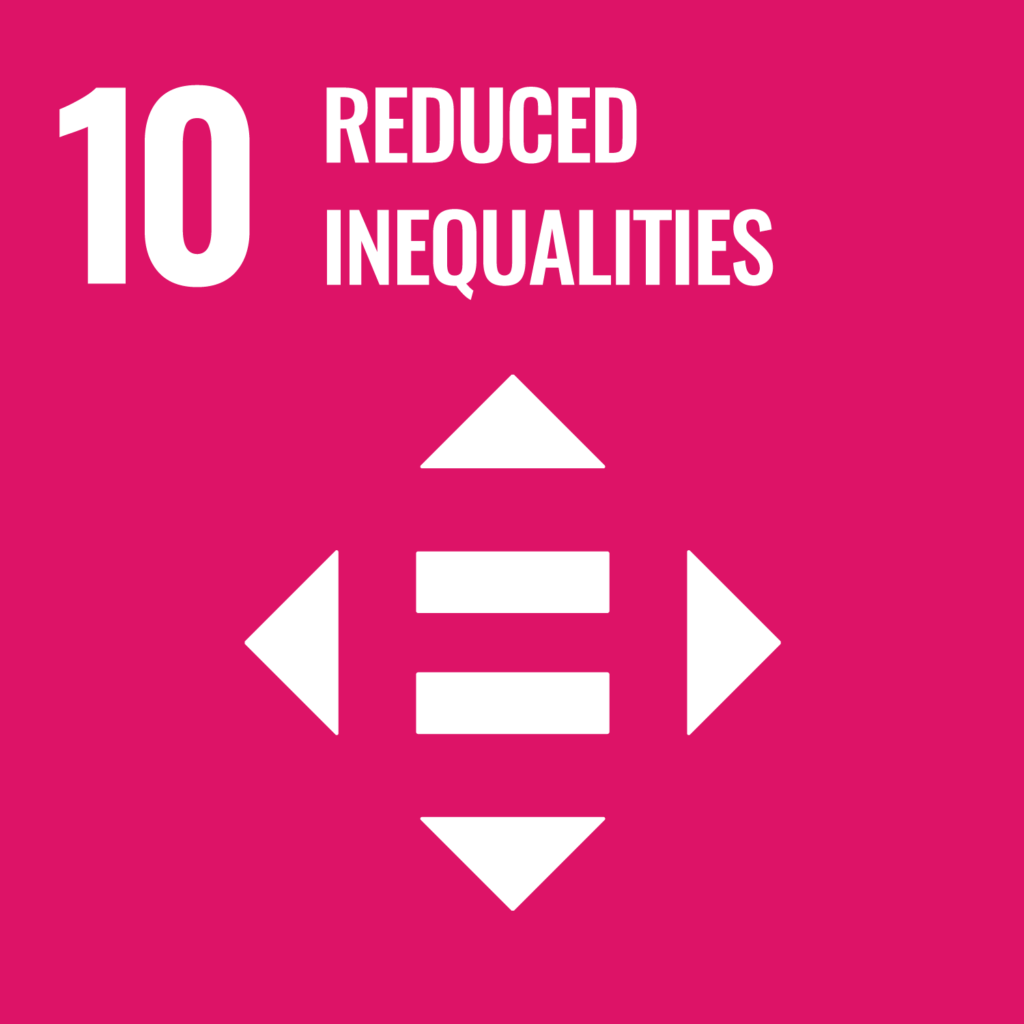 Organizational Profile

Story Planet is a non-profit organization dedicated to amplifying voices and improving literacy skills through non-traditional creative learning experiences with children and youth in under-resourced schools and communities. Our team of professional writers and artists facilitate high-energy workshops that integrate art, writing, and performance and result in a bound book, film, or play. We believe that empowering young people to share their stories, and respect the voices of others, will create a more empathic and inclusive world.
Want to learn more? Click here!
Partner Website

Learn more about the kind of work the project partner does by browsing their website.
Key Words

Decolonizing Education
Youth
Storytelling