Challenge Question
How might distributed food production system be used to provide food security and safety for homes and communities?
Partner: HiGarden
Project Summary

Food security and safety are urgent and important issues, especially in a pandemic. We need a food production system that is sustainable and regenerative in nature to address the food safety and security issues in homes, communities, and food services providers serving underprivileged groups. A sustainable, regenerative food production system is at the final stage of development by HiGarden. A prototype has been run for three years inside a community centre. And, a pilot project with the City of Brampton is under construction. Students working in this project will consider how such a system is best rolled out to a community - who needs to participate in the discussions, how best to involve key stakeholders, and how to ensure a successful implementation for all.
Want to learn more? Click here!
Sustainable Development Goals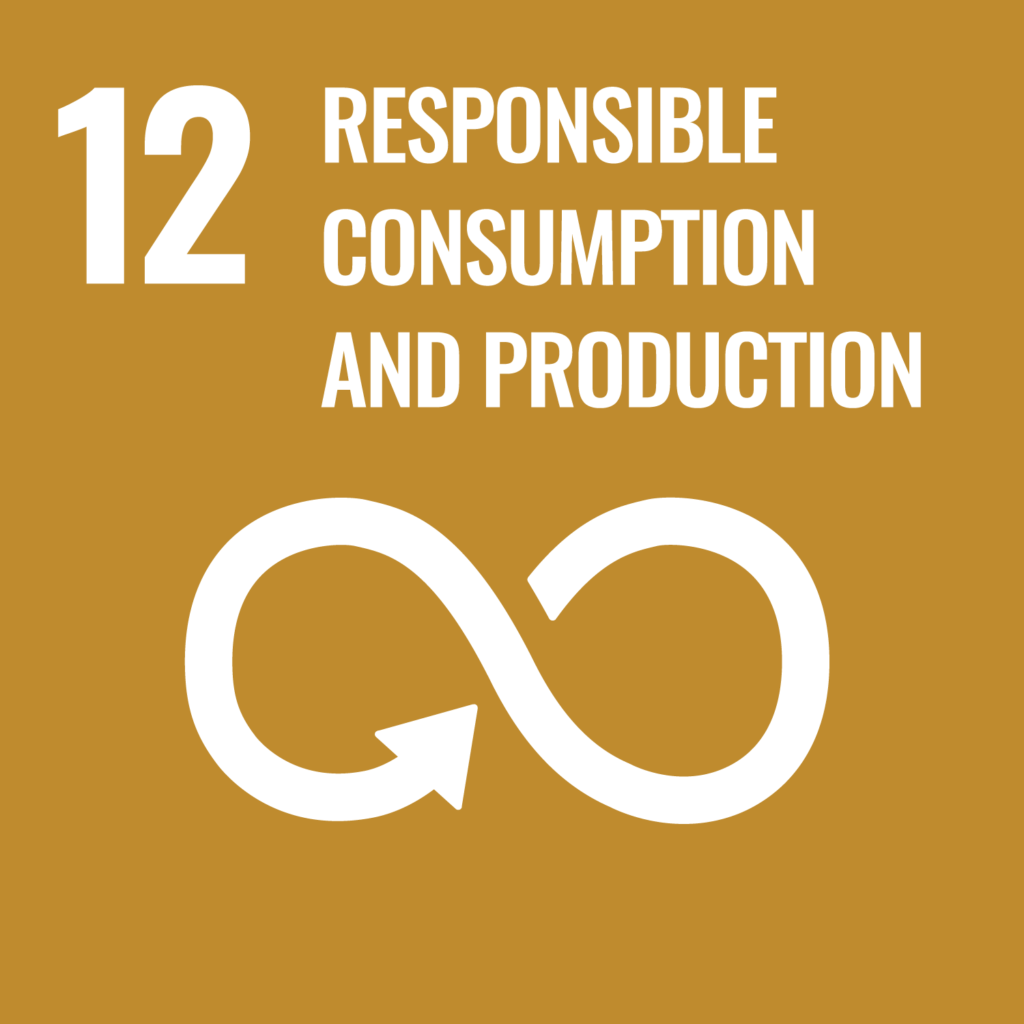 Organizational Profile

HiGarden has a mission to create regenerative (net-positive) indoor environments and communities in Ontario and beyond. The company achieves this through innovative designs and products that bring people closer to nature. HiGarden's overarching design principle is that "Every Building works like a Forest", connecting the needs of occupants with the essence of nature. Our unique bio-inspired design approach follows this maxim to realize the "Seven Dimensions of Wellness" that refreshes, rejuvenates, and renews building occupants in line with the UN sustainable development goals.
Partner Website

Learn more about the kind of work the project partner does by browsing their website.
Visit partner website
Additional Resources

Key Words

Food Production
Sustainability