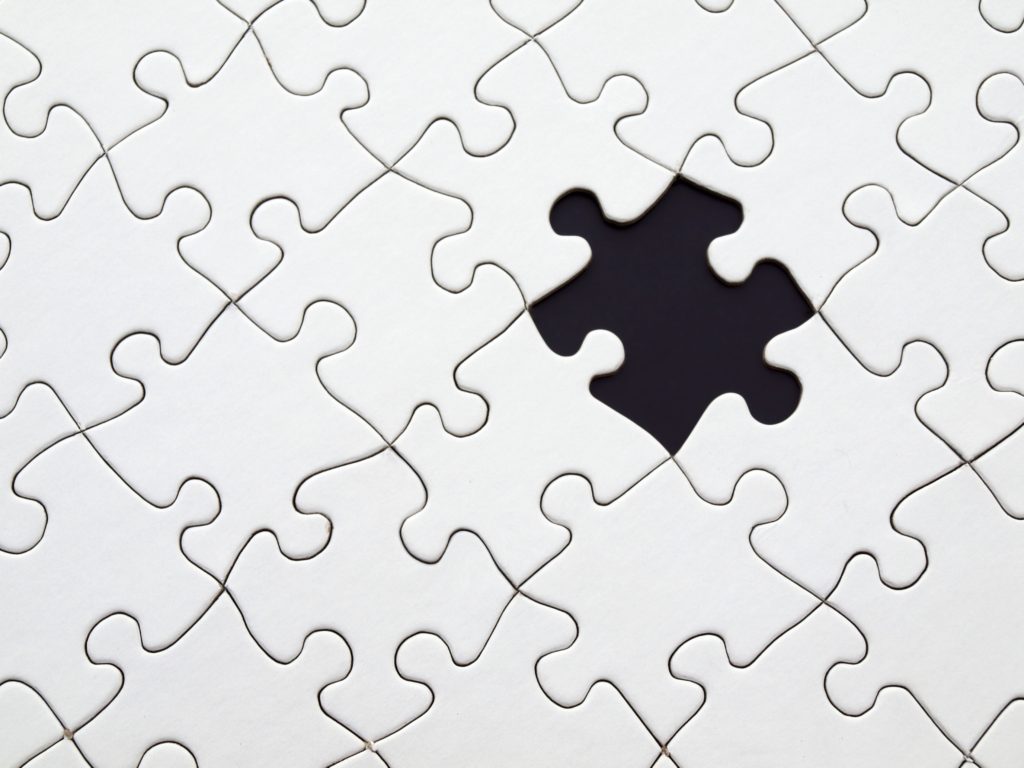 Challenge Question
Which technological resources in the communities local to York fail to bridge, or even create, gaps in accessibility, and what can be done to improve this?
Project Source: From CSA Group Inc.
Project Summary

The GTA is one of the most diverse areas in Canada, necessitating considerations and conversations related to accessibility of all kinds. Most communities rely on technological resources of some kind, including databases, internet access, computer access, and mobile technologies. However, these resources often create or fail to bridge gaps in accessibility to various populations. By considering the demographics, needs, values, and concerns of York's surrounding communities, this project aims to identify these gaps and the technological resources that perpetuate them, then explore strategies to improve accessibility to and through these resources. The research team might question what technological resources exist in these communities, who is able to use them and who is left out, who and what the technology is designed for, who is positively or negatively impacted, and who profits from the technology. Students interested in this project might have backgrounds in urban studies, community resources, digital communication and technology, and public policy. They may also have interest in social issues related to equality, accessibility, and marginalization and possess strong communication and organizational skills.
Want to learn more? Click here!
Sustainable Development Goals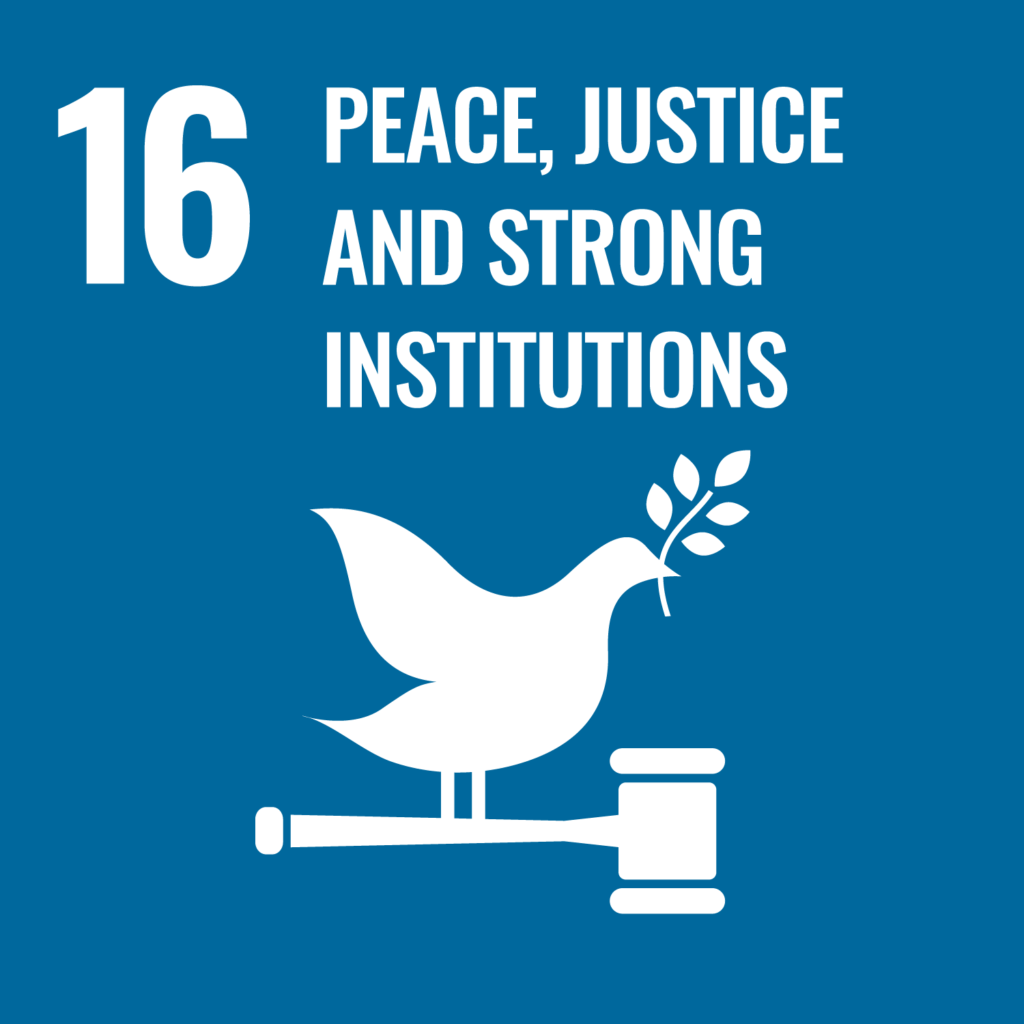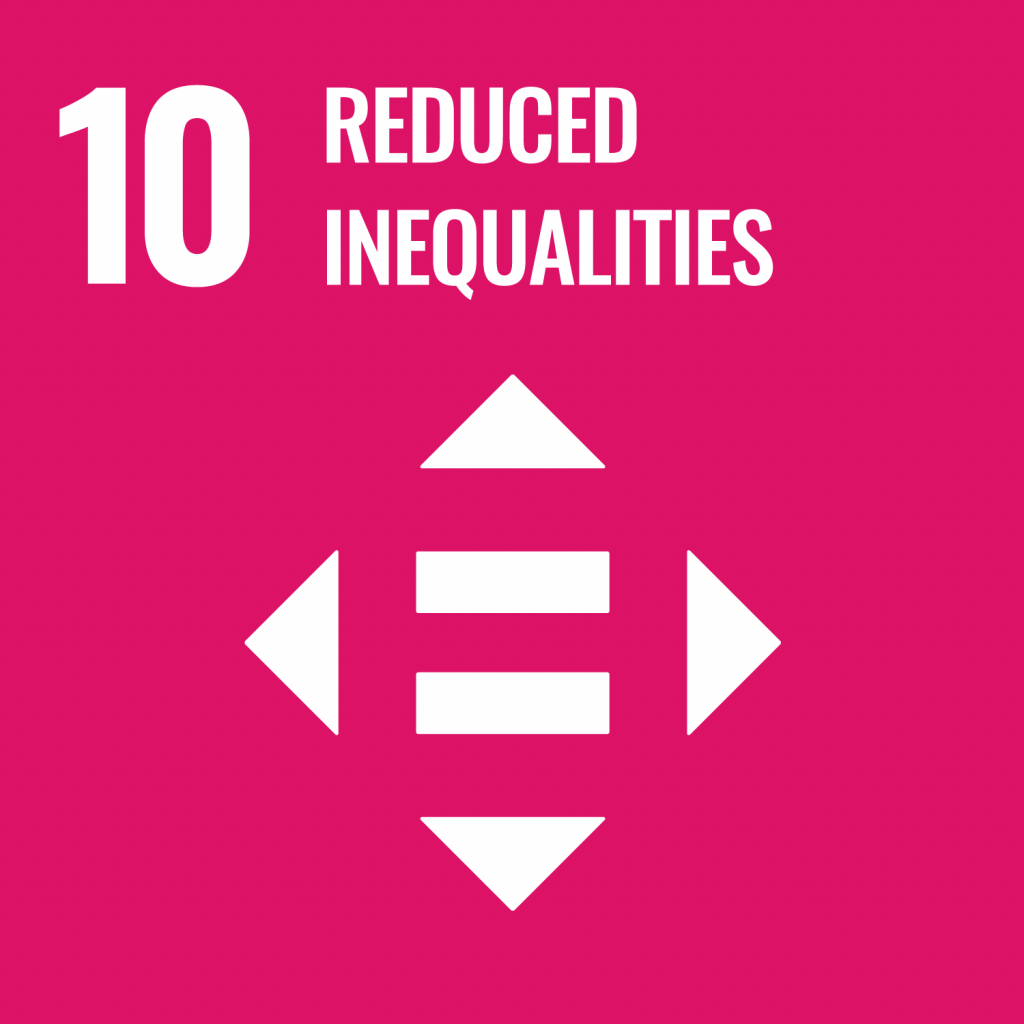 Organizational Profile

CSA Group is a global organization dedicated to safety, social good, and sustainability. We are a leader both in Standards Development and in Testing, Inspection, and Certification around the world, including Canada, the United States, Europe, and Asia. Our mission through our not-for-profit Standards Development organization is to enhance the lives of Canadians through the advancement of standards in the public and private sectors, improving safety, health, the environment, and economic efficiency in Canada and beyond. Our global commercial subsidiaries generate funding in support of this mission by providing testing, inspection, and certification services for manufacturers to ensure safety, environmental, and operating standards. Our mandate at CSA is to hold the future to a higher standard.
Organization Website

Learn more about the kind of work the project source organization does by browsing their website.
Key Words

Accessibility
Technology
York Communities