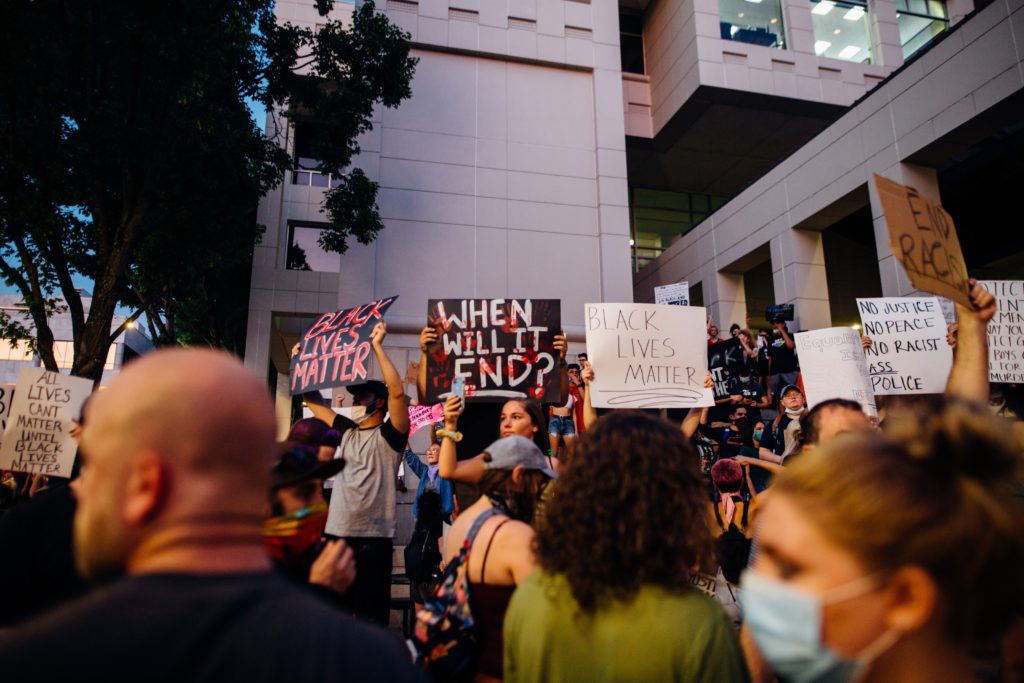 Challenge Question
In what ways can legal, political, educational, and social mechanisms in Ontario be changed to address their failings with regard to anti-Black racism in Toronto?
Partner: YU - Centre for Human Rights, Equity and Inclusion
Project Summary

The principles of dignity and equity embedded in the Ontario Human Rights Code apply to Ontarians in many aspects of our professional and personal lives. Recognizing the need to proactively address anti-Black racism in Ontario, particularly in urban areas, the aim of this project is to develop an approach that will incorporate a distinct human rights lens to taking meaningful action against anti-Black racism. Important considerations include appropriate community engagement and allyship principles and practices, initiatives that are demonstrably informed by Black voices in Ontario, and measurable outcomes that are bolstered by accountability and sustainability. We are looking for a creative, diverse team to explore existing legal, political, educational, and social mechanisms in Ontario and devise strategies to address the failings of these systems in terms of anti-Black racism. The research team is encouraged to choose their area of focus. Examples of project themes include: addressing disproportionate impacts of COVID-19 on Black communities, increasing access and decreasing barriers that are experienced by Black individuals and groups in Ontario's justice systems, education and communications that can measurably enhance inclusion of diverse Black community members, and intersectional approaches that acknowledge and amplify experiences of Black Peoples who carry multiple marginalized identities. The team will also choose a focused and realistic final goal, such as creating a series of presentations, a sustainable community program, or an online/virtual advocacy tool. Because of the broad scope of the project, students can come from a wide range of disciplinary backgrounds, including the social sciences, human rights and equity studies, community engagement, public/legal policy, urban studies, mental health/social work, health and society, and education. Additional assets might include skills in communications, design, and web development.
Want to learn more? Click here!
Sustainable Development Goals

Partner Video

Organizational Profile

York University's Centre for Human Rights, Equity and Inclusion (REI) promotes and builds a respectful, equitable, diverse, and inclusive university community. We strive to be a leader in providing accessible, impartial, non-adversarial, and confidential programs and services that uphold human rights, facilitate equitable access to opportunities, and champion diversity and inclusion.
Partner Website

Learn more about the kind of work the project partner does by browsing their website.
Additional Resources

Key Words

Human Rights
Anti-Black Racism
Social Justice
Community Engagement