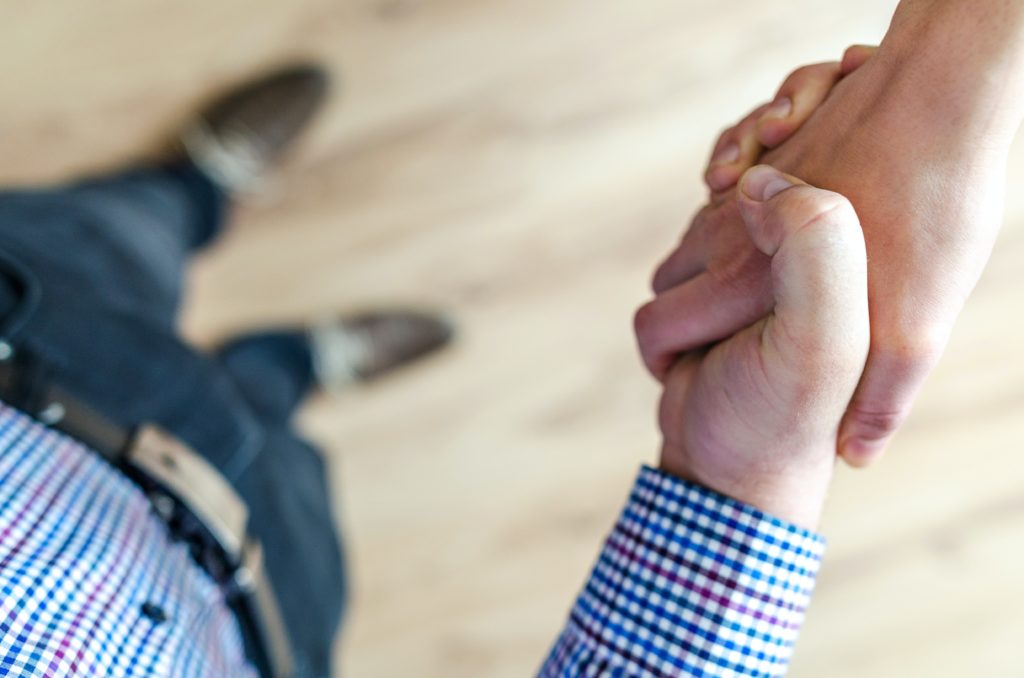 Challenge Question
In what ways do students want to connect with alumni, and how can we enable those connections to happen in a way that is fulfilling for both?
Partner: YU - Alumni Engagement
Project Summary

York University is a community of change-makers, each trying to make the world a better place in their own way. Our 50,000+ students face enormous challenges and take on amazing opportunities during their time at York, all of which drive their learning and growth. Our 330,000+ alumni have been in their shoes and have much to share, and many are eager to help students both overcome challenges and provide opportunities to enhance their learning with internships, experiential education, mentorship, and more. In engaging with students, our alumni become more deeply connected to York, creating a cycle of positive change. This project seeks an interdisciplinary team to explore and identify real student needs that can be solved with the help of innovative alumni events, programs, and communications. The team will explore and identify opportunities for alumni to make the student journey richer and more meaningful and equip students with skills for success in their work and lives; they will then devise innovative solutions/experiences that can be implemented in the next one to three years. We invite both York-wide and local initiatives with the opportunity to replicate and grow over time, with the desired outcome that the team fully develop at least one short- and medium-term idea for launch. We encourage team members to draw on their personal and collective knowledge as students: What needs do you have that have not been effectively met on your journeys thus far? What experiences have been pivotal to your journeys, growth, and successes? What are the experiences of your classmates, clubmates, and friends? Students interested in this project should have strong collaboration and organizational skills and may come from a wide range of interests and backgrounds, including but not limited to communications, human resources, the social sciences, design, community engagement, and digital communication.
Want to learn more? Click here!
Sustainable Development Goals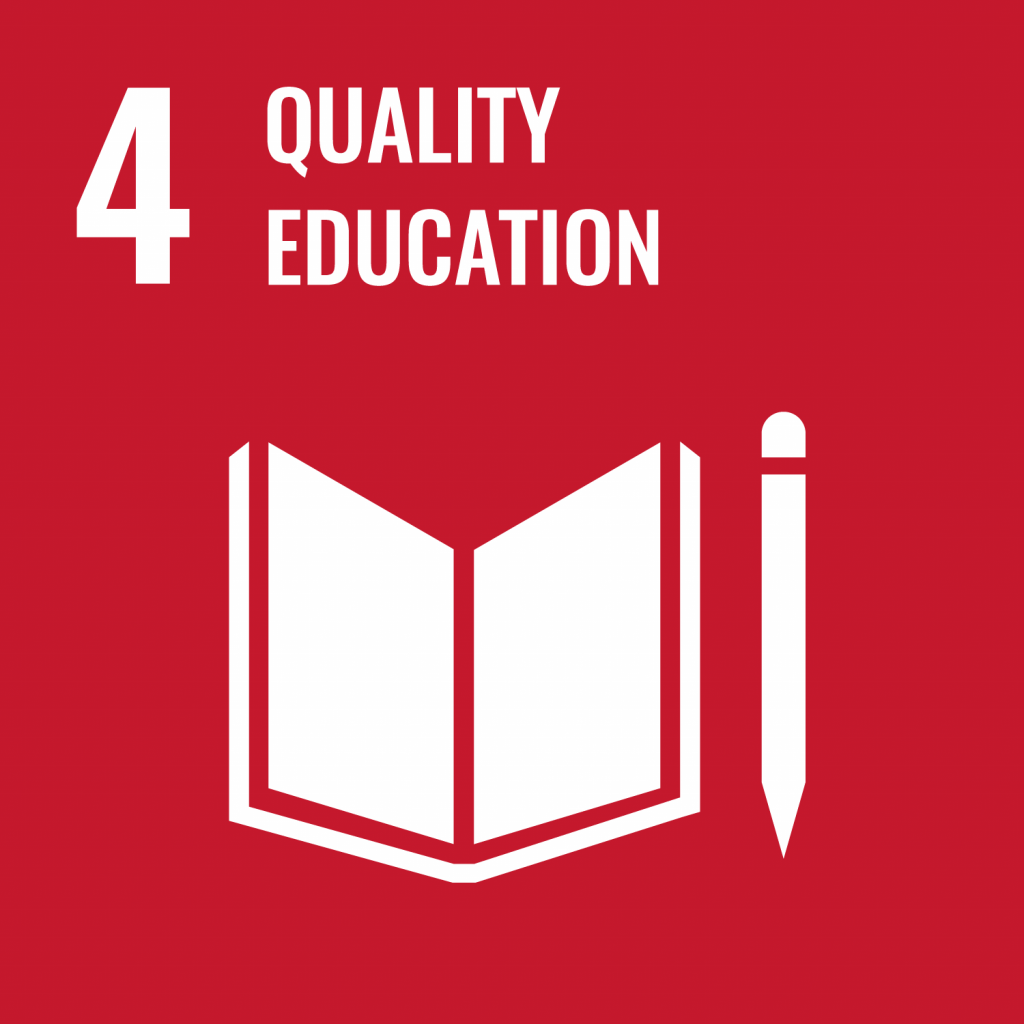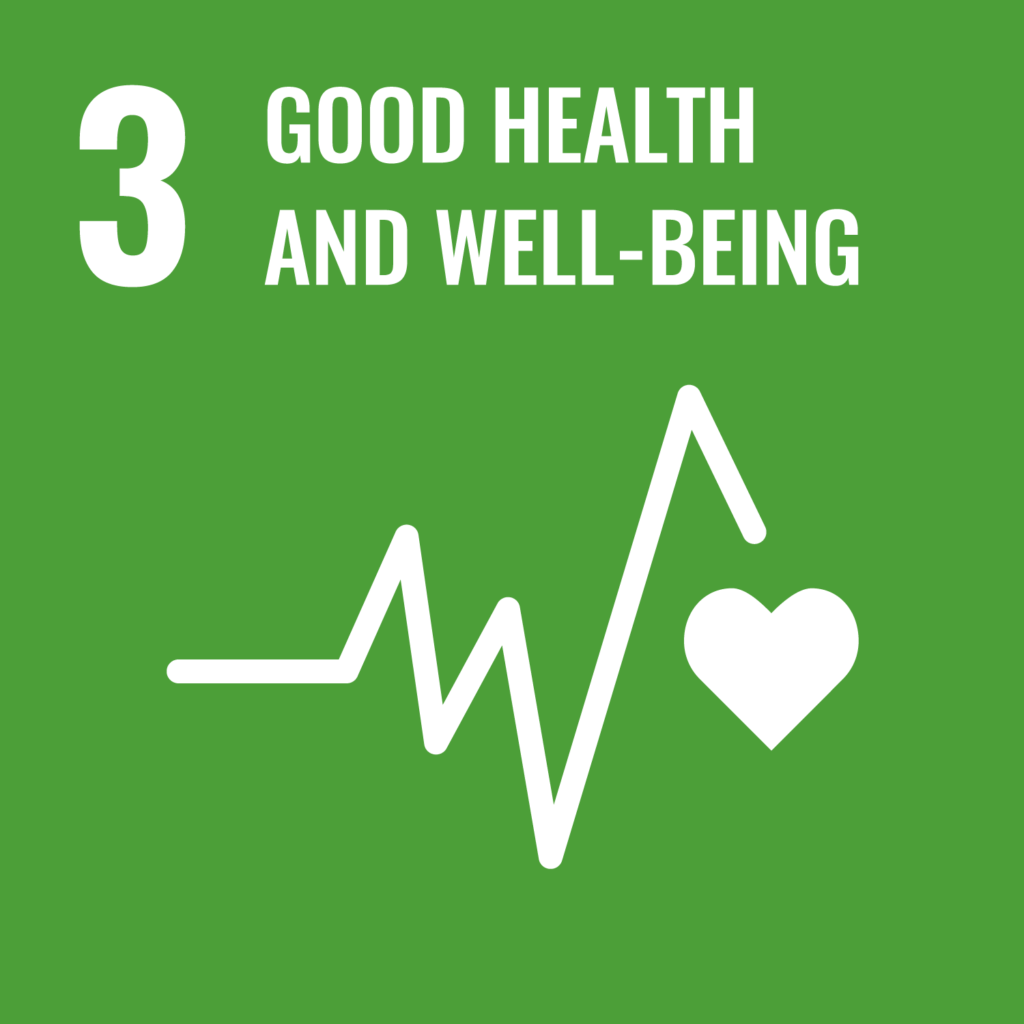 Partner Video

Organizational Profile

The Alumni Engagement Team builds meaningful relationships, develops targeted programs, and offers useful services for York University's 330,000+ alumni around the world. As part of the Division of Advancement, we work to engage alumni in York life and improve the experiences of current students. The Division is responsible for the identification, cultivation, solicitation, and stewardship of donors, as well as building mutually beneficial relationships with alumni and other members of the community. We are also deeply committed to building the reputation of York University as a leading progressive, research-intensive University uniquely positioned for the betterment of society in the twenty-first century.
Partner Website

Learn more about the kind of work the project partner does by browsing their website.
Additional Resources

Some of York's online resources include:
Key Words

Alumni
Student Support
York University