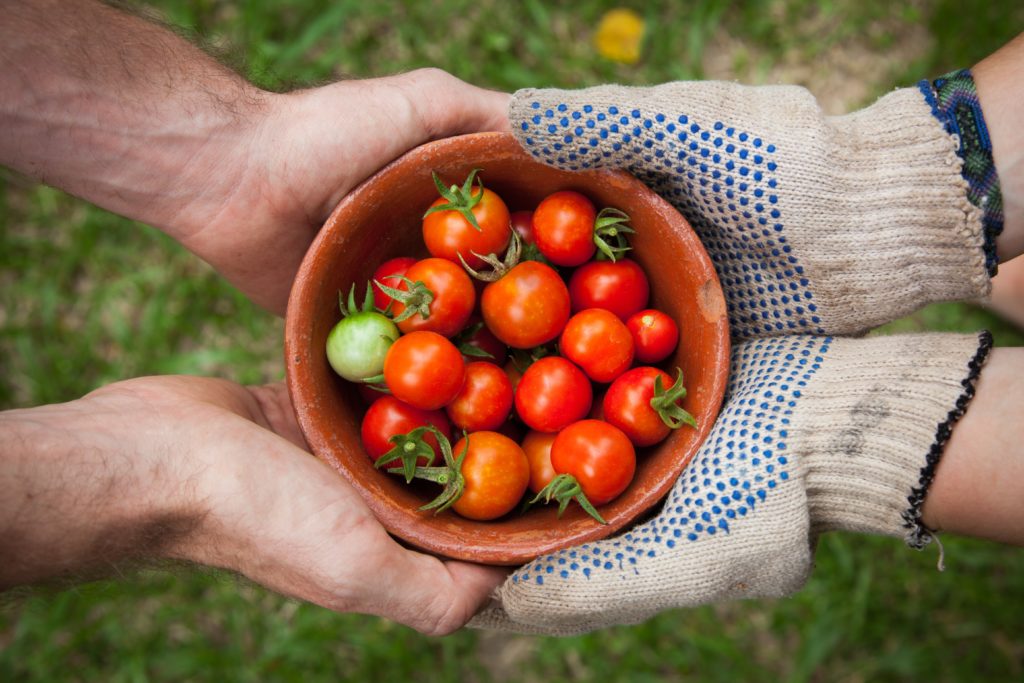 Challenge Question
How can the Peel region work to divert food waste ?
Partner: Peel Community Climate Council
Project Summary

The increasing global population has resulted in increased food insecurity. However, 50% of the food produced in developed nations worldwide is wasted; food production and transportation systems result in unnecessary exploitation of land, water, energy, and other resources; and food waste accounts for 6% of all greenhouse gas emissions. Food waste at the commercial level can and should be managed, collected, and assessed in order to drive innovation, corporate social responsibility, and accountability for the externalities of food waste. In order to improve food waste practices, education, and awareness, this project aims to explore ways to divert food waste in the Region of Peel. The research team will devise ways to create and implement new standards for commercial food waste in Ontario through the development of an incentive-based program that promotes food waste diversion from landfill in conjunction with a commercial food waste cap/tax. The team could consider the precedent or lack thereof of such a program in Ontario, how to quantify the value of food waste, capabilities of current municipal composting facilities, pushback and start-up costs for businesses, and landfill profit margins. Interested students might have backgrounds in public policy, urban planning, environmental studies, and sustainability.
Want to learn more? Click here!
Sustainable Development Goals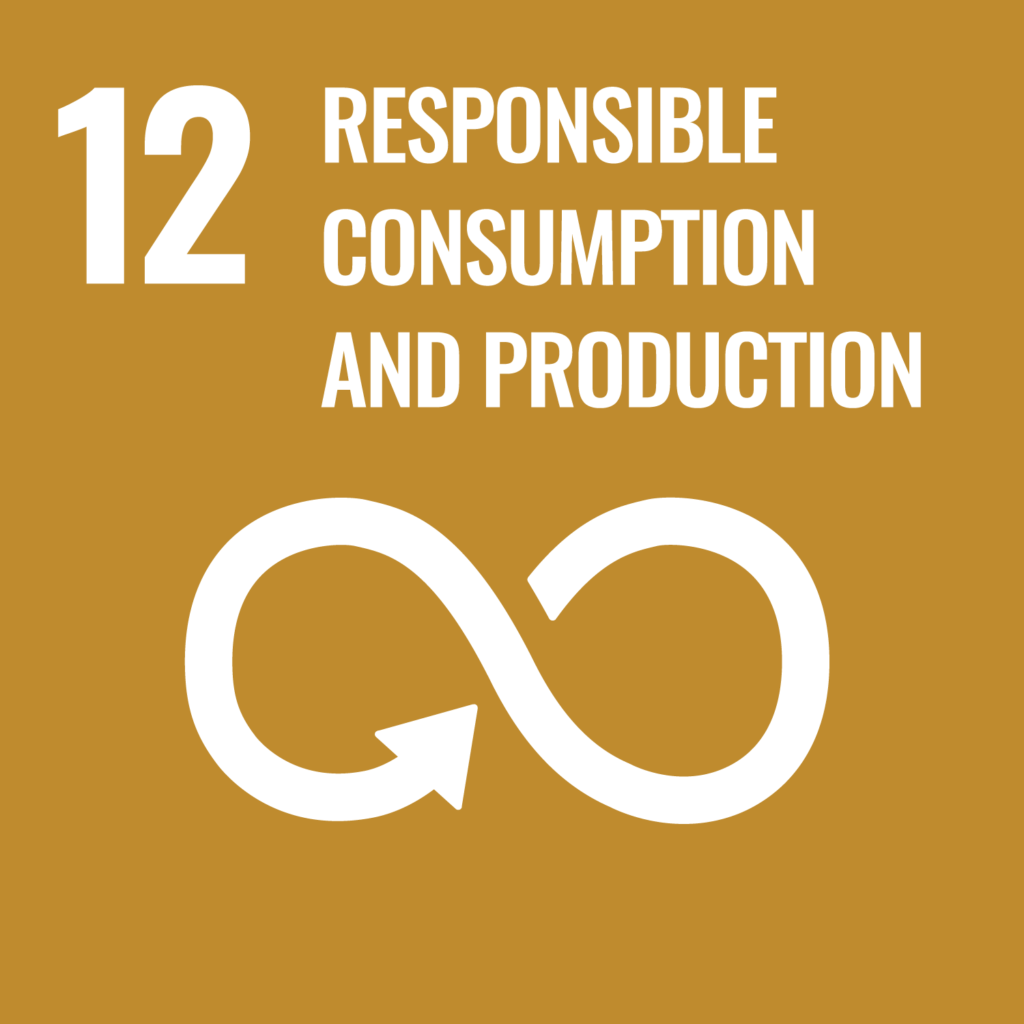 Partner Video

Organizational Profile

The Community Climate Council is an organization taking climate action in Peel Region through empowering community and youth-led constructive solutions to local climate issues. The council was founded on the notion that we, the residents of Peel Region, are here to disrupt the status quo, change the systems in place, and shake up the oppressive structures that have caused the climate crisis we are in. We are here to advocate for a more sustainable, just future for all. The council is comprised of 25 members from the Region of Peel, and our community-based approach stems from our foundation to empower and support our communities to take action, with an emphasis on solutions and projects driven and developed by youth. We are a platform for climate leaders to move "beyond talk" and channel their activism into constructive, community-based projects and solutions.
Partner Website

Learn more about the kind of work the project partner does by browsing their website.
Key Words

Youth
Sustainability
Waste
Community Engagement