Challenge Question
How can we develop a program to turn food waste at York into compost that can be used to grow more food?
Partner: Green Campus Cooperative
Project Summary

A Fair Trade Campus Steering Committee at York is currently working towards joining 41 other campuses across Canada in being designated a Fair Trade Campus. The objective of this project is to raise awareness of the aims, principles and importance of the international fair trade movement for York community members. As students, faculty and staff become more familiar with what the fair trade movement is trying to accomplish, support for becoming designated as a Fair Trade Campus will grow. Students can draw on resources available through Fairtrade Canada to develop a Fair Trade Campus education and awareness campaign, with digital and visual arts components. Students can plan events around Fair Trade Campus Week in October, develop a strategy for increasing the visibility of a variety of fair trade products on campus and educate community members about various aspects of fair trade, from its impact on the lives of farmers to the certification process.
Working together with the Fair Trade Campus steering committee and Fairtrade Canada, we will develop ways to measure the impact of our designation and communicate this to the broader community. Research has pointed to a number of obstacles Fair Trade is most commonly associated with coffee, but there are many other products that are now certified by Fairtrade Canada, like sugar, tea, bananas and cotton. What would it mean to students, staff and faculty to have York declared a Fairtrade Campus? How can we measure the impact this would have, both in terms of contributing to an alternative model of development for small producers in the global south and in terms of contributing to the promotion of the UN Sustainable Development Goals? How does this contribute to realizing the goals of York's University Academic Plan?
Want to learn more? Click here!
Sustainable Development Goals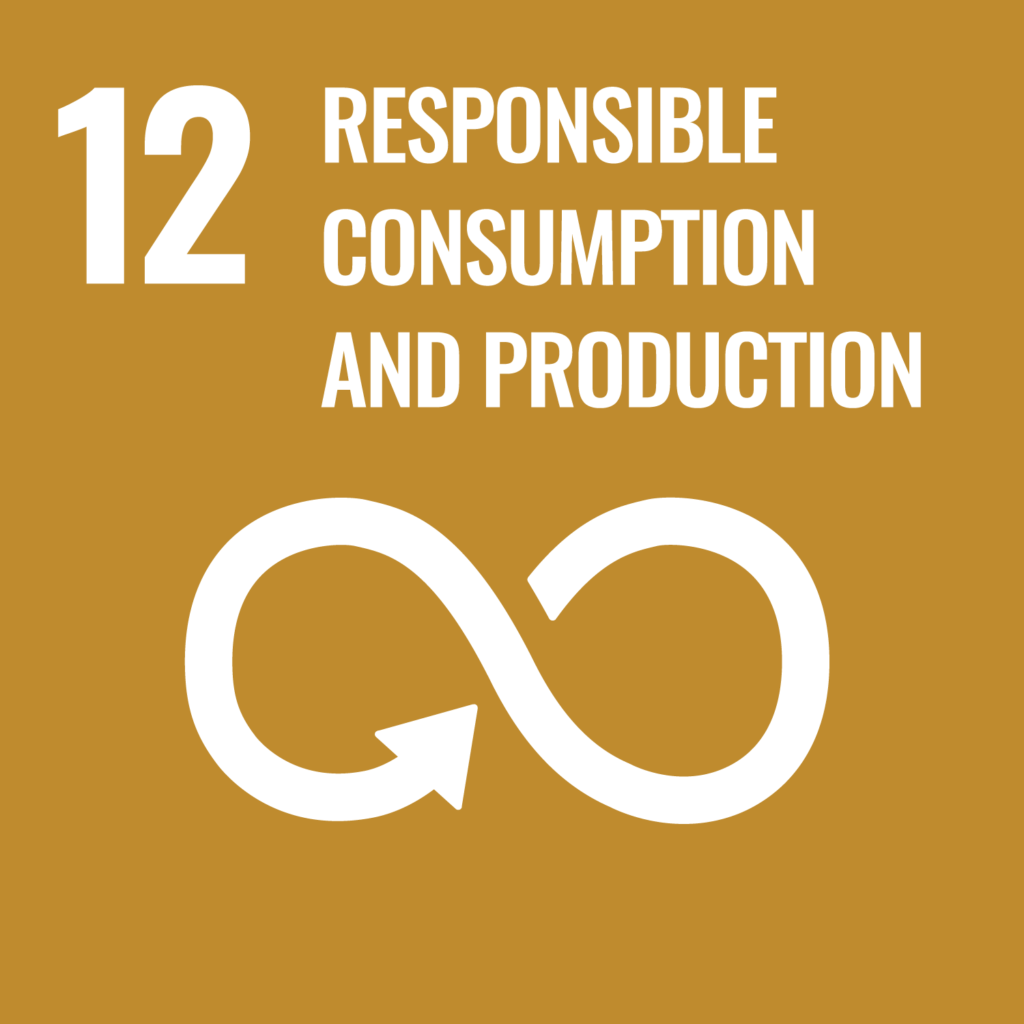 Organizational Profile

We believe that in order to create a sustainable and equitable economic system for ourselves and future generations, we must create businesses and trading partnerships that are committed to fairness and sustainability in all aspects of their operations. This is what we aspire to.
Partner Website

Learn more about the kind of work the project partner does by browsing their website.
Visit partner website
Partner Video

Key Words

Fair Trade
Sustainability
SDG