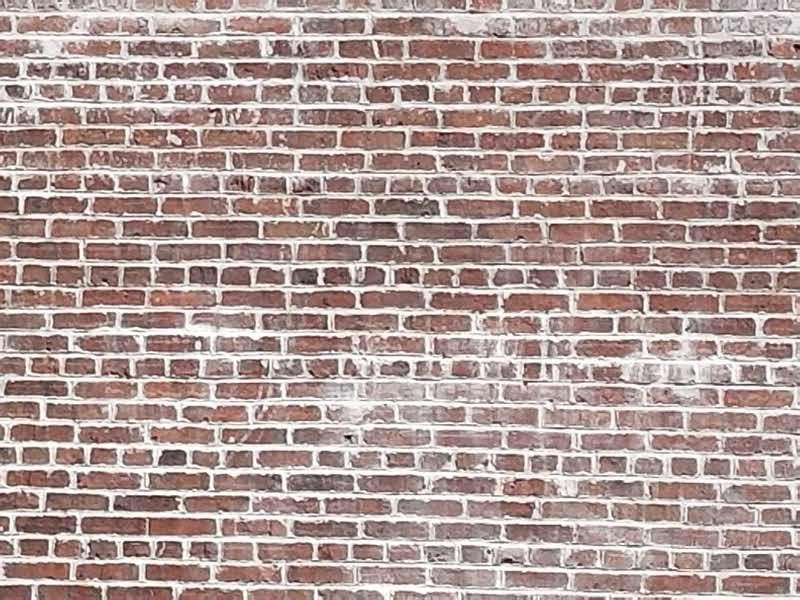 Challenge Question
PIP*: How can educators approach indigenous perspectives in numeracy, literacy and the arts?
Partner: Anne J. MacArthur Public School
*PIP Partner Intensive Project: This project has goals and parameters that are driven by the designated project partner. It is expected that the student team will work closely with the partner and engage in regular, synchronous collaboration throughout the duration of the course.
Project Summary

For this project, a research team will investigate and propose activities that primary school teachers can implement in the classroom that would support a collaborative approach to the integration of Indigenous perspectives on numeracy, literacy, and the arts. The intent of the project is to fulfil the Truth and Reconciliation Calls to Action for Education by creating opportunities for students to understand the impacts of colonialism, past and present; to foster engagement with Indigenous peoples, communities, and practices; and, to support learning about Treaty relationships, Indigenous rights, residential schools, and Indigenous peoples' contributions to Canada.

Want to learn more? Click here!
Sustainable Development Goals

Organizational Profile

Anne J MacArthur Public School is a dual track Immersion school in Milton, Ontario with a multiculturally diverse rich population of 1200 students and 120 staff members.
Partner Website

Learn more about the kind of work the project partner does by browsing their website.
Additional Resources

Key Words

Indigenous Peoples and Perspective
Youth
Education