Challenge Question
PIP*: How can Grade 6 students promote environmental education in their local community?
Partner: Anne J. MacArthur Public School
*PIP Partner Intensive Project: This project has goals and parameters that are driven by the designated project partner. It is expected that the student team will work closely with the partner and engage in regular, synchronous collaboration throughout the duration of the course.
Project Summary

Environmental action requires the development of student leadership skills in order to create change and build the foundations for a ​sustainable world. Future leaders will need to be knowledgeable not only about ecosystems but also have awareness about the intersections between the environment and social justice, climate science, regional culture, and local initiatives and practices, as well as the ability to design and manage learning environments that demonstrate a commitment to sustainable development.​ ​For this project, a team of researchers will volunteer time to facilitate the development of environmental leadership skills in Grade 6 students at Anne J MacArthur Public School. The team will help these students engage with the local Milton community through working with Milton Parks and Recreation and assisting with tree planting and participating in practices geared towards environmental sustainability. Team members might have an interest in community and childhood education, sustainability, health, social justice, and environmental studies.
Want to learn more? Click here!
Sustainable Development Goals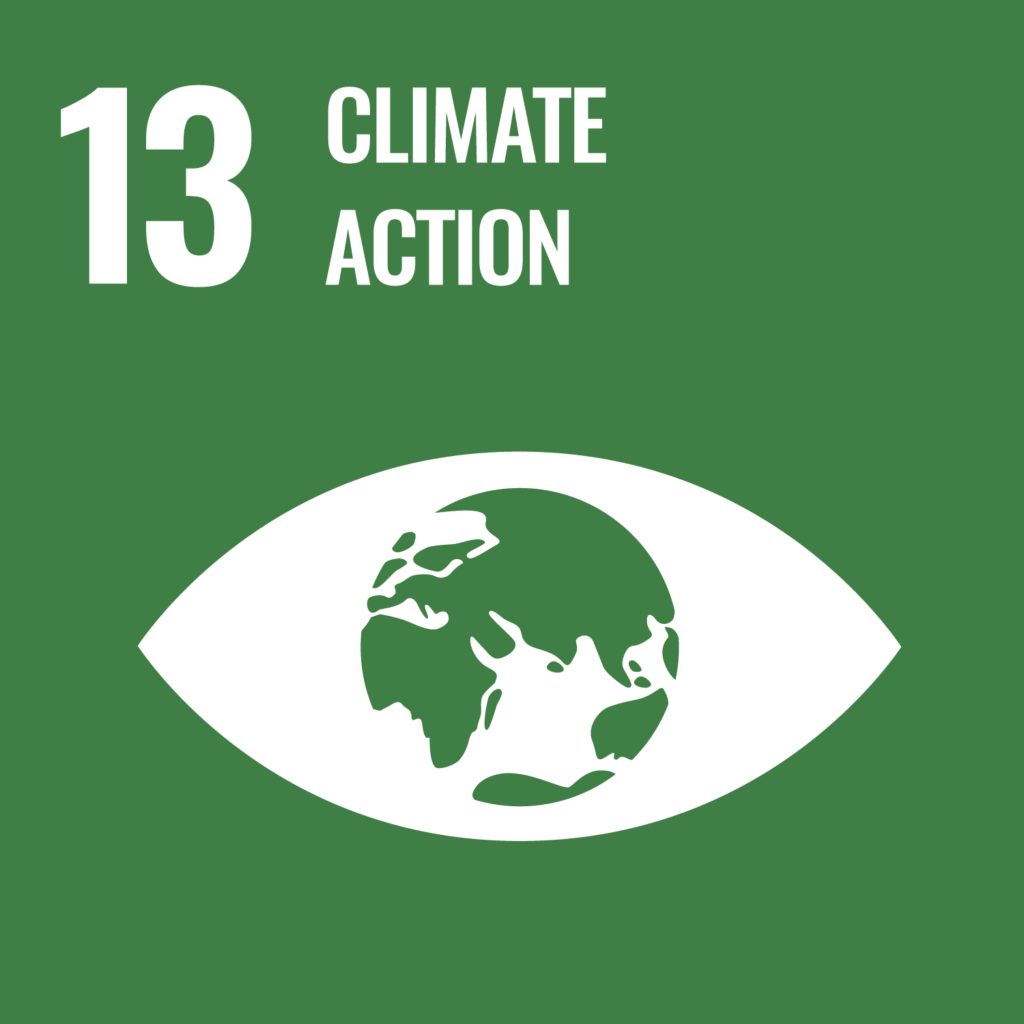 Organizational Profile

Anne J MacArthur Public School is a dual track Immersion school in Milton, Ontario with a multiculturally diverse rich population of 1200 students and 120 staff members.
Partner Website

Learn more about the kind of work the project partner does by browsing their website.
Key Words

Environmental Education
Sustainability
Youth Leadership