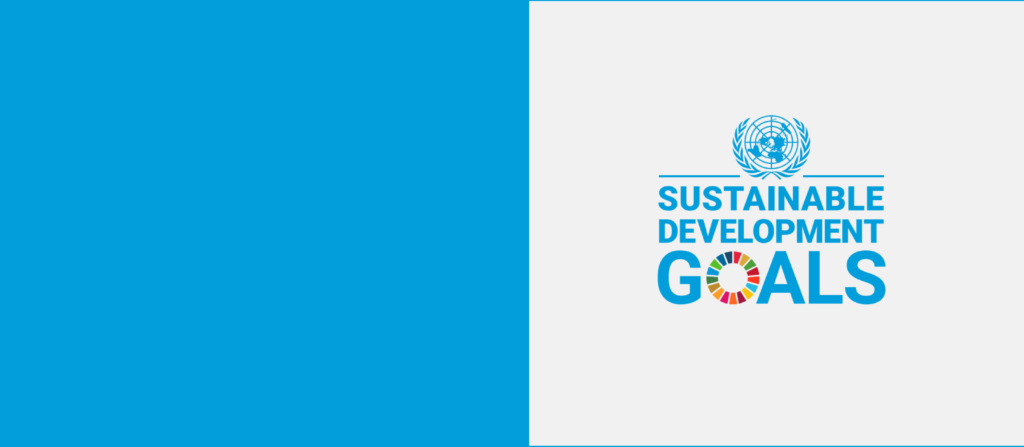 Challenge Question
PIP*: How might students take the lead on York's contributions to the United Nations' Sustainable Development Goals (SDGs)?
Partner: YU - Office of Sustainability
*PIP Partner Intensive Project: This project has goals and parameters that are driven by the designated project partner. It is expected that the student team will work closely with the partner and engage in regular, synchronous collaboration throughout the duration of the course.
Project Summary

In June 2020, the Senate of York University approved the 2020-2025 University Academic Plan with a grand challenge: "Answering the Call: A University-Wide Challenge to Contribute to the UN Sustainable Development Goals." The challenge calls on York University and its students to contribute to the United Nations' 17 Sustainable Development Goals (SDGs), which tackle a range of issues including poverty, education, clean and sustainable resources, inequality, climate action, and human rights. This project will develop strategies to make progress on this goal by seeking ideas and opportunities for student engagement in implementing the SDGs, supporting meaningful steps—both small and large—toward a more just and sustainable future. Applicants might have an interest in sustainable solutions, climate change, human rights and advocacy, local/international policy, environmental and economic impact, and local solutions to global problems. The team will be working with York University staff, including the Office of Sustainability, Provost Office and President's Sustainability Council, and the York U Sustainable Development Solutions Network Youth Coordinator. Because of the range of SDG areas of focus, a multidisciplinary team is essential to offer a variety of perspectives and solutions, and students are encouraged to explore creative applications of their disciplinary backgrounds to this challenge.
Want to learn more? Click here!
Sustainable Development Goals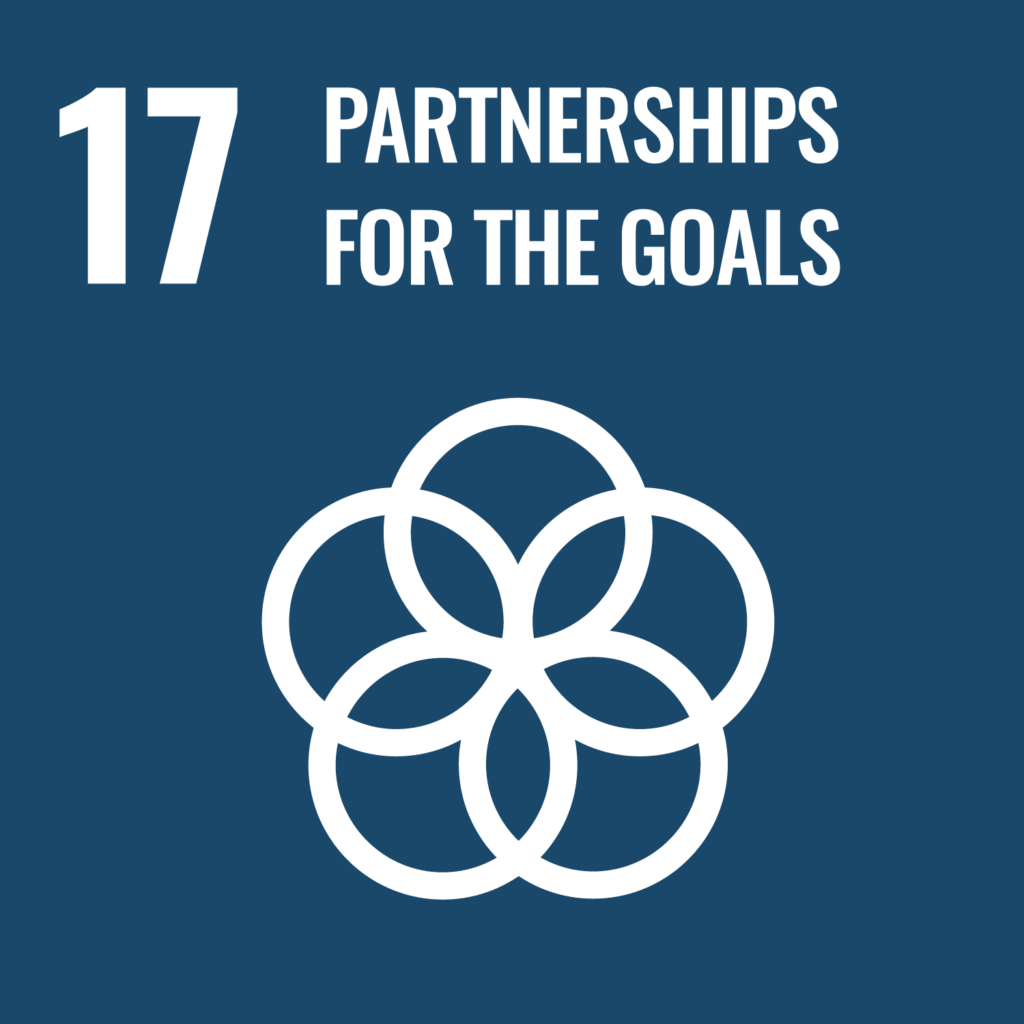 Partner Video

Organizational Profile

York University is committed to sustainability and has a strong history of sustainability-related research, education, and action. The Office of Sustainability has developed a Sustainability Strategy with input from members of the York community on key issues including energy, climate change, waste management, transportation, and social justice. This strategy will guide the University in advancing sustainability into the near and long-term future, supporting us in our goals to communicate and implement a shared vision, inspire positive change, build capacity, empower people, harness innovation and creativity, and foster a culture of sustainability within and beyond the University.
Partner Website

Learn more about the kind of work the project partner does by browsing their website.
Additional Resources

Key Words

Sustainability
York University
Student Engagement
United Nations
Social Action