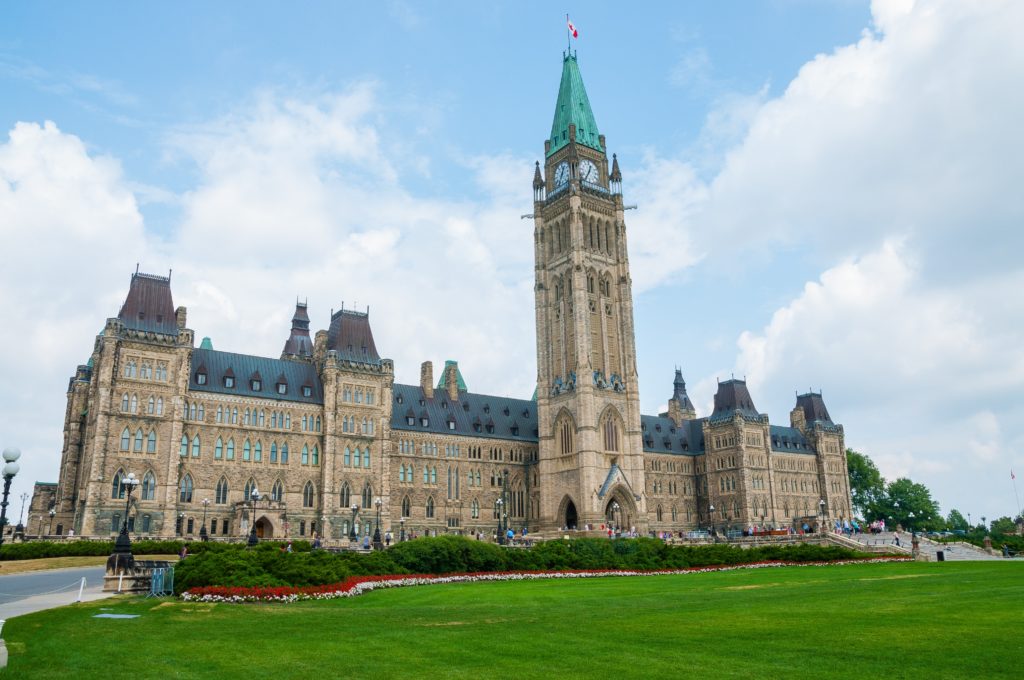 Challenge Question
What training and initiatives would you propose for people working in the Senate in Ottawa to change awareness and impact around workplace harassment?
Partner: Centre for Human Rights, Equity and Inclusion - York U
Project Summary

The Senate of Canada needs to develop an inclusive educational program that addresses Workplace harassment for all Canadian Senators and Senate of Canada employees. The Senate of Canada (French: Sénat du Canada) is the upper house of the Parliament of Canada and is modelled after the British House of Lords. It consists of 105 members appointed by the governor general on the advice of the prime minister and seats are assigned on a regional basis: four regions—defined as Ontario, Quebec, the Maritime provinces, and the Western provinces—each receives 24 seats, with the last nine seats allocated to the remaining portions of the country: six to Newfoundland and Labrador and one each to the three northern territories. The interdisciplinary research team will examine contemporary scholarship and legal concepts around workplace harassment, research details about the particular spaces, social structures, communication channels, and interactive dynamics of the Senate and its members/employees, and review past instances of workplace harassment that were reported with relation to the Senate. Working collaboratively - with particular attention devoted to addressing issues of race, gender and cultural heritage that are relevant for a bilingual (French and English), multicultural, and inclusive educational program - the team will develop a series of modules that educate Senate members and employees about the different dimensions of workplace harassment occurring or envisionable in real and virtual spaces and interactions of the Senate. Team members might have knowledge about politics, gender, race, sociology, education and equity.
Want to learn more? Click here!
Sustainable Development Goals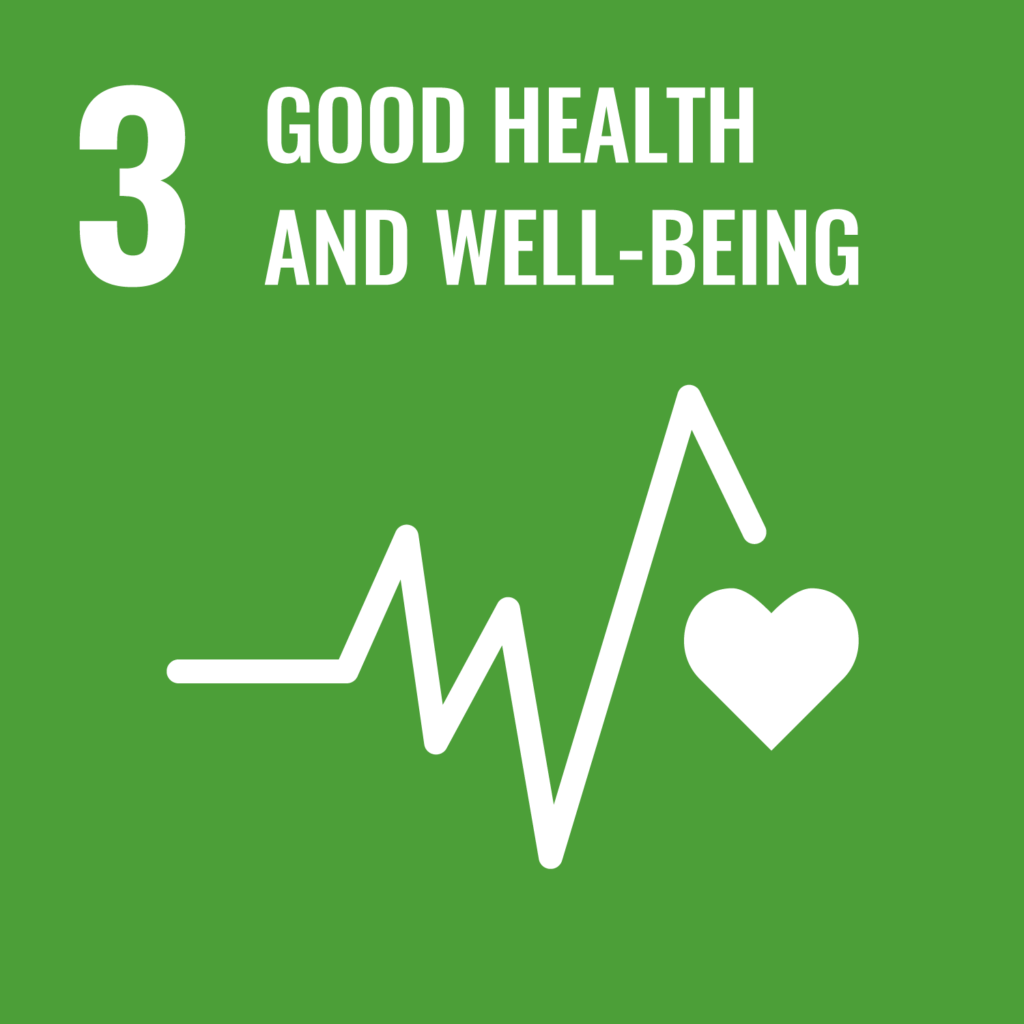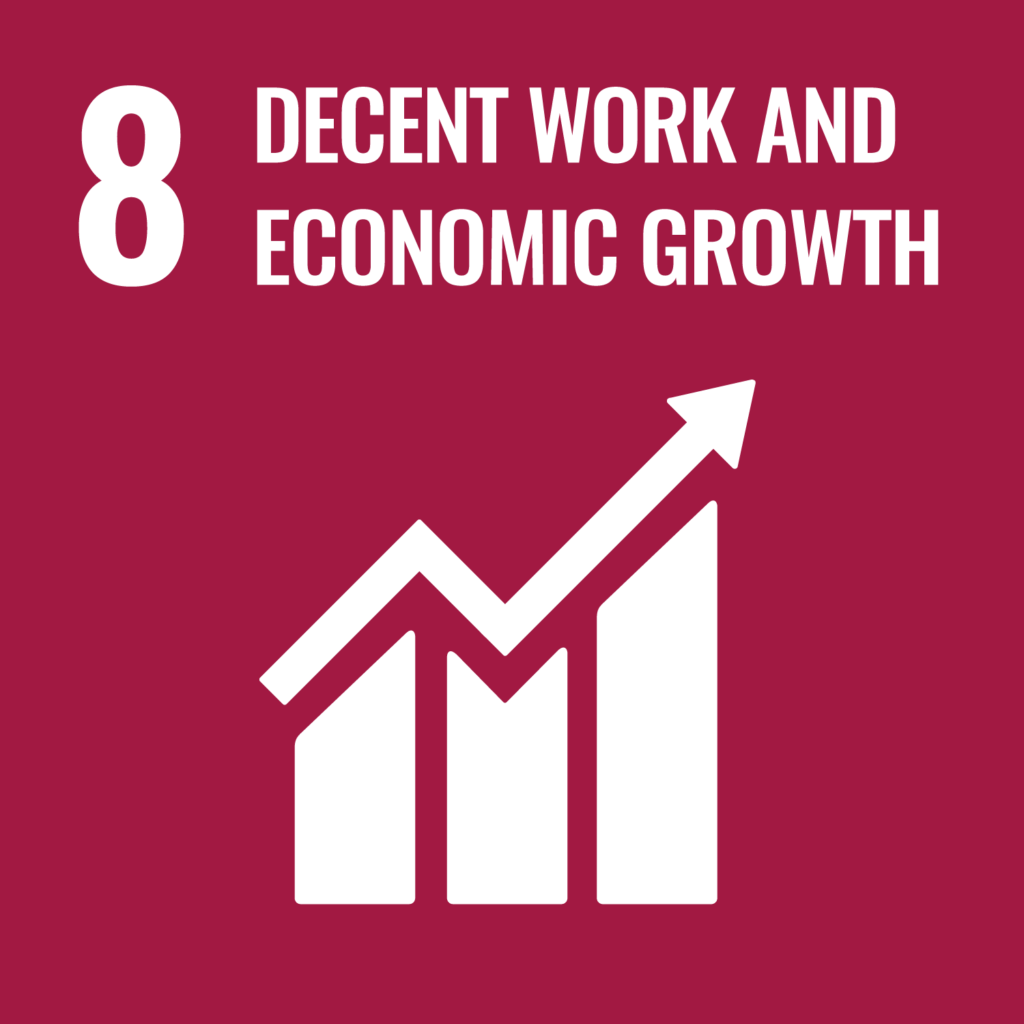 Organizational Profile

York University's Centre for Human Rights, Equity and Inclusion (REI) promotes and builds a respectful, equitable, diverse and inclusive university community. We strive to be a leader in providing accessible, impartial, non-adversarial, and confidential programs and services that uphold human rights, facilitate equitable access to opportunities, and champion diversity and inclusion.
Key Words

Indigenous Studies
Evaluation
Education
Health and Welfare
Social Work