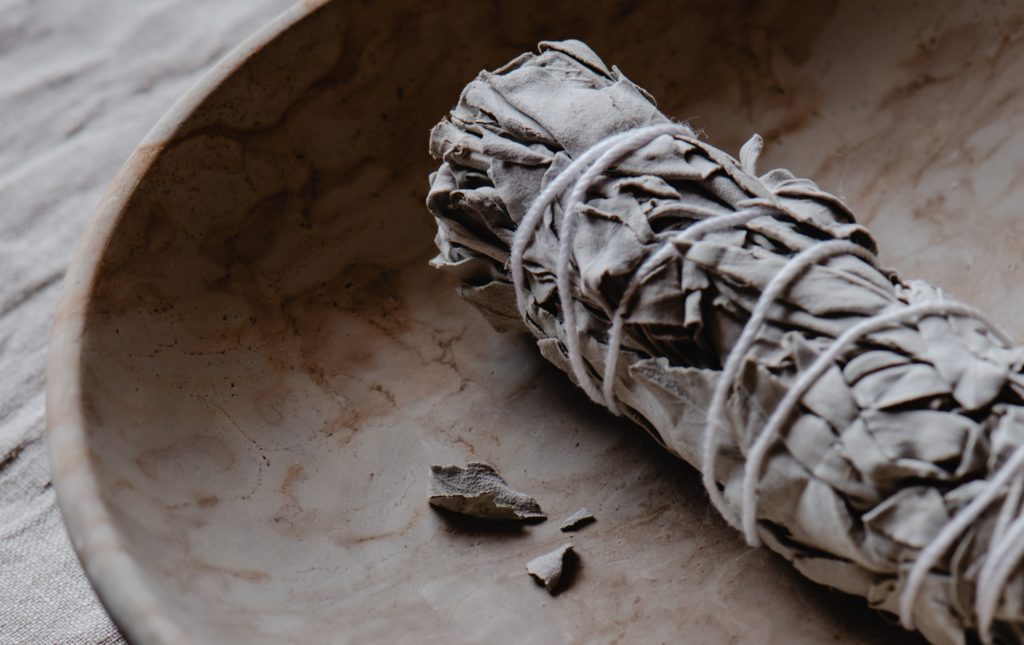 Challenge Question
What actions are needed around the current government initiative of Elder Helpers for the federal prison population of indigenous origin?
Partner: Centre for Human Rights, Equity and Inclusion - York U
Project Summary

Improving the lives of Indigenous inmates requires the creation of a culturally-informed handbook that can be used in the training of prospective Elder Helpers. Elder Helpers are individuals that work to ensure the accommodation of Indigenous spiritual and cultural practices at correctional facilities. They assist Indigenous Elders in supporting Indigenous offenders on their traditional healing journey and facilitate an understanding of traditional Indigenous culture through teachings, guidance and counselling. Further, they utilize traditional ceremonies and practices, where they have been given the responsibility to assist the work of Elders, to promote healing and balance. The interdisciplinary team will perform research that investigates the historical and contemporary (national and regional) roles and responsibilities of Indigenous Elders within different Indigenous contexts, the diversity of historical and contemporary Indigenous healing practices, and the manner in which these practices are currently integrated into Canada's correctional system. The purpose of the handbook is to prepare an Elder Helper for the experience of working with and for an Indigenous Elder in a conscientious, informed, and respectful manner. The interdisciplinary team working on this project would be a number of individuals with experience or interest in Indigenous studies, law, sociology, history, and mental health/counselling. Prospective researchers should have the ability to synthesize and summarize data from different fields as well as strong organizational and writing skills.
Sustainable Development Goals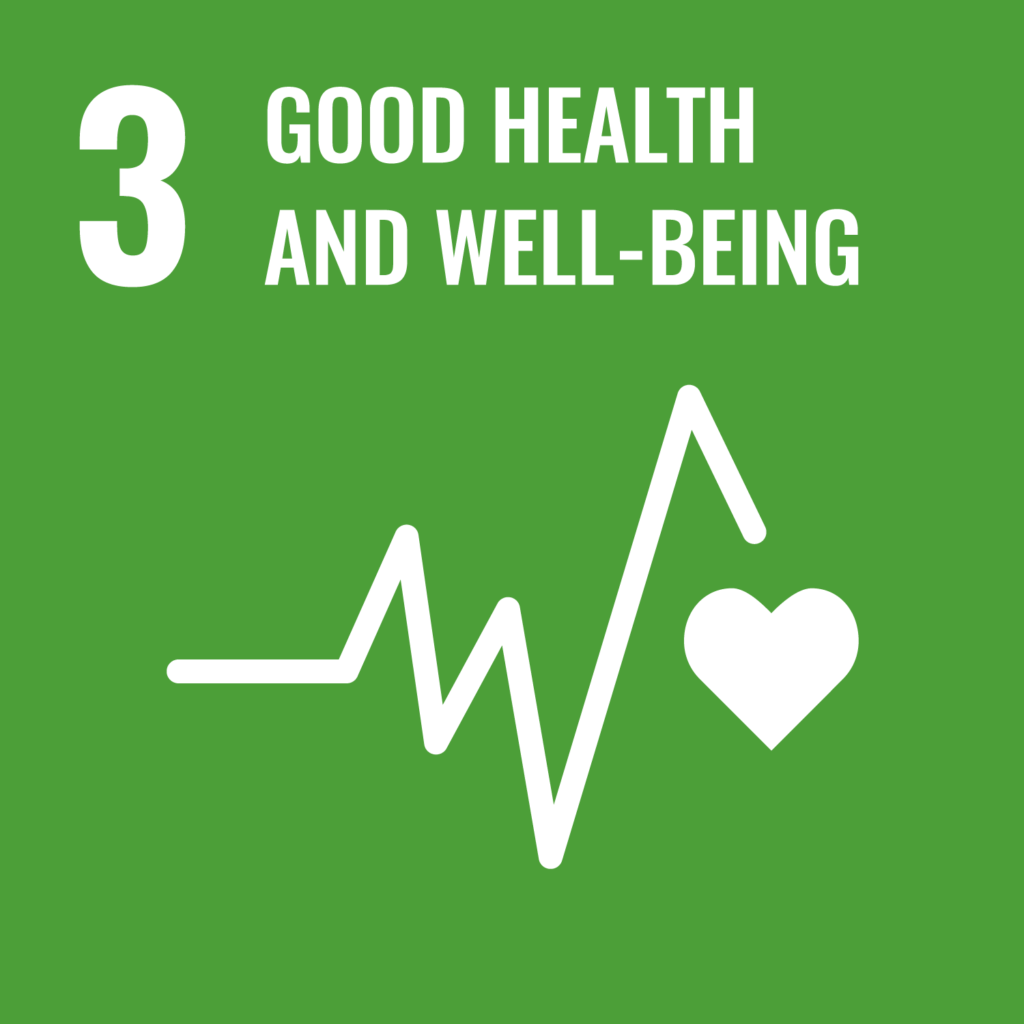 Key Words

Indigenous Studies
Spirituality
Cultural Immersion
History
Sociology
Criminal Services
Writing