Challenge Question
In what way could the federal government response to future issues like COVID-19 better address all communities more equitably?
Partner: B.E.S.T Lab
Project Summary

For Black Canadians legacies of historical and present-day anti-Black racism underlies a broad range of socioeconomic inequities driving their disproportionate risk of, hospitalization for and mortality from COVID-19. Black Canadians tend to be employed in low-paying, front-line jobs determined as essential services during the pandemic, and a high number of Black Canadians face heightened risk to exposure related to their reliance on public transit. From mental health and financial security, to access to health services and supports, Black Canadians are largely disadvantaged in this context and beyond. Although there is growing evidence of these inequities, the pandemic has underscored long-standing gaps in population data and evidence on health and its determinants for marginalized populations.
These gaps have limited the possibilities for robust, equity-promoting programs and policy action across all levels of government. Persistent gaps in data and evidence continue to pose a challenge to ongoing work to reduce health and social inequities in Canada during the pandemic and beyond. Worsening conditions and widening inequalities have prompted community leaders and advocates to increase pressure on health system actors and governments to address these gaps. This in turn has helped to fuel rapid, but often uncoordinated and inconsistent data collection across multiple institutions.
For this project a team of researchers will 1) identify and summarize key issues, challenges, and opportunities for the development and implementation of culturally responsive and accessible approaches to defining, measuring, collecting, analyzing and reporting on health outcomes and determinants of health among priority populations during COVID-19 and beyond; and 2) identify a selection of case examples and promising practices in culturally responsive and accessible methods across the data collection cycle, while highlighting the key ingredients and mechanisms that supported culturally responsive practice. The research team might be composed of individuals with experiences and interest in qualitative and quantitative methods of data collection used in the fields of health and social sciences, and knowledge of Black studies, economics, sociology and anthropology.
Sustainable Development Goals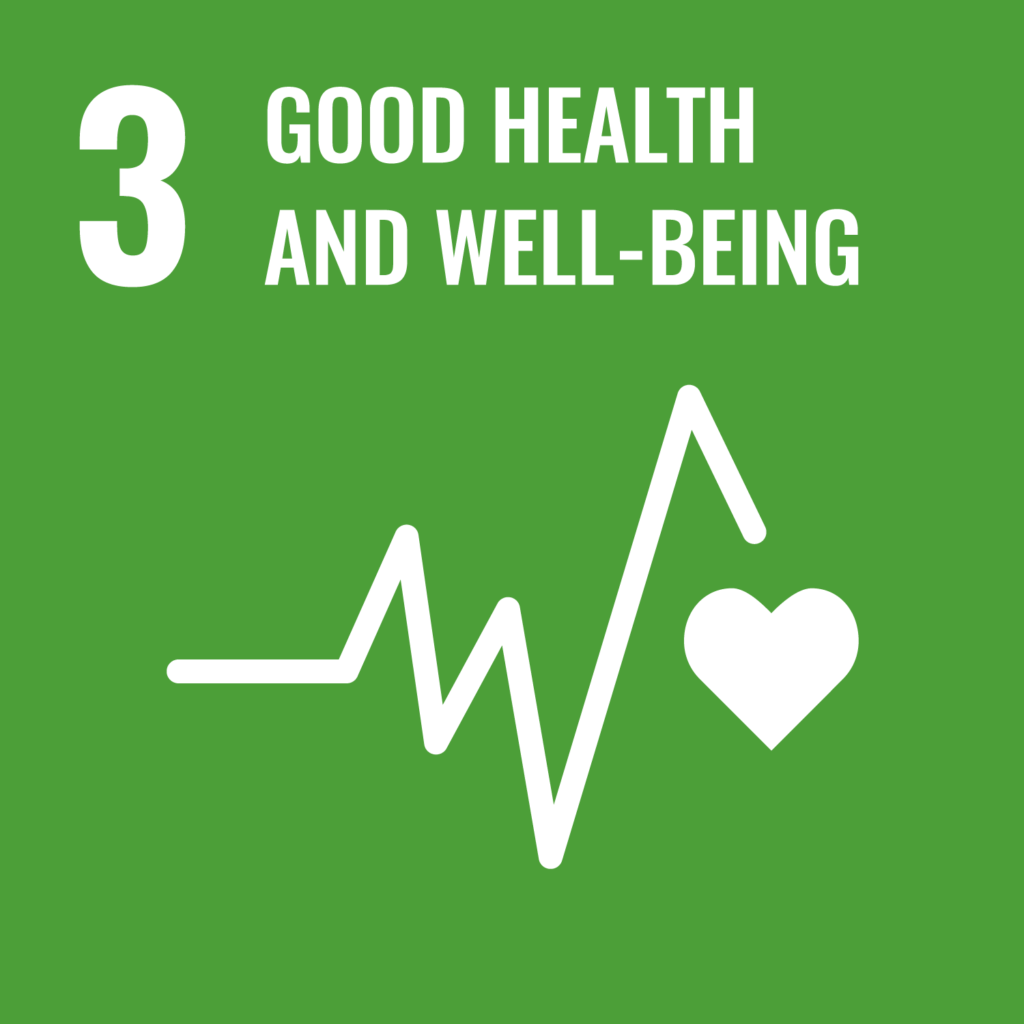 Organizational Profile

The BEST program is a unique entrepreneurship initiative that integrates Lassonde School of Engineering, Schulich School of Business and Osgood Law School. BEST offers the environment, culture, and resources to help students appreciate how they can use technology to solve societal challenges and grow as entrepreneurs.
Key Words

Indigenous Studies
Spirituality
Cultural Immersion
History
Sociology
Criminal Services
Writing