Challenge Question
How can we remotely clean up our oceans?
Partner: Freire-Gormaly Lab
Project Summary

Plastics are currently a huge problem for the world's rivers, lakes, and oceans because large and microscopic plastic waste is affecting water-based ecosystems. Help be a part of a solution to this problem by conducting research for the purpose of designing a remotely-operated or autonomous machine that can identify and collect aquatic plastic waste. For this project a design team with knowledge or interest in mechanical, computer, or electrical engineering, environmental science, and geography, will conduct research about the different types of plastic waste found in water environments and existing modes of waste collection. They will then use this information to create a prototype machine (or component parts of a machine) that can clean water of large and small plastic waste in a variety of aquatic settings. Although our reliance on plastics is one of the key problems with plastic waste that needs to be addressed, your efforts may significantly help environments and animal communities that are currently in immediate need of relief.
Want to learn more? Click here!
Sustainable Development Goals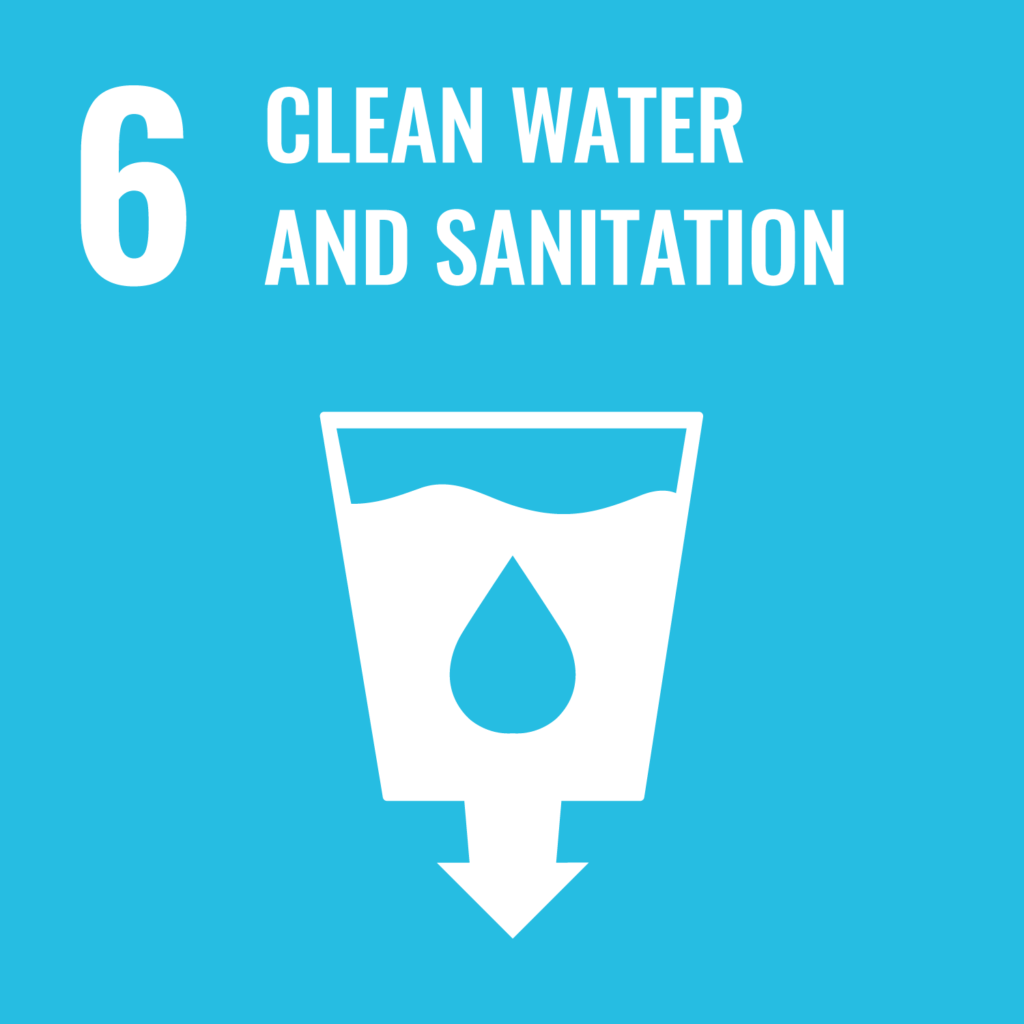 Organizational Profile

Prof. Marina Freire-Gormaly's research group is currently interested in developing integrated and optimized systems for resource-constrained settings. These systems are for energy, water and environmental sustainability. We aim to understand how to improve these systems and minimize their degradation by using recent developments in machine learning, advanced manufacturing and enhanced in-situ visualization. As well, we aim to develop new instrumentation and techniques to address emerging areas to improve the sustainability of the systems we rely on for our daily life, such as for power generation and clean drinking water.
Key Words

Technology
Environment
Water ways
Partner Website

Learn more about the kind of work the project partner does by browsing their website.
Visit partner website