Challenge Question
How can we help the public better determine their clothing size for online stores, to provide more equitable access to online shopping?
Partner: Re•Vision Centre
Project Summary

It can be difficult to choose clothing online, both in terms of checking clothing sizing and virtually "trying on clothes". This challenge is even greater when considering ensuring equitable and inclusive support for a diversity of people with different cultural backgrounds, tastes, and needs. In this project, a team of researchers will consider ways to support and develop a more wholesome and inclusive virtual shopping experience for a wide variety of people, and think about the impacts such a platform can have. The research team could be composed of individuals interested in digital marketing and design, fashion, advertising, communication, sociology and anthropology.
Want to learn more? Click here!
Sustainable Development Goals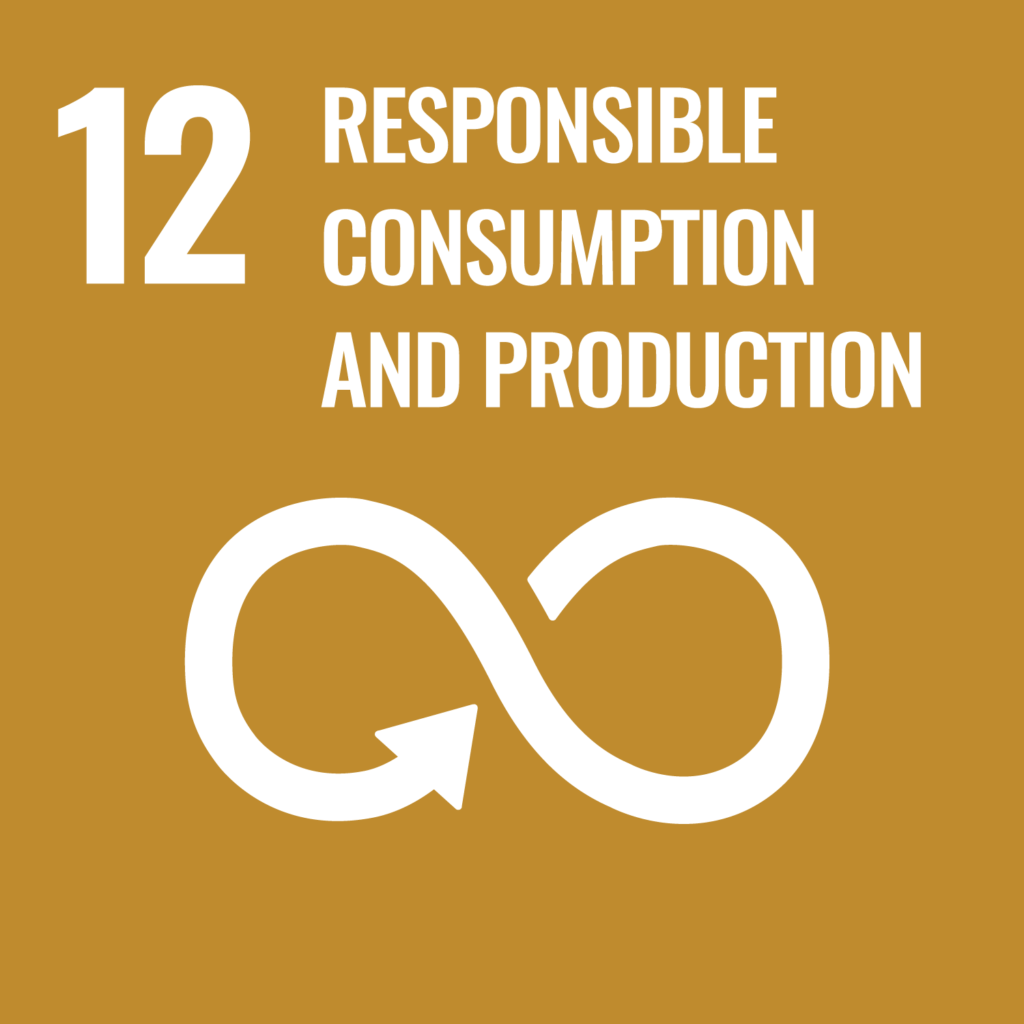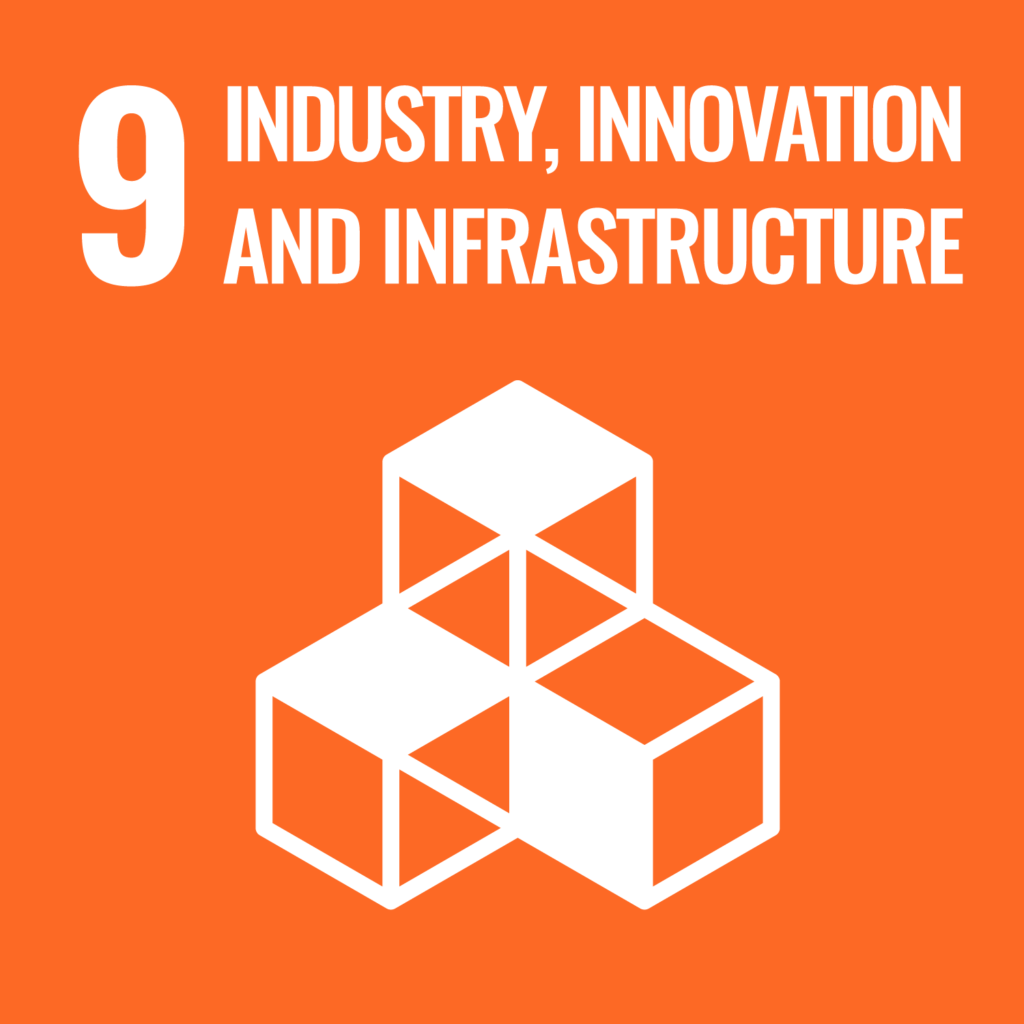 The Re•Vision Centre for Art and Social Justice was founded in 2012 by Dr. Carla Rice, Canada Research Chair in Care, Gender, and Relationships in the College of Social and Applied Human Sciences at the University of Guelph. It is an arts methodology research hub at the University of Guelph in Ontario, Canada that investigates the power of the arts, and especially story, to open up conversations about systemic (rather than individualized) injustices in health care, education, and the arts sectors. Our driving purpose is to support and equip academics, artists, activists and storytellers from justice-seeking communities seeking to shift misrepresentations with cutting edge technological tools and methodologies.
Key Words