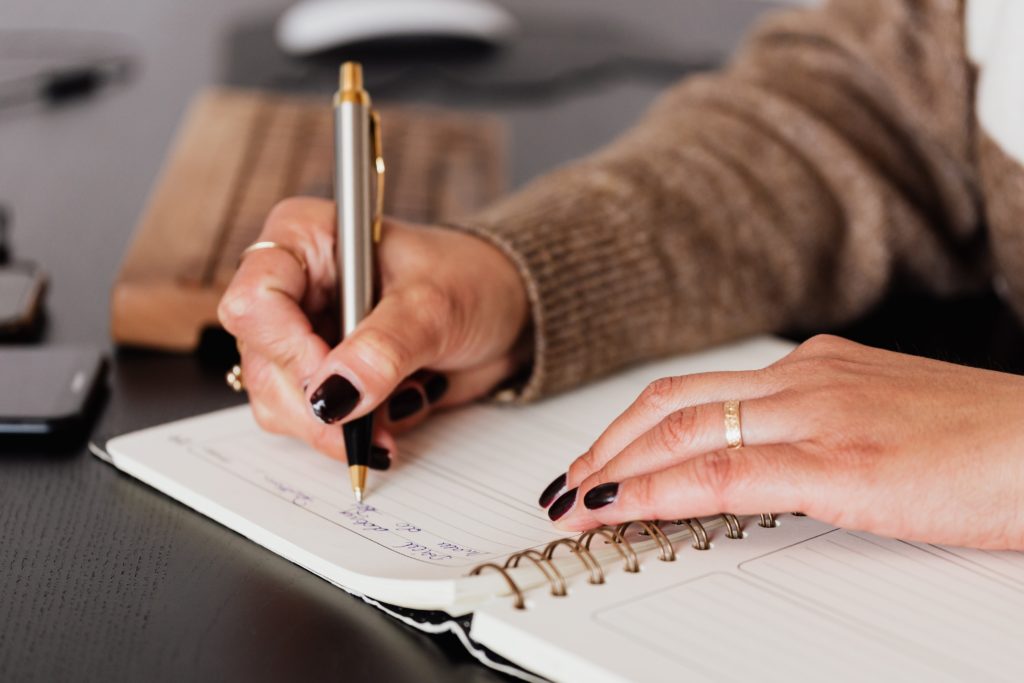 Challenge Question
In what ways can AI encourage student use of imagery to support their writing?
Partner: The Multiform Grammar Lab
Project Summary

Currently, there is a global shift in communication in which images are increasingly becoming more and more common for the purpose of conveying information and ideas. Interestingly, empirical research has demonstrated that when information is delivered through a combination of words and images, it increases the effectiveness of teaching and learning. Despite this, contemporary students do not often utilize this mode of communication in their academic work - nor are they often required or encouraged to do so by their instructors. The Multiform Grammar Lab would like to encourage change in contemporary educational practices through working with students to devise a way for images to be more fluidly integrated into written projects and essays while honing users' verbal-visual literacy, communication abilities and sophistication of thought. The research team for this project will be focused on investigating, understanding, and addressing the technical barriers that prevent images and words from being integrated in academic contexts and devising solutions that increase the coherence of illustrated arguments and enable users to confidently make appropriate aesthetic choices. Possible solutions to these issues could be methods such as natural language processing and the creation of updated templates of captions according to citation styles. Research team members might include those that have an interest in education and technology and knowledge of graphical user interfaces (GUI) and natural language processing (NLP).
Want to learn more? Click here!
Sustainable Development Goals

Organizational Profile

Multiform grammar (MFG) is a grammatical system for the combination of words and images. It explains how we integrate words and images into a cohesive and coherent message. MFG is timely as it enables us to better understand a mode of communication typical to the digital era and to use it effectively and creatively.
Key Words

education
images
pedagogy
communication
user interfaces
technology
Partner Website

Learn more about the kind of work the project partner does by browsing their website.
Visit partner website