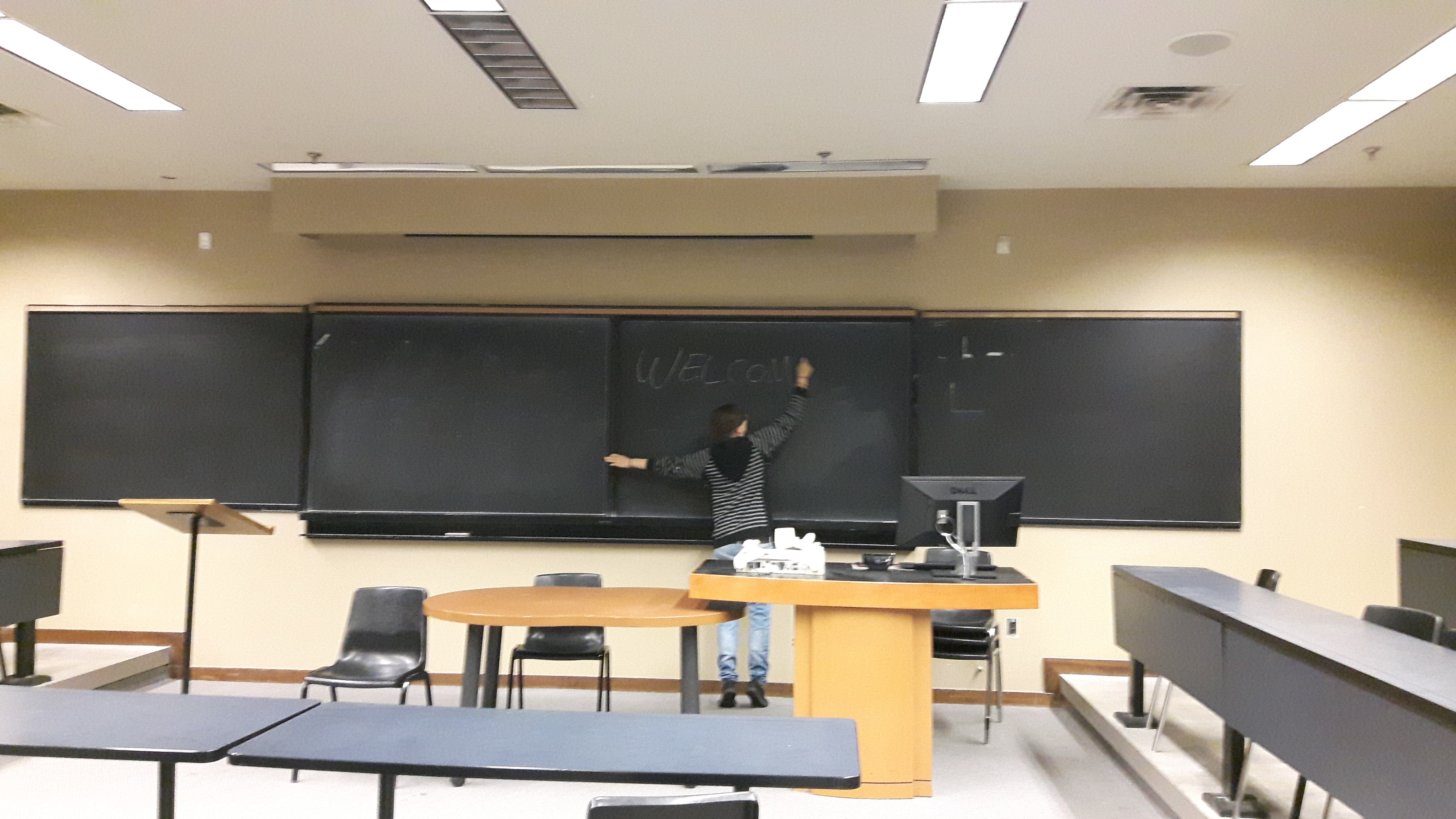 Challenge Question
What can we learn from digital data regarding inequities in digital learning due to COVID-19?
Partner: B.E.S.T Lab
Project Summary

The COVID-19 Pandemic has disrupted learning for millions of students in Canada. In response to the pandemic, most jurisdictions closed educational institutions in order to stop the spread of the virus and attempted to reach students remotely through distance learning tools and digital platforms. This situation placed attention on existing class and race-based digital divides and created concerns about the long-term learning loss among Canada's most vulnerable learners. For this project a team of researchers will explore the state of digital learning in Canada in 2020-2021 in order to understand how the engagement of digital learning relates to factors such as district demographics, broadband access, and provincial/national level policies and events. The research team could be composed of individuals with knowledge about digital research, social equity, policy, digital learning, pedagogy, urban studies, communication studies, gender studies, Black studies and Indigenous studies.
Want to learn more? Click here!
Sustainable Development Goals

Organizational Profile

The BEST program is a unique entrepreneurship initiative that integrates Lassonde School of Engineering, Schulich School of Business and Osgood Law School. BEST offers the environment, culture, and resources to help students appreciate how they can use technology to solve societal challenges and grow as entrepreneurs.
Key Words

COVID-19
race
class
digital learning
remote learning
pedagogy
social equity
policy